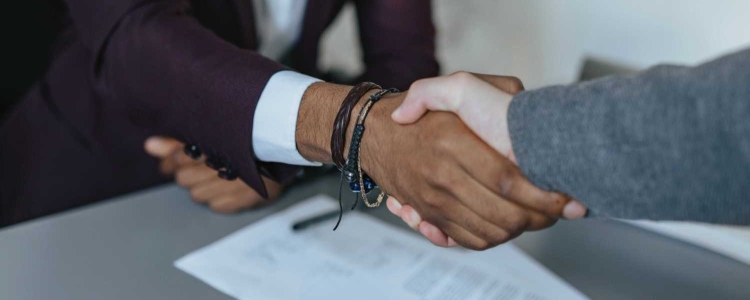 Here's a fun question for today: How do you think the business etiquette has changed with regards to meeting new coworkers whom you've only known over Zoom or Slack — or at this point, meeting someone in person whom you've only worked with virtually for a year or two?
For my $.02, I really think you should go out of your way to say hi to a coworker whom you've only known virtually — whether you're the boss or subordinate — just to swing by their office to chitchat in person. (If you're the boss, though, take them out to lunch!)
Similarly, if you're involved with HR and people are coming back to the office, are you planning more frequent in-person social events to let people get to chat more, whether it's a cookie/donut offering at 3:00 p.m. or cocktails at a nearby patio? I'd love to hear what everyone's offices and teams are doing to ease the social transition back to work.
I'm curious for those of you with staggered work schedules (where, say, you have two days remote and three days in the office) — are you going out of your way to align those days with coworkers whom you haven't met yet in person? Have there been any funny surprises (like, I don't know, realizing that your boss is like eight months pregnant without her having mentioned it)?
Stock photo via Scopio / Pablo Nidam.