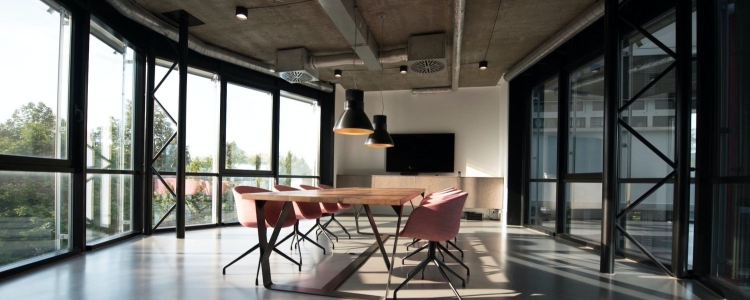 This can vary widely from city to city and industry to industry, so let's discuss: Who is heading back to the office soon (or has been there a while)? If you've got a hybrid arrangement (where, for example, you work three days remote and two days in the office), what does your office life look like? Do you have your own desk or office, or are you hotdesking? Are your office days mostly filled with meetings, or are you mostly continuing the work you do remotely?
(And, of course, how would you say people are dressing in your office — normal compared to before? If your answer is "much more casually than before," do you mean in the "joggers and leggings" sense of things, or more casually in other ways, e.g., jeans with blazers or prairie dresses and the like?)
I'm curious to hear! If you can advocate for yourself with your managers, what are you asking for? (To what extent to the workers have a say in these decisions in your organization — or is it just a few higher ups who make the calls?)
For those of you who are still remote (and previously worked in the office primarily), is there an end date in sight for remote work? I know readers just had a comment thread on whether people were moving away from offices based on the assumption that remote work will always be a possibility…
The questions, just to kick off the open thread:
What does your office life look like now (desk? meetings?)?
How are people dressing at your office compared to the Before Times?
If you can, what are you asking your managers for regarding remote work/dress code/flexibility?
If you're still remote, is there an end date in sight?
Stock photo (empty conference room) via Stencil.