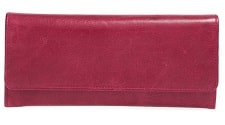 As we're coming up on the end of the year, I thought it might be interesting to talk about benefits — and specifically tips for the open enrollment period. (One of our guest posters got into this a few years ago when she talked about using your benefits package at work to save $10K.) Interestingly, studies have found that people spend less than two minutes on benefit selection — but it really can make a difference (particularly if you're thinking about getting pregnant or otherwise planning some health changes). (Pictured: the extremely well-reviewed Hobo'Sadie' Wallet, $108-$118 at Nordstrom.)
To get some expert tips for navigating open enrollment, Kate talked to Shannon McLay, a financial planner and the founder and president of The Financial Gym, a company that offers classes on personal finance as well as one-on-one conversations with financial trainers. (Shannon previously gave us advice on finding a financial planner.) Here's what she suggests: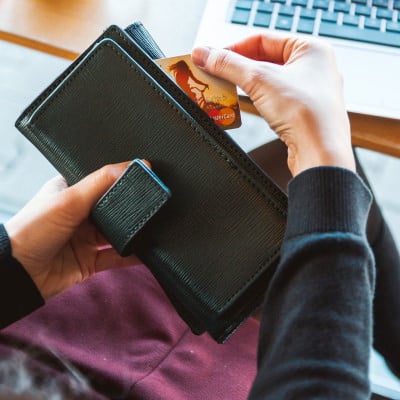 Corporette: What are the most important things to reassess during the open enrollment period?
Shannon McLay: During your open enrollment period, it's important to look back and assess how beneficial your previous year's coverage was; for example, did you have to pay more in doctor co-pays because you developed an illness, or did you run out of funds in your flex spending account or HSA? Sometimes paying more per month in benefits for a better plan, especially because they are taken out pre-tax, may help save you money over the course of the year. You should also make sure that you are taking advantage of all of the benefits offered to you by your employer. Most people focus just on the healthcare benefits; however, you can also review other insurance benefits like life insurance or disability insurance.
C: If you've gotten a big salary increase during the year, how should you look at your benefits differently, and what should you change?
SM: [I]t makes sense to try to take advantage of more benefits as they help offset your taxable income. If you have a high-deductible health insurance plan, you should absolutely make sure that you are maxing out your HSA (healthcare savings account) option. I view the HSA as a healthcare IRA, and unlike the flexible savings account (FSA), your balances remaining at the end of the year rollover to the next year, you can invest the funds in the account, and if you leave your employer, you can bring your HSA with you.
C: Do you have any general tips that you think we should share?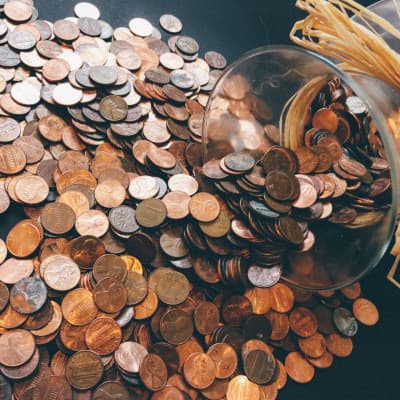 SM: From my perspective, I think the biggest missed opportunity during open enrollment is in the other insurance benefits provided, of either life insurance or disability insurance. The rates offered on both of these through your employer are significantly lower than what you could purchase on your own, and I believe that both should be part of a well thought out financial plan, especially if you have a family.
Ladies, do you plan to make any changes in this year's open enrollment period? Have you made changes in the past that had a big impact (or were a mistake)? How do you plan to use the rest of your FSA and more from your 2015 benefits?
Further reading:
All images via Stencil.