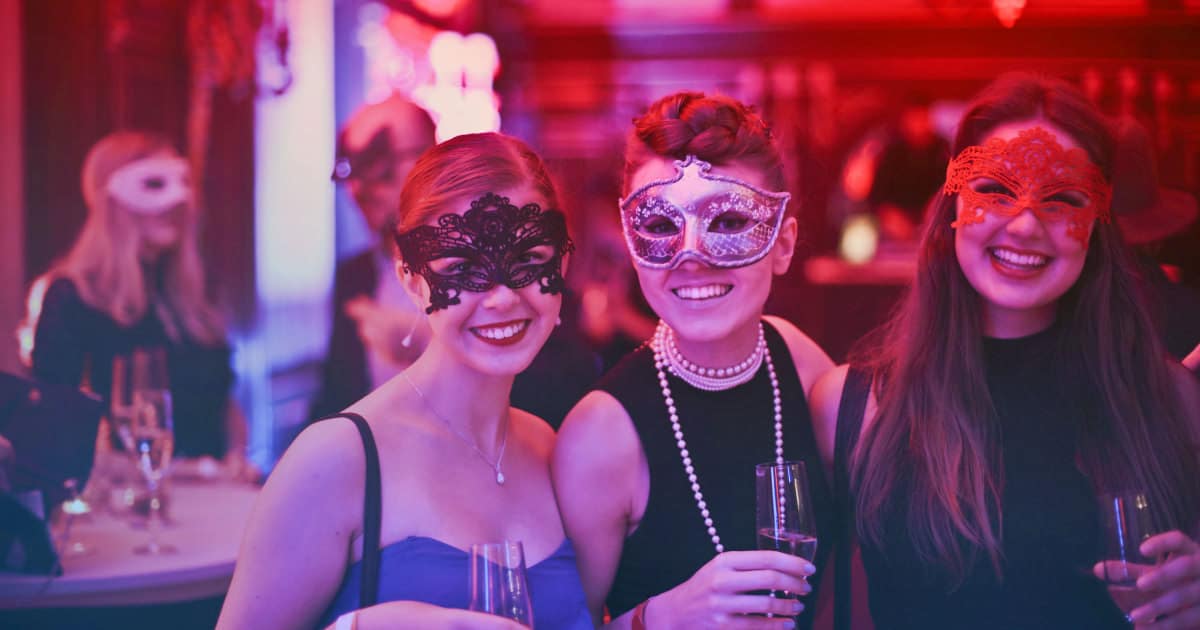 Update: We still think this is a great discussion on Halloween costumes for office-related events — but we also rounded up our own list of the very best reader suggestions and more for smart costumes for smart women in our more recent discussion on how to dress for Halloween — at work.
We've gotten a few questions inquiring about office Halloween parties (some poor soul out there is being required by her team to dress as Peggy from Mad Men!) and I thought I'd start an open thread… have you ever dressed up for Halloween at the office? Have you ever attended a Halloween party that was primarily co-workers — and if so, did it factor in to what to wear? What are YOUR favorite Halloween costumes for office-related events?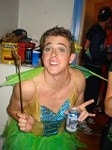 For my $.02… I would advise against wearing slutty costumes (or, if you do, avoid uploading them to Facebook!), as well as overly political things, or interactive costumes (e.g., anything involving a squirt gun), or even overly silly/childish things (e.g., dressing up as a character from a book or show that is known for being enjoyed by anyone under 18). In other words: Halloween is really, really hard to do right at the office. But maybe I'm wrong… ladies?
Social media images (2018 update) via Stencil. Originally pictured: I recently saw this old story ("Bank Intern Busted by Facebook") linked to again so it's fresh in my mind…