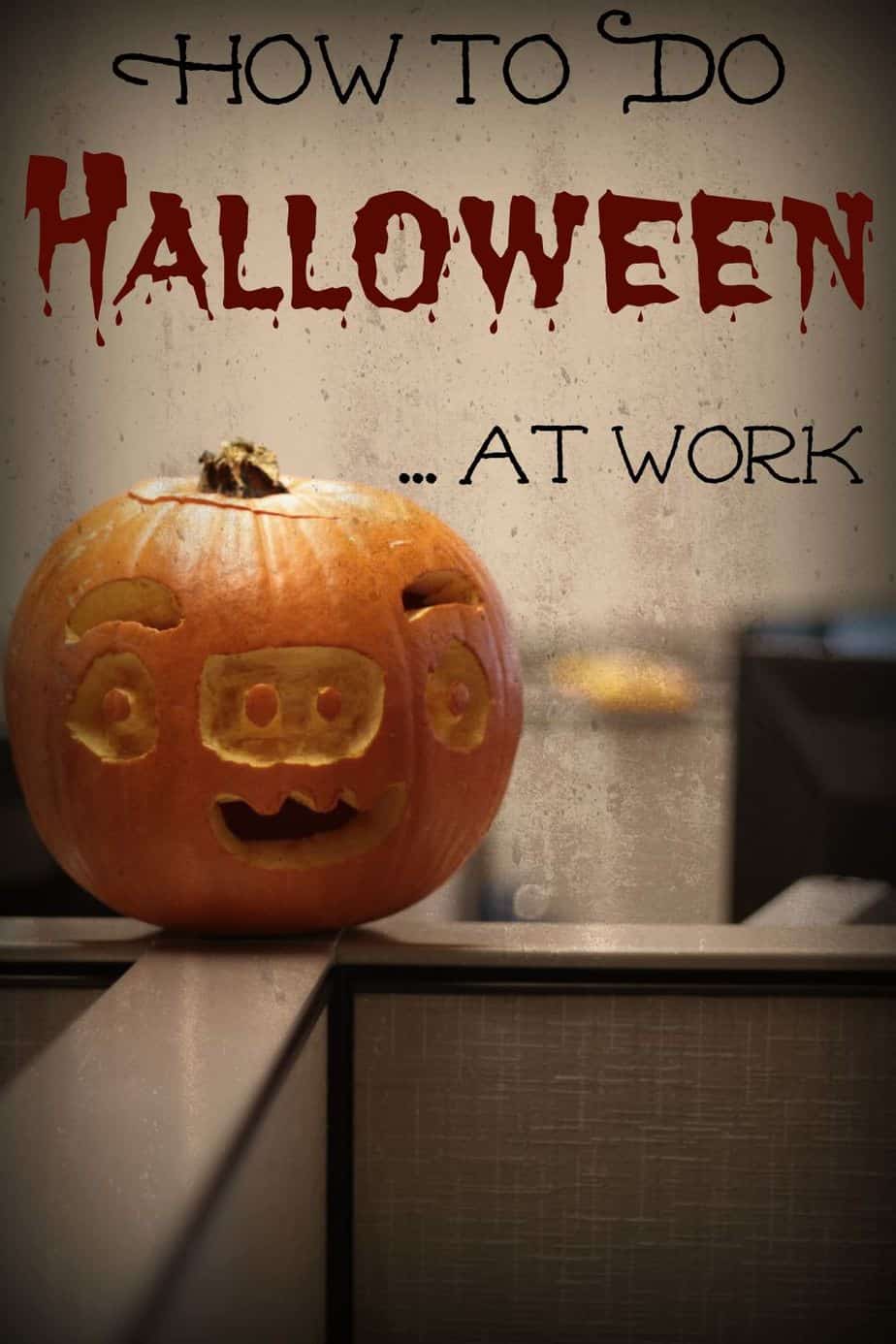 How do you do Halloween at the office (or even at a party with many of your coworkers)?  Being scantily clad for the holiday is so normal, it's become a joke — and there's nothing wrong with going that route, if you want to, for a regular party with friends.  But when Halloween and coworkers start to mix, it's always a good goal to maintain some level of professionalism — which usually can't be accomplished when you're dressed as Snooki.  So what do you wear — without spending a ton of money or time on the costume? We've had so many great ideas from previous threads that I thought I'd round up a few of my favorites… Ladies, are you dressing up for an office-related Halloween event this year?  What will you be?  (Also: has anyone decorated their office to any degree?) 
Smart Costumes for Smart Women
Rosie the Riveter
Lara Croft
Amelia Earhart
Carmen San Diego: red trench coat, red pants, and black boots
Sherlock Holmes   (tweed blazer, hat, pipe)

Female politician — pick a well known political or business figure whose wardrobe resembles yours (Sarah Palin if you tend toward bracelet length jackets and pencil skirts; Hillary Clinton if you tend towards colored pantsuits; Condi Rice if you like knee high boots, etc.)

Audrey Hepburn from Breakfast at Tiffany's — black sheath, loads of pearls, and cigarette holder.

Peggy / Joan from Madmen

Pirate: white blouse, black pants, tri-point hat, eye patch, plastic sword

Legally Blonde – pink suit, heels, stuffed toy puppy peeking out of your purse
"Attorney General." I'm wearing a black pencil skirt, the merino tippi sweater from JCrew in houndstooth (it has cool shoulder details), and then I got a general's hat, some fake medals, and little pin-on epaulets with gold fringe.

Waitress from Office Space: white polo shirt with basted-on green felt stripes, khakis, suspenders with a bunch of pins (courtesy of my nephew, who gets them at soccer tournaments), and a waitress-apron-thingy that I pinned together from some black fabric.

Witch (dress in black with green eye shadow)
Mad scientist (lab coat, glasses, crazy hair)
Headless goblin (cardigan over your head, jack o lantern under your arm)
And just for kicks, here are a few smart and easy couples' costumes for office-related Halloween parties..
Couple's Costumes
Pulp Fiction. It's not the most creative but was easy to pull together. (Couple costume)
Abraham & Mary Lincoln
Christmas tree (green dress, brown tights, garland, tinsel, etc) and present (lots of bows as part of the outfit)
Any favorites in the list, ladies? What will you be this Halloween?  Does anyone have any fun Halloween-at-the-office stories (either of fun times or of costumes gone horribly wrong?)
If you like this post, please consider pinning it or sharing it on Facebook!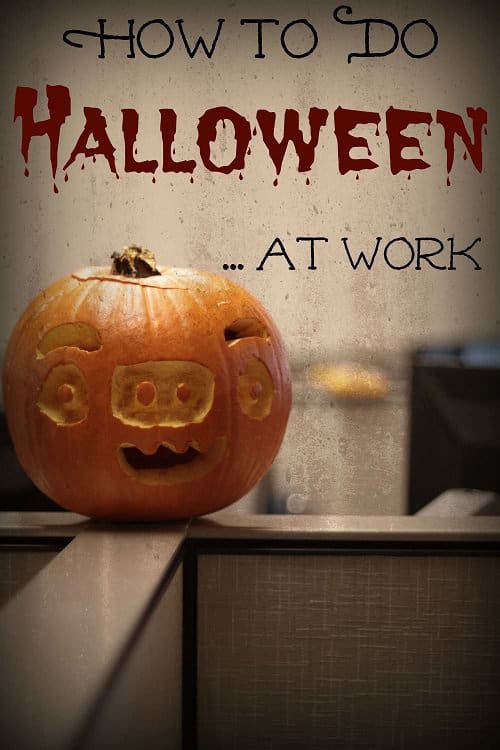 Pictured: , originally uploaded to Flickr by StayRAW.
—————
N.B. PLEASE KEEP YOUR COMMENTS ON TOPIC; threadjacks will be deleted at our sole discretion and convenience. These substantive posts are intended to be a source of community comment on a particular topic, which readers can browse through without having to sift out a lot of unrelated comments. And so, although of course I highly value all comments by my readers, I'm going ask you to please respect some boundaries on substantive posts like this one. Thank you for your understanding!