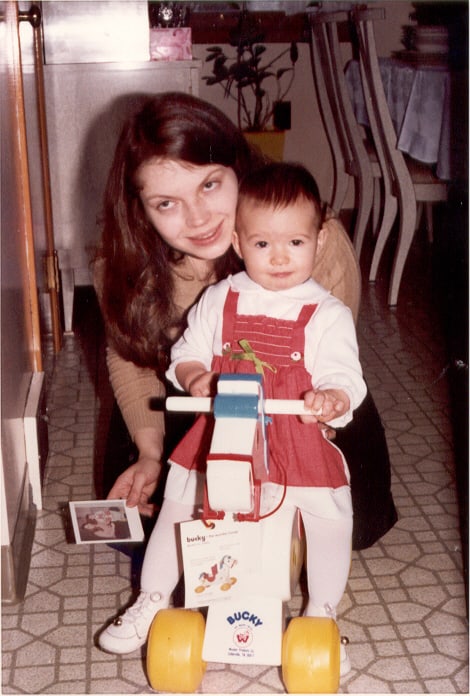 Someone asked us this week whether we were planning on writing about Mother's Day. Our initial thought was, um, no — because hey, while we all have them (and some of us are them), what is there of particular concern to professional women and overachieving chicks to discuss?
Then we started thinking — behind so many overachieving chicks we know, there's a great mother who has encouraged them to succeed, told them they were smart (and pretty), and that they could do anything they wanted to. So let's use the comments thread to share a few words about our mothers and give thanks to them (and, tell us what you're getting them for Mother's Day!) Do you think they helped your success today? How did they encourage you along the journey?
This author's own tribute, after the jump…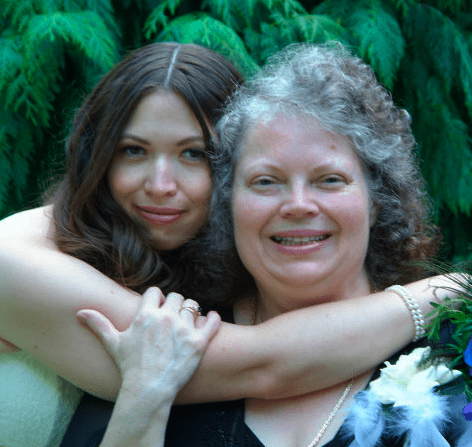 I am incredibly lucky to have a very caring and smart lady for a mom. Both street savvy as well as well educated (with undergrad degrees in English and Philosophy, and a masters in Library Sciences), my mom married my dad when she was 21. After working to help put him through law school, she had me at age 27 and decided to stay home full time. She was a very hands-on mother — she helped me learn to read at a very young age, and made sure my library visits were frequent. She bought me Doctor Barbie and Lawyer Barbie (and, well, lots of other Barbies), and told me I could do anything I put my mind to. She waited tirelessly through more after-school lessons than either of us care to remember (including, briefly, golfing lessons — her theory was that if I ever became a female executive I had to know how to play). Having read that young girls are often intimidated by math, she created brief daily math assignments for me over several pre-teen summers, and worked with me until I understood the concepts. (I wound up skipping a grade in math around the 7th grade.) She taught me how to research a paper (each possible topic got its own page on legal paper, with attribution info like page numbers and book titles in the margins), and gave me feedback on my first (and second, and third, and …) drafts of numerous writing projects, both personal and school-related. She somehow still loves me despite my fire-breathing teenage years. She taught me how to shop — the thrill of a good sale! — as well as the value of savings. She supported me during my young, idealistic days ("I'll be a journalist!") — including my crazy I-know-no-one-there-but-am-moving-to-New-York-to-intern decision during my sophomore summer of college — and did her best to keep quiet her massive sigh of relief when I decided to go to law school. She has always called me on it when I was being an intellectual wimp, and has always encouraged me to do my best. So:  thanks, Mom.
I'd say what I'm getting her this year, but that seems like a bad idea, as she is one of the blog's most loyal readers.