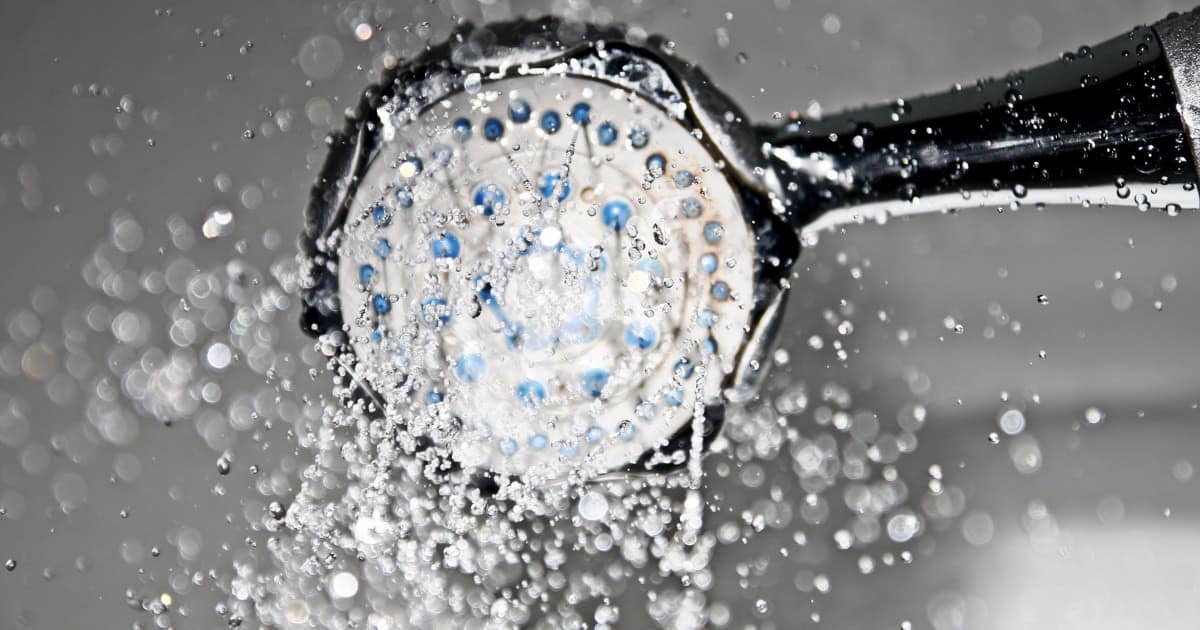 2018 Update: We still think this is a fascinating conversation about thoughts on bathing — you may also want to check out our more recent post where we asked the readers how often they wash their hair.
A few days ago the NYT had an interesting article about people who don't shower regularly. Reading it, I was particularly intrigued about the woman who, they said, was a "petite, put-together brunette," who "showers 'no more than three times a week,' she said, and less if she hasn't been 'working out vigorously.'  So I thought I'd start an open thread… how often do you shower or bathe?  What are your thoughts on how that affects professionalism and decorum?

For my $.02 — I shower every day, although I've noticed in my older years that I don't need to wash my hair every day.  (Still, the longest I can go without washing my hair is only 2 days — after 3 I need dry shampoo, at the very least, but I usually only do that if I"m trying to make a blowout last.)
Original image (2011) via to Flickr by happydacks. Updated images (2018) via Stencil.