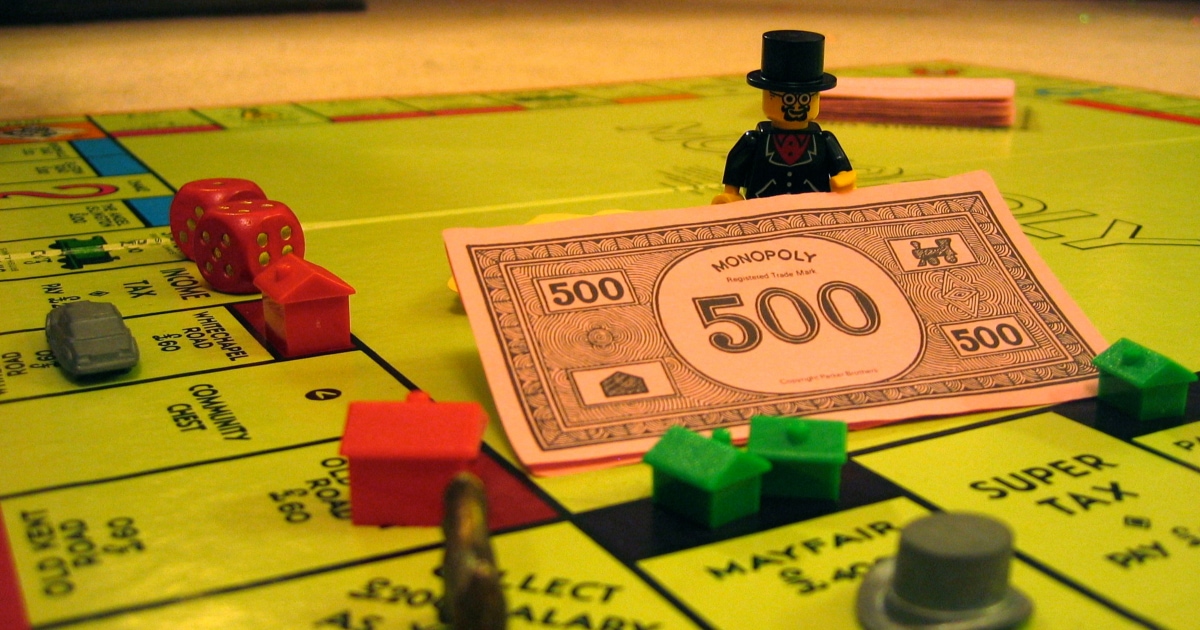 2020 Update: We still think this poll on recession spending is really interesting; you may want to check out our more recent discussion on how to change your spending in a recession.
Last week we asked: How has the recession affected your spending and saving habits? Although we're all peeking through our fingers as we check on our 401Ks and various accounts, the good news is that it hasn't affected us that much.
46% of voters said they weren't doing anything differently
28% of voters are looking at these plunging prices as a great time to stock up (ha! ha) on stocks and other investments
13% noted that they'd moved money around so no more than $100K was in one spot at once
9% said they were carpe diem-ing it up and living for today
3% said they were taking money out of their bank and hiding it in pickle jars in their backyard.
Commenters noted that they were trying to take less cabs and eating out less… (same here!) One commenter also noted that she was going to buy a house sooner than anticipated. (You go, girl!)
As always, the poll is still open — if you haven't voted yet, please go do so! And, just for kicks, if you have a recession-favorite recipe, post it in the comments below…
Pictured: 337/365: The Big Money,originally uploaded by DavidDMuir.