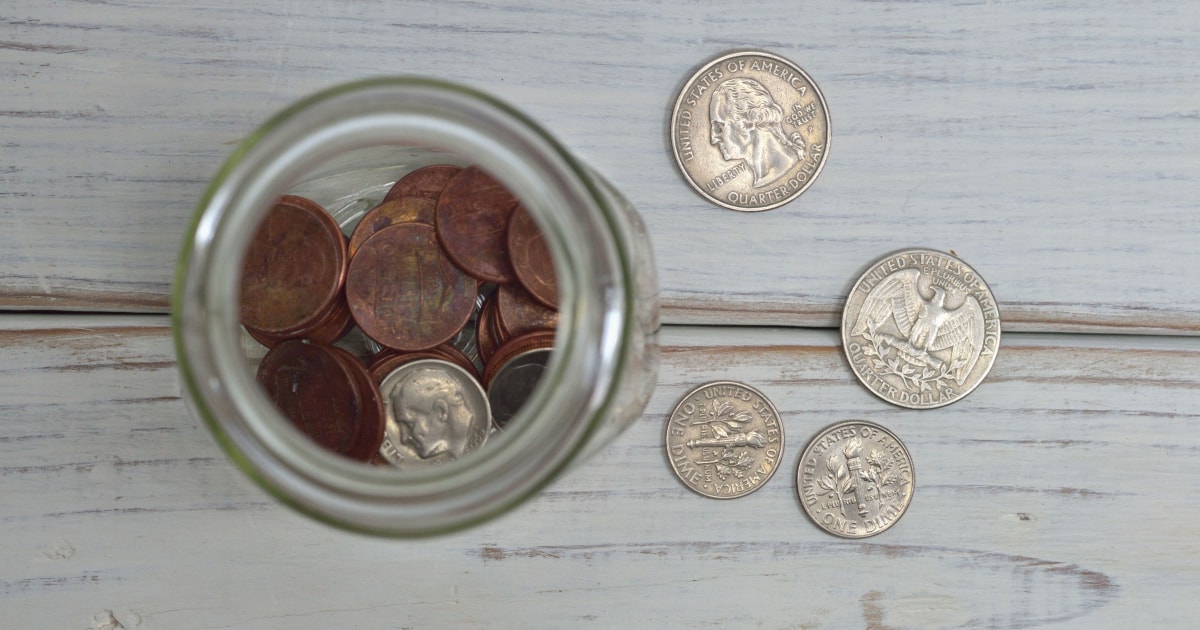 We shared some tips on how to take advantage of a bear market, but we haven't talked about the flip side of that, changing your spending in a recession, in far too long.
What ARE you doing these days, and what are your best tips on how to change your spending in a recession? Are you worried for your job and your cash flow?
Because we couldn't just have a recession but had to have a recession with a pandemic (actually saying we may be heading into a global depression), are you worried about supply chain/scarcity issues for certain things, and thus buying more now with hopes that it will last you a long while? Are you reacquainting yourself with recipes using dried beans or other budget, shelf-stable items? (If so, please share the best ones with us!)
There are no right answers here — but let's start the discussion.
For my $.02, I'm a bit worried! I have an emergency fund for the family as well as one for the business, so we should be fine for a while, but it feels like we're on the precipice of something bad here. I've already started thinking, HEY, maybe the $2 pasta sauce will be just as fine as the $7 one — and we're definitely looking up recipes that use dried beans.
I've also started looking at things like bacon as flavoring for bigger dishes instead of a side dish or main protein. I am hopeful that we won't need to touch our investment accounts or retirement accounts, and hopeful that we can keep contributing to the kids' 529s, our retirement accounts, and a teensy bit of automatic investing — but we'll see (whee!).
Random attempt at calming that may be totally unnecessary for anyone but me: This is the third recession/dip I've seen as an adult (my second as a blogger, which is truly crazy), and I vaguely remember my father being freaked out about the 1987 recession. These are cyclical and part of life. We'll all get through this together. Reach out to your loved ones if you need help; help those you can. As Douglas Adams wisely said: Don't panic. For those of you who've been through this before, please chime in!
All right, ladies, let's hear from you — what's your situation right now? How are you changing your spending during the recession?
Stock photo via Stencil.
Psst: these are some of our favorite financial books for beginners!