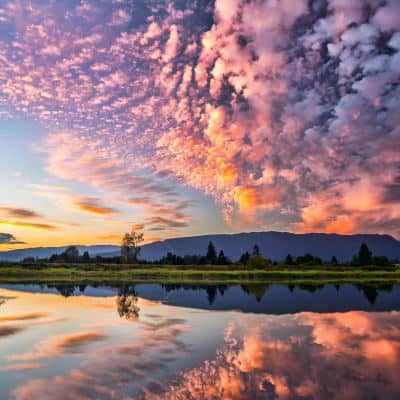 Happy New Year, guys! As we're all slowly getting back into the swing of things, I thought we'd have a discussion about resolutions. I've recently read a few different posts about how they now recommend you choose a "one-word theme" for the year. Gretchen Rubin chose the theme "lighten up" for 2016, and over at Apartment Therapy a blogger wrote about how the phrase "use it" was very helpful for her to use stuff around her apartment that had begun to clutter the space. Do you have a theme for 2016? Do you like the idea of a simple phrase to encapsulate all of your goals for the year?
I actually did a version of this many moons ago — while in college I was intrigued that looking at some artwork made me uncomfortable, so I made that my goal for the next year — my only resolution was "to be uncomfortable." I wanted to challenge myself when I said no to something because I was going to be uncomfortable, or understand when ideas made me uncomfortable. Throughout the year, the word would pop up in my head, both as a reaction to events (you're uncomfortable! good job!) as well as a driving force (hmmn, have you been uncomfortable in a while? what would make you uncomfortable?). It actually turned into a great year of growth for me, mentally, and I've always looked back on that resolution fondly.
Then, for some reason, I returned to the typical "list" form of resolutions. And promptly fell off the wagon within a few weeks, every year.
This year, my theme is going to be "hungry," I think. I want to be hungry for new ideas and new challenges, professionally and creatively. Hungry to get to the end of a project. (I'm horrible at stopping something or putting it on hold after I get about 80% done!) Hungry for more time with my boys, my husband, my family, my friends. And yes, in a literal sense, hungry in that I eat less.
How about you, ladies — do you have a theme for 2016? Have you tried phrase-based themes for years in the past, or do you prefer list-based resolutions?
Picture at top via Stencil. Pictured on pin: Loch Carron Dawn, originally uploaded to Flickr by Oliver Clarke.