2018 Update: We've entirely updated this post on online dating for smart women, including rounding up all the latest dating sites and apps catering to smart people. You may also want to check out our more recent discussions on love, including dating advice for career-driven women.
Long hours at the office, plus no energy when you're NOT at the office… these are not the great markers of a lively social life. If you're not already attached to someone, it can be a nightmare for a young professional woman to try to meet someone intelligent — which means that online dating is the default plan for many. There are a variety of sites out there that pander to intelligent women, so, with Valentine's Day breathing down our necks, I thought we'd round up a few… Admittedly, it's been a few years since I've been out there, so if you have any new sites or methods to recommend please write in!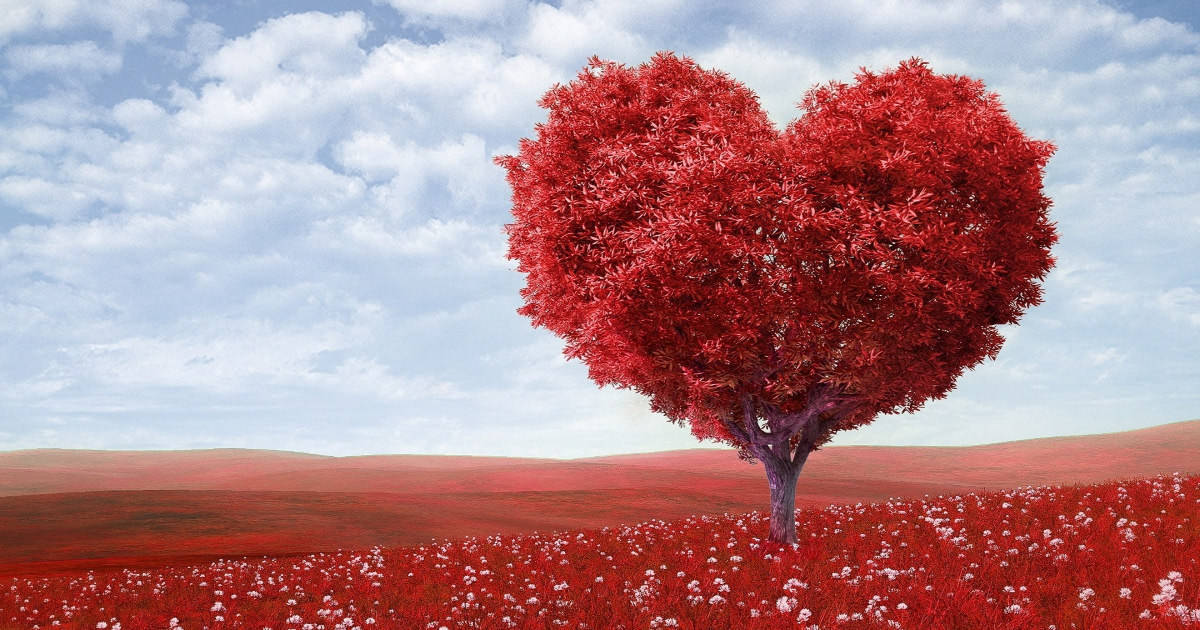 Option 1: Online Dating Sites for Smart Women
The following sites focus on elite qualifications, resumes/schools, IQ, and more. (We've totally updated this list as of 2018…)
Similarly, another classic dating venue for intelligent folks that we've never tried (although plenty of our friends have): It's Just Lunch.
Option 2: Real Life Venues for Meeting People (whaaat?)
If you're under 40, the "under 40" clubs for local museums, charities, and even libraries — the membership may cost $75 to $1000, but you and a select group of other young folks can attend seminars, dinners, and even balls. For example, in New York, check out the Young Lions of the New York Public Library, or the Junior Council of the American Natural History Museum. 2018 Update: We originally mentioned GenArt as a good option in 2009, and as of 2017 it looks like they've relaunched their membership options; if you're in NYC and/or LA it's worth checking out.
trivia quiz nights at bars — try Googling "trivia nights" and your city and you'll come upon plenty of bars
say yes to every invitation you get — parties, networking nights, charity nights, and so forth!
Further Reading on Online Dating Advice for Smart Women
2018 images (heart tree) via Stencil.