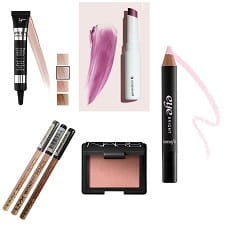 I always feel sleep deprived after the seasonal time change  — and whether you've just had to pull an all-nighter for work, been up all night reading brain candy or (ahem) other fun, there are lots of reasons you'll want to fake a good night's sleep at work. I thought we'd round up some of the best makeup products to fake a good night's sleep. Readers, do you agree with these general categories of makeup products to help you fake a good night's sleep — if not, what else do you do? Do you have any favorite products you swear by, whether to look more awake, look more polished, or look younger? 
This post contains affiliate links and Corporette® may earn commissions for purchases made through links in this post. For more details see here. Thank you so much for your support!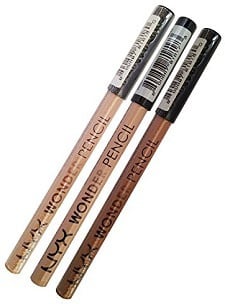 Skin-colored eyeliner. You know how your eyes always look a bit red after you've had lousy sleep? I don't remember where I found this trick, but I've used it for years — you use skin-colored eyeliner to tightline your lower eyelash line.  I've used this "Baby Eyes" pencil from Paula Dorf for years ($20); Tarte also makes one called "Fake Awake." (I have very pale skin, but YouTuber Nicole Charnel tried peach-colored eyeliner against her darker skin; NYX also makes an option with darker shades.) There are a ton of more affordable options in the $4-$7 range from Rimmel, NYX, and others.
Illuminate (fake that glow that comes with a good night's sleep). I'm picturing a screencap from Sephora's video on how to use Benefit's Eye Bright (on the browbone, inside the eye, and "cat whiskers" on the side of the eye — then blend well), but I put other illuminators in similar places. I've used and liked Benefit's High Beam for years; I also just got Glossier's Haloscope and like it for everyday use. I'd say MAC's strobe cream is more for evenings out, but I'm no expert in strobing, so don't take it from me.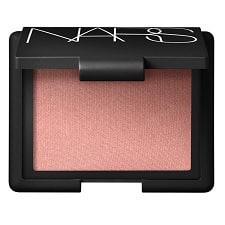 Your regular blush, but with a light hand. For me that's NARS's Orgasm, in powdered form — if I wanted to skip the "illumination" step I might use The Multiple instead. (Here's a fascinating article from Racked on makeup dupes, specifically dupes for Orgasm — and whether they're worth it. Readers, do you have a favorite affordable blush that you swear by?)
Ladies, in your opinion, what are the best makeup products to fake a good night's sleep?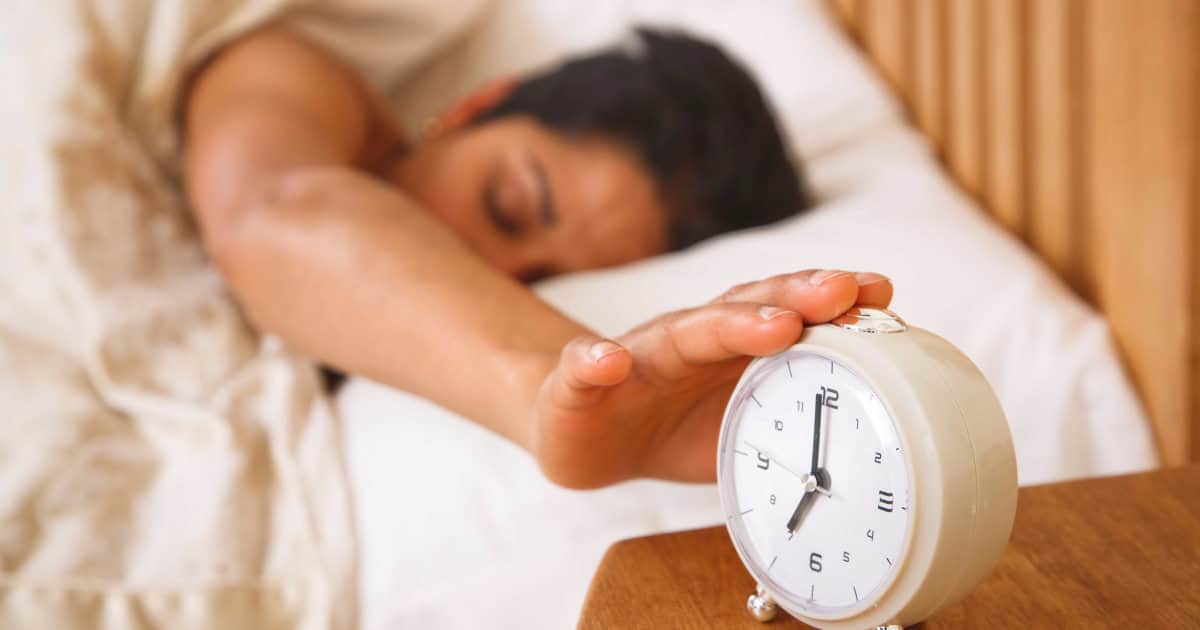 Social media photo credit: Deposit Photos / paulmaguire.