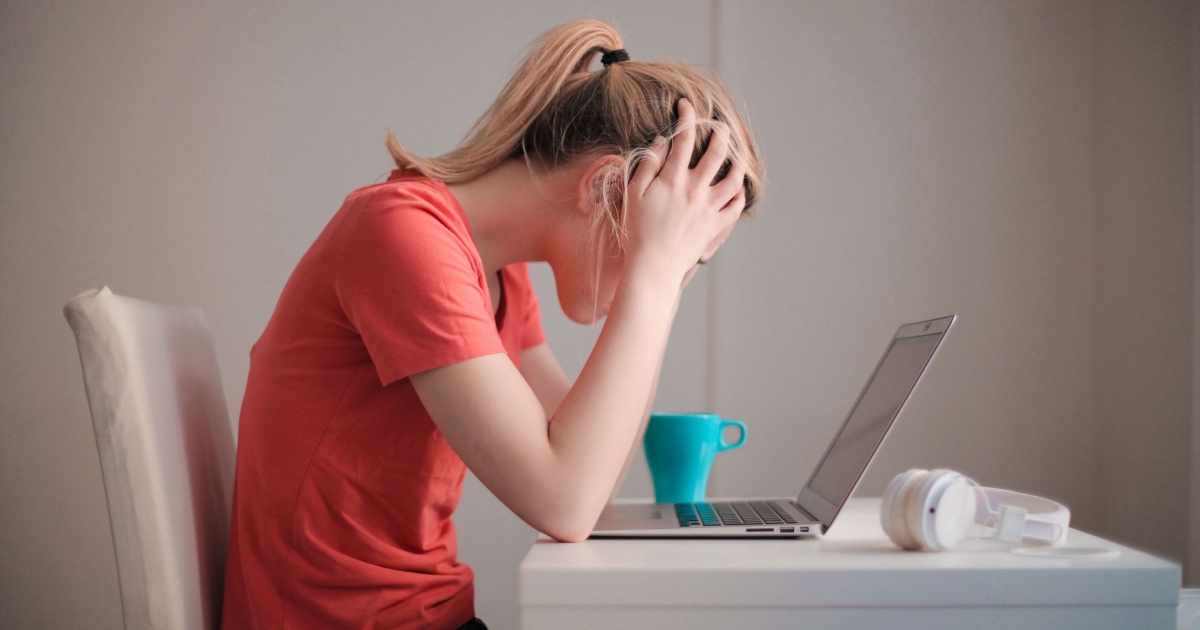 How do you deal with a miscarriage at work? Should you tell coworkers about your miscarriage, or your boss? Reader K wonders…
I don't think you have done a post on having fertility issues while working (please point me in the right direction if I am wrong!). I am an associate attorney and have been trying to start a family with my husband for about a year. Last month, I had an early miscarriage during a busy time at the office, which was, frankly, horrible. I have since recovered from my miscarriage and work has slowed down, but I am wondering if you (or your readers') have any thoughts on how to deal with fertility issues while working full-time when no one at the office knows what I am going through. I have thought about sharing with a close partner/friend, but worry about putting "baby=leaving" into her head before I am even able to get pregnant.
I am so, so sorry for your loss, K. We've talked about how to survive the first trimester while keeping it on the down-low, and when to tell your boss you're pregnant, but we haven't talked about how to deal with a miscarriage. Poking around a bit online I found some forum threads on Babycenter with other women talking about whether one could actually work through a miscarriage (the consensus: no), and a WSJ Juggle article wondering whether you should tell coworkers about the miscarriage.
Miscarriages are different from almost every other health thing — both emotionally as well as the fact that they will put "baby and maternity leave" on your boss's radar, unfortunately well before you need them to be, considering that doctors often advise a waiting period before you can try again. 
That said, I can see not only miscarriages but fertility treatments (such as freezing your eggs) or some other illness that you'd prefer to keep on the down-low to be a Major Life Thing to deal with, and difficult to keep it out of your working life.
I'm really curious to hear what the readers say. For my own $.02, I would probably say:
– Generally, don't tell your coworkers about the miscarriage unless you have specific reasons to, or in the context of the relationship it really makes sense. (In other words: I would err on the side of "no," but every context is different, and you know best here.)
– But: do consider sharing that you're having some health issues, particularly if you frequently need to reschedule meetings because you have doctor's appointments.
– Lean on friends and family to help deal with the isolation you may be feeling. For my own pregnancy I told close friends and family that we were pregnant almost as soon as I knew, because I knew that if things went poorly I wasn't going to hide something like a miscarriage from my mother or my best friends… but I do think it's important to keep your "real friendships" separate from those "circumstantial friends" (such as most work friendships, IMHO), where you may feel close to the person because you see them daily, but with whom you are ultimately still colleagues first.
Readers, what are your thoughts? Have you seen someone "mommy tracked" because she shared that she miscarried with her boss or coworkers?
2021 updated images (woman in orange shirt) via Stencil. Originally pictured: dawn of a new day, originally uploaded to Flickr by jmtimages.)