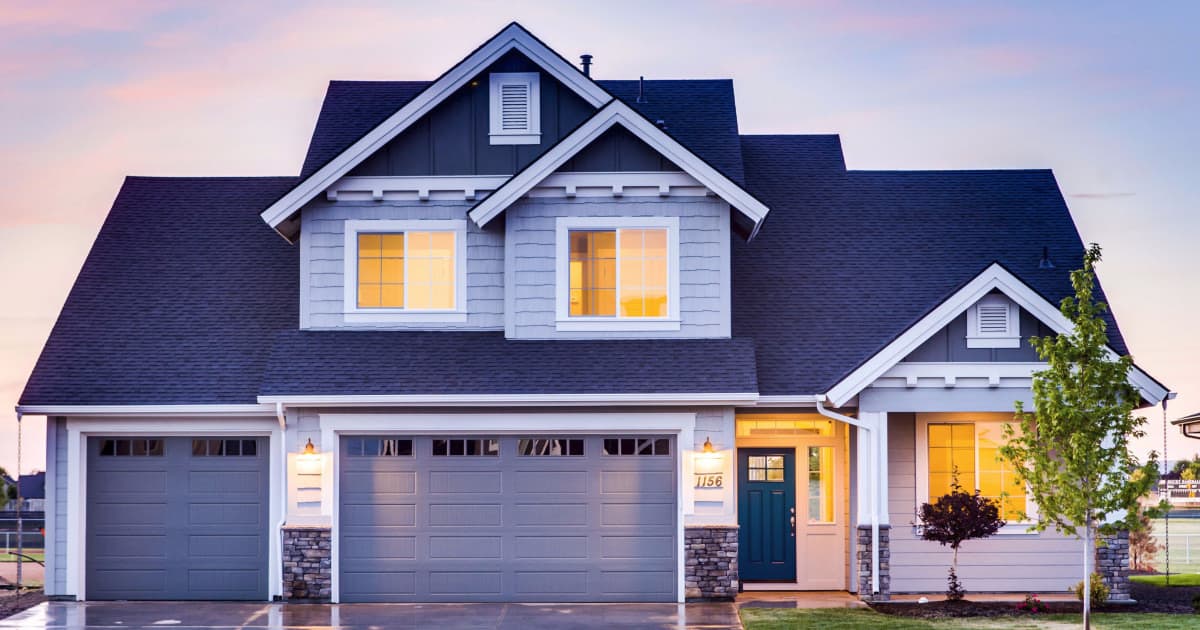 Here's a question: is a "smart home," connected and automated via various apps and devices, cool — or does it strike you as creepy? For those of you who have automated/connected your home, what products do you love the best? (I know there will be many who have a "no way no day" attitude here, and that's ok too — I'd love to hear your thoughts on this!)
As someone who tends to have an attitude of "sure it's kind of creepy but ugggggh I hate turning on lamps manually on and off every single day when they're an important part of our lighting design scheme," I've started to go down the rabbithole.
Things I've looked into (all of which work with my beloved Alexa as well as my smart phone, for what it's worth):
This post contains affiliate links and Corporette® may earn commissions for purchases made through links in this post. For more details see here. Thank you so much for your support!
Philips Hue – I got my husband a starter kit for last Christmas — getting it set up was VERY easy, and now we have colorful lights that can dim, be set to routines (such as turning on automatically at sunset), and can be turned on or off by voice command to Alexa.
(We have SmartThings set up because we also have one connected outlet that my father wired for us — I think it's a Leviton — and I will say I prefer the routines through SmartThings than through the Hue app.)  
The LightStrips are awesome if you want to add undercabinet lighting to your home, particularly if you have a long bank of cabinets or, say, a long console table, china hutch, or shelf that you wish lit up; we also really like the colorful bulbs for the boys' room.
(You can cut the lighting strips but each one needs to be plugged in to a power source.)
I've only just begun experimenting with third party apps that, for example, change the lighting in reaction to music you're playing.
Ecobee (vs Nest) – I got my parents the Ecobee for controlling the thermostat in their suburban house, in part because it was always too hot upstairs when we came to visit but we didn't want to drag ourselves all the way downstairs to the thermostat — now they can just adjust it from their phone.
They also like it when the seasons are changing and it'll be 80 degrees one day and 60 degrees another day — you can set it so that Ecobee just maintains the home temperature to 68-73 degrees (or whatever 5-degree radius you set), without having to switch it manually to hot/cold.
They have yet to report back if they've saved money since we got it for them. Ecobee not only works with Alexa, but the newest version comes with an Alexa built in.
Other smart home apps to consider:
Readers, what are your thoughts on the smart home — is it cool, or creepy? Have you tried Nest or Philips Hue lights or another smart home product?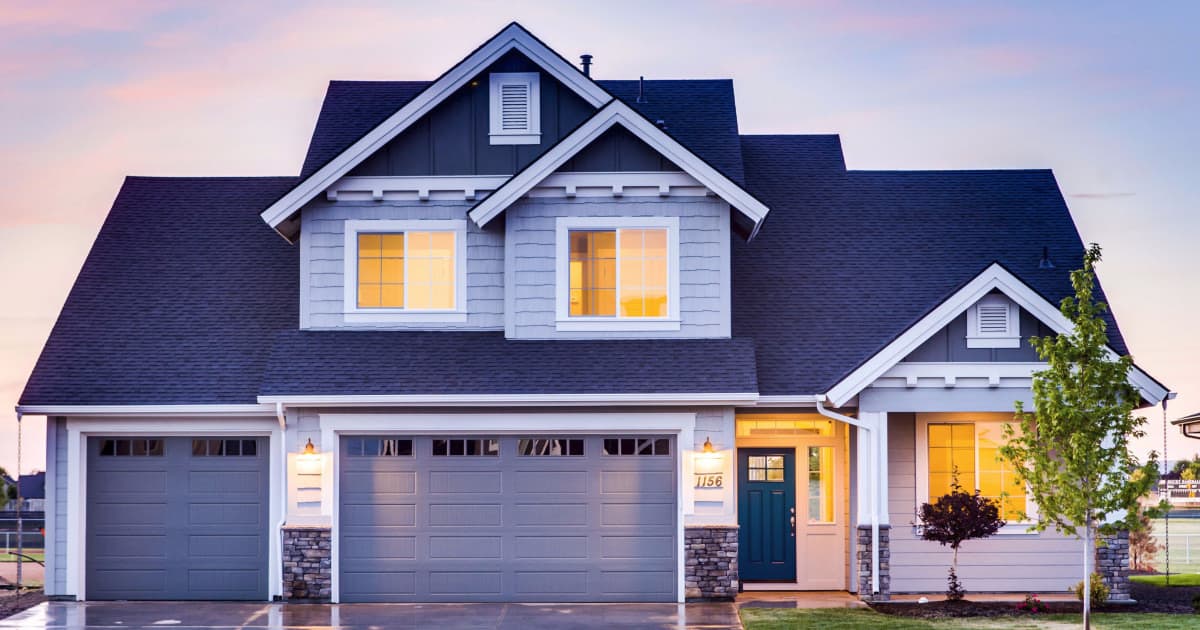 Picture via Stencil.