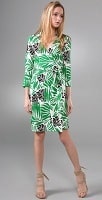 Today's reader mail presents us with a great question about wrap dresses for the office…
I am continually more frustrated with trying to monitor my wrap dresses to ensure that the flap upon my lap/knees is "closed." Do the readers have any suggestions? There is never enough "wrap" fabric to have it sewn shut along the other seam as some dresses are pre-made that way. I'm on the verge of tossing all my wraps. Thoughts?
We hear you — we own a classic wrap dress that feels more like a robe. We've wondered whether a bigger size might be a help (someone told us that the "trick" to wearing wrap dresses is to get them a size or two larger), but this particular wrap dress has pockets that sit in exactly the proper place. We've also been less than satisfied with the solutions.  Still, here's what we've tried:
Wear a black, plain slip — no lace — beneath it.
Safety pins — you can pin the top of the dress closed; we've also placed a safety pin around the mid-thigh mark of the wrap.
Double-sided tape — we've found it's better used to secure the safety-pinned edge so it lays flat rather than relying on double-sided tape to keep your dress shut
Finally, we've never tried this, but it just might work for some wrap dresses: wear them backwards.
Readers, what are your solutions to the problem?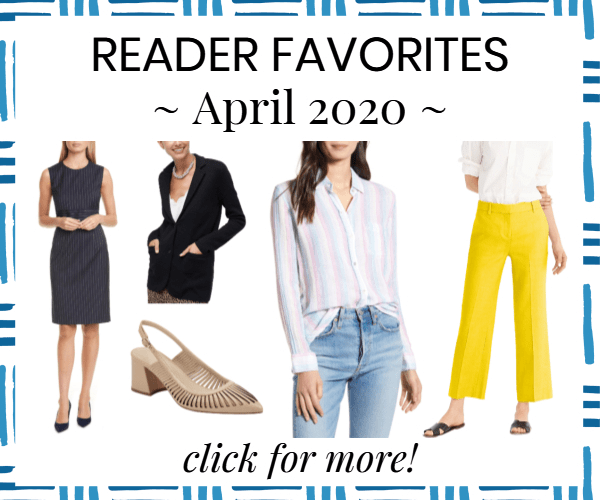 (Pictured above: Diane von Furstenberg Justin Dress, available at ShopBop.com for $325.)