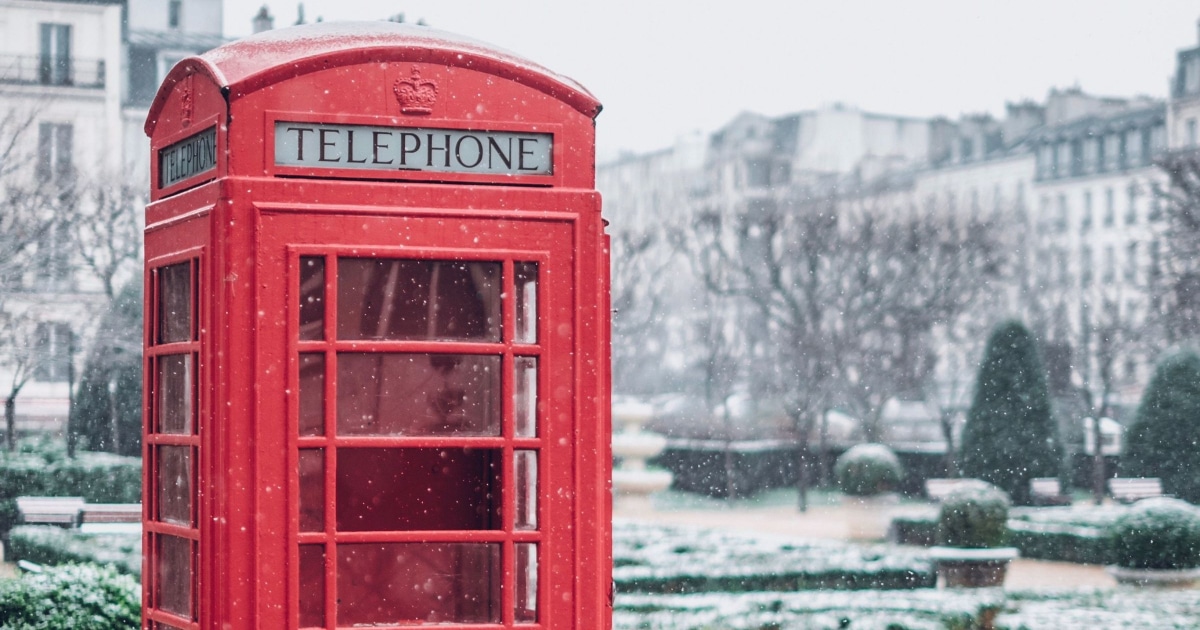 2020 Update: We still stand by this discussion on making personal calls while you're on the clock — but you may also want to check out our more recent discussion of how to handle necessary personal calls at work, as well as our more recent discussions about how to plan a wedding while working full time.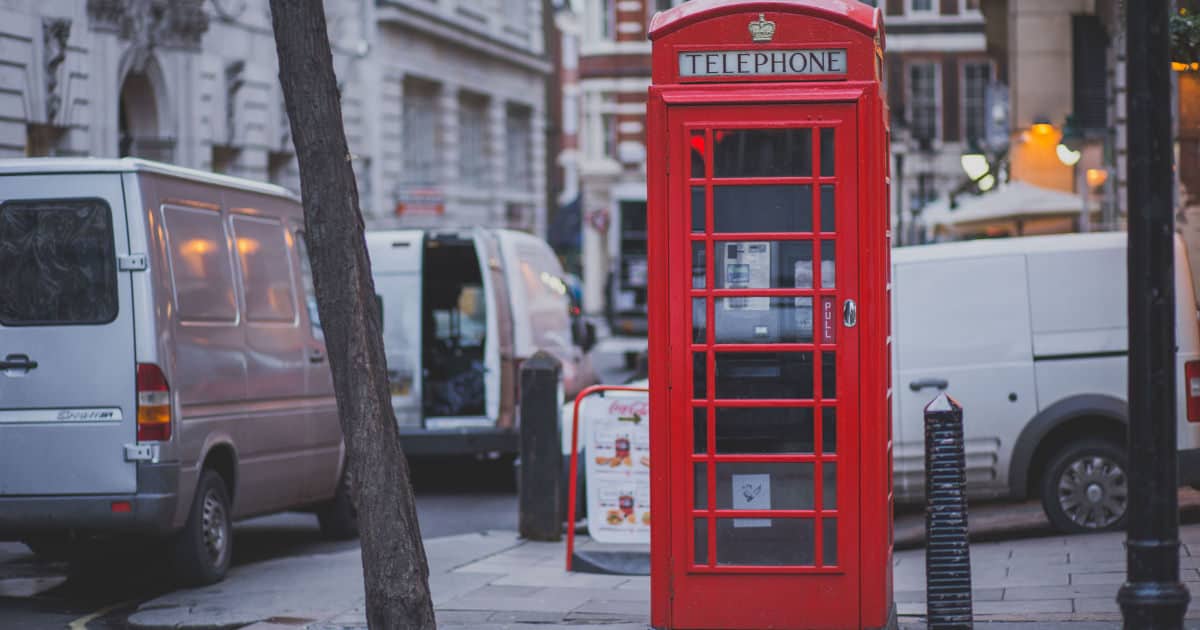 Today's request is from reader C, who has a question about how to handle personal calls while she's at the office…
I am currently planning my wedding for next summer and as you know, it's quite time consuming. Coupled with a demanding job and my involvement with several organizations and activities outside of work, I have to fit the wedding planning in wherever I can and that sometimes includes work hours. I sit at an open cubicle and since I am in finance, I work almost entirely with men. A couple of the guys in my group were recently married so they would talk wedding stuff occasionally, but it was rather infrequent and typically consisted of a few "yes" and "whatever you want is fine with me honey" type responses. I, on the other hand, have begun to field calls from everyone from potential wedding planners to my future mother in law and those require discussing details I'd rather keep to myself. What is your advice for the engaged readers out there? Should I ignore my wedding planner's calls until I can get away from my desk? Should I hang up on my mother when the conversation turns into a debate on salmon vs. fuschia? How much wedding talk is too much before my coworkers think they've died and woken up in a sorority house? I'd love to hear what you and your readers have to say.
This is a great question, because everyone has awkward personal calls to make at work, whether you're planning a wedding or not.
(Current image via Stencil. Original image (2010): Scenic Telephone Box, originally uploaded to Flickr by fakelvis.)
Most bosses will tell you that you're not supposed to take personal calls while you're on the clock, and I would agree with that. Aside from a quick discussion about evening plans (yes, we're meeting at __ at ____), or a quick call to Grandma to wish her a happy birthday, in general, you should schedule your phone calls for your off hours. (In fact, reader C mentions talking to her mother and stopping her when the conversation turns to wedding — unless you and your mother work together, it doesn't really matter WHAT you're talking about — it sounds like you're already stepping into dicey territory. Just my $.02, though.)
That said, I do think there are some exceptions to the rule…
Define what's "on the clock." If you work extremely long hours, I would consider "on the clock" to be only the typical working hours — 9:30 – 5:30, or whatever flies in your office. If it's 7:00, the secretaries have left for the day, and you're just finishing up some work at the office, I wouldn't worry if someone else heard you talking for more than a minute or two. (However, given that reader C is in a cubicle, I would caution her to not have personal calls when her cubemates are sitting there, no matter what time it is — it can be distracting, and it isn't professional.)
Use your lunch hour. If you have to make calls during the day when businesses are open, your lunch hour is going to be your window — and for something like wedding planning, where there are going to be a lot of calls to make, you should just schedule that time in there every day. Go to a conference room to make the calls privately, or (if the conference room is busy or you don't have one) go to a Starbucks with your cell phone. Schedule all calls during this window, and yes — let the other calls go to voicemail unless you've been playing phone tag forever and just need to have a quick conversation.
View calls as appointments — If you have to take a call not at your lunch hour, view it the same as you would an appointment — put it in your planner and leave the office, even if it's just to step outside the front door.
Readers, what are your rules and guidelines for making personal phone calls at work?