Liking these posts? Follow us on Twitter or like us on Facebook — this is the edited version of what we're reading! (We also Tweet if we hear about a good sale through our CorporetteDeals Twitter feed.)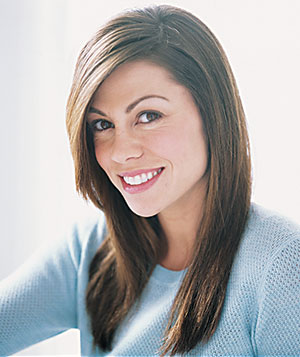 – Real Simple has tips for a perfect blow-out at home.
– The NYT looks at IBM's supportive environment for women in the midst of a bio about its new head, Virginia M. Rometty.  Meanwhile, the Careerist looks at an interesting study, which found that the cards were stacked against women at an unnamed Wall Street law firm.
– The NYT also has an interesting article about sample sales and flash sale sites, cautioning you to hold that click because — wait for it — better deals are often out there.
– Lifehacker asked their readers to pass on their best hard-earned career tips.
– Wisebread considers how to get the best interest rate in a lousy economy.
Did we miss anything? Add 'em here…