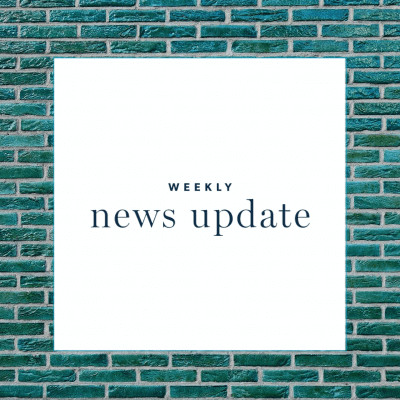 In the wake of this morning's news on Roe v. Wade being overturned, here are some resources:
Abortion Funds in Every State [Google doc]
mayday,health: "how to access abortion medicine in all 50 states"
ineedana.com: "a simple, up-to-date, and localized source of information for people seeking abortions"
6 easy, discreet ways to get Plan B [Medical News Today]
Abortion laws by state: Where abortions are illegal after Roe v. Wade [Politico]
What abortion looks like in every state (interactive map) [The 19th]
10 Abortion Rights Organizations Accepting Donations [Marie Claire]
In other news…
On CorporetteMoms Recently…
Did we miss anything? Add 'em here, or send them to news@corporette.com. Thank you! Also: Are you a mom or mom-to-be? Don't miss this week's news update at CorporetteMoms.
Feeling social? You can check us out on Facebook or Instagram, or through Bloglovin, Pinterest, or Twitter!