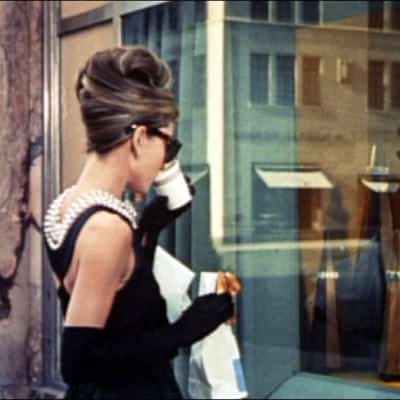 Today feels a little hard to focus, so let's have a fun open thread — what would you buy with an extra $1500?
Here's a little story to go with the fantasy: your favorite aunt passes and leaves you $1500, with a note to get yourself something pretty with hopes that you'll remember her fondly whenever you look at your purchase(s).
SO: what do you buy? What store do you go to first? Do you add more of your own money to purchase something even nicer, or do you squirrel some away for a rainy day and spend less than the full $1500?
For my $.02, for that money I'd probably put the money towards a bag, jewelry, or a painting… The Affordable Art Fair in NYC is always a good one for art (albeit not terribly "affordable"), and for fine jewelry that's really interesting I'm a huge fan of Barney's selection.
If I were to put the money towards a bag I'd probably get one I'd wanted for a while, like this Chloe bag.
Picture via Wikipedia.