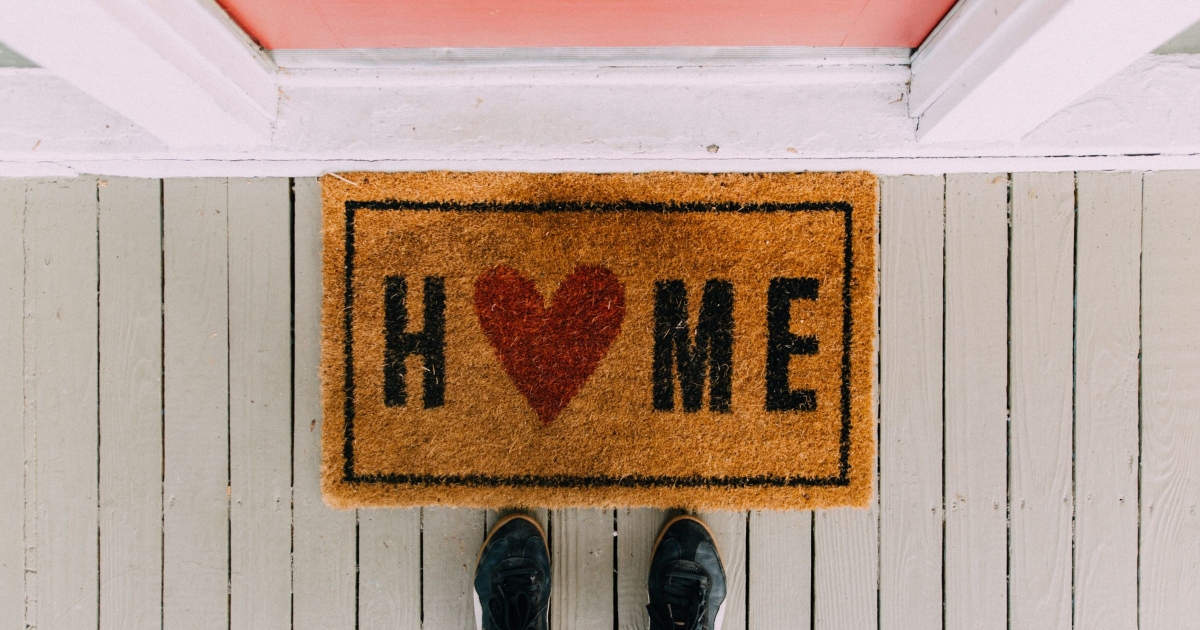 I've seen a lot of threadjacks on this over the years, but I don't think we've ever had a post — so let's discuss. What are the first things you should do when you buy a new apartment or house — and what should you maybe wait a little while for? What's your best advice for a new homeowner?
(For purposes of this post, let's discuss a new-to-you home, meaning it could be old, new, or custom — but I'm pondering having additional posts on renovating an older home, building a custom home, buying new construction, etc. What's your interest in those topics?)
This can be hugely independent by city and region, but here are some of my thoughts:
What to Do First When You Buy a Home
THE FLOORS. Particularly if you've never owned a home before, you may not have really paid attention to hardwood or carpeting because those were difficult to change. But when you become a homeowner, the floors will be one of the first things to annoy you because they are SUCH a pain in the butt to change once you move all of your stuff in. So while you have that vacant, empty space, take a good look — how IS the flooring? (Particularly if you have babies near the crawling years — or hope to have them soon — seriously, get on your hands and knees and crawl around the floor.) If the answer is "Not great, Bob!" you can do one of two things: replace it entirely, or give it a face lift, such as giving carpets a power steam or simply refinishing the hardwood floors. Replacing it will be better (and totally make the space your own), but sometimes time and money are limited.
Fresh coat of paint. Some people know the entire design for their home when they move in; other people like to do it gradually as they live in the space. If you're the latter type, strongly consider giving the walls a fresh coat of paint in a neutral — it makes the whole place feel fresh again. (You'd be shocked how many stories there exist on "the best whites for the walls" — see, e.g., Elle Decor and My Domaine.)
If you have one electrical project, consider the whole home. Do you want fans in the rooms? Sconces for the walls? Smart light switches? Get all of the early, obvious stuff done at once.
If you have troubles with allergies or if your home is new construction, I've heard that vacuuming the vents can make a world of difference and should be done sooner rather than later.
What to Wait On When You Buy a Home
For my $.02, the big one here is drapery — put temporary (affiliate link) or cheap shades up for a year and see how the light is through all of the seasons. If you have outdoor space, that's another place to possibly wait and see what it's like in different seasons.
Another thing to wait on (IMHO) is replacing older-but-fine appliances like stoves, refrigerators, washing machines, and dryers just as a matter of course. You may THINK you want something shiny and new, but in my experience if the item is old and still in good working order (and doesn't clash with your entire design sense), it's probably better made than anything you'll buy today. (I'm curious if other people agree with me — this entire opinion may have been formed by Dooce getting a new washing machine when she had a baby who was still in the projectile puke/poop stage of things and how that went horribly…)
Readers who are homeowners, what are your best tips? What SHOULD you do first when you buy a home? What should you wait on? Do you think there's a big difference in what to do first depending on type of home, e.g., houses vs. condos vs. co-ops vs. townhouses?
Stock photo via Stencil.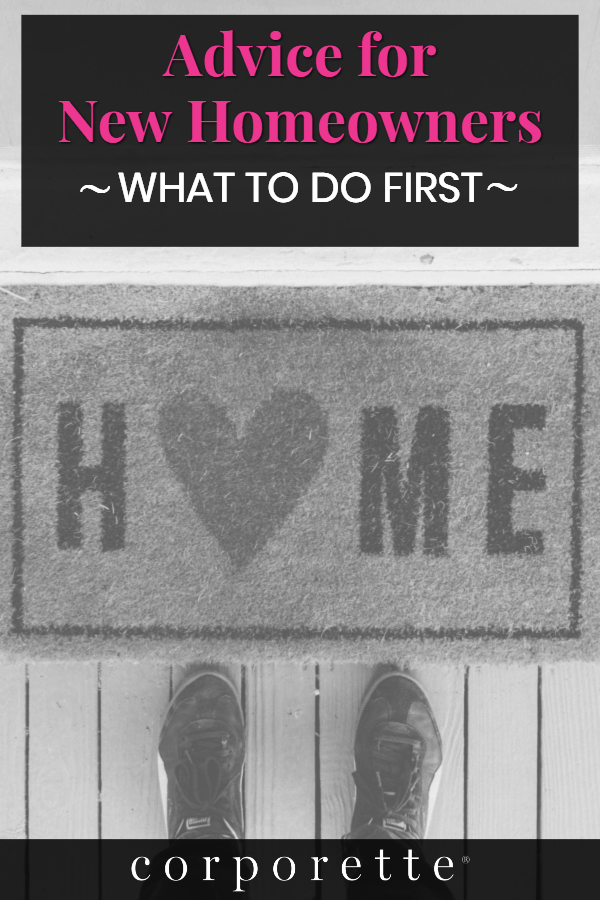 We are a participant in the Amazon Services LLC Associates Program, an affiliate advertising program designed to provide a means for us to earn fees by linking to Amazon.com and affiliated sites.