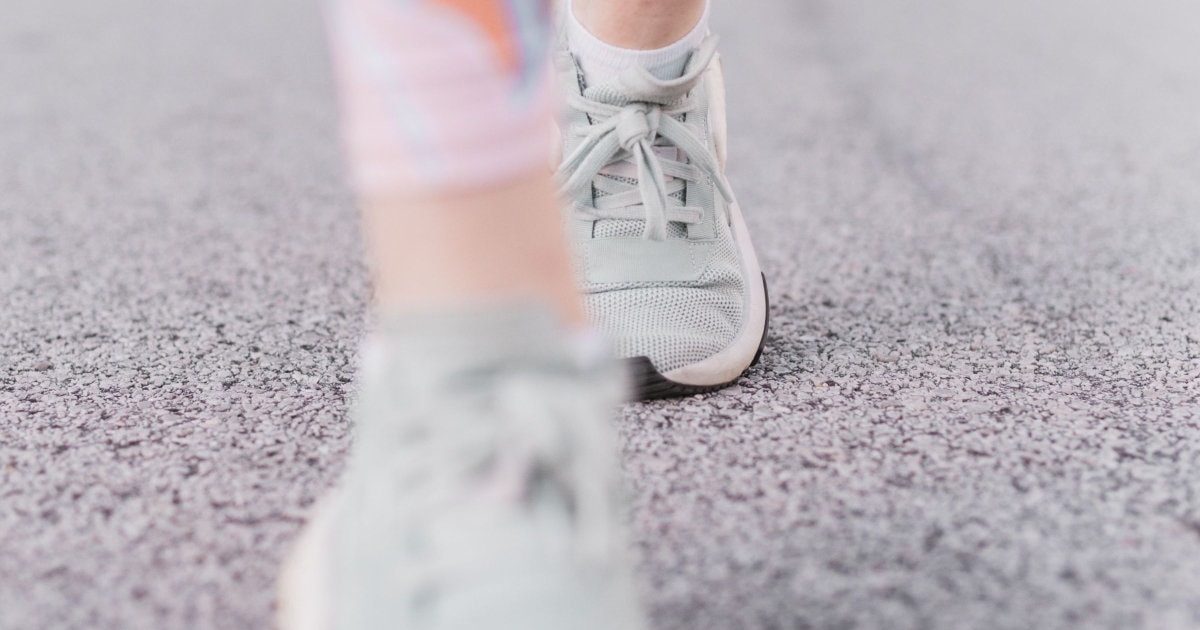 For those of you who are back in the office — are you working out midday, before work, or after? For those of you working from home, how do you fit your workouts into your workflow? And — what workouts are you loving right now, whether an in-person class or a streaming workout?
For my $.02, I've been suffering from motivation for a while for my strength training workouts at home, so I've decided to try to focus on consistency and just meeting the lowest bar possible — so for me that's a walking workout. I've started listening to audiobooks during them, which makes it something I look forward to once I'm mid-book. (Right now I'm reading Jackaby (affiliate link), which I picked up after someone described it as "Sherlock Holmes meets Buffy.") And I'm being consistent, which is my goal. (Unfortunately I'm most consistent if I do it right after the kids are out of the house, which means a lot of my mornings feel like they go flying out the window.)
I'm still wary of going into a gym to exercise, but then we're Very Covid Cautious. (Here's a recent NYT article about how people "expel a shocking number of tiny aerosol particles when they are working hard.")
How about you, readers? What workouts are you into right now? If you're like me and tend to have fits and spurts of exercise, what workouts do you do? If you're back at the gym, what classes or machines did you miss the most?
(Oh, and another question — what are you wearing to exercise? Are you a fan of the matchy-matchy looks that seem to be all over Instagram? I keep seeing this set recommended…)
We are a participant in the Amazon Services LLC Associates Program, an affiliate advertising program designed to provide a means for us to earn fees by linking to Amazon.com and affiliated sites.