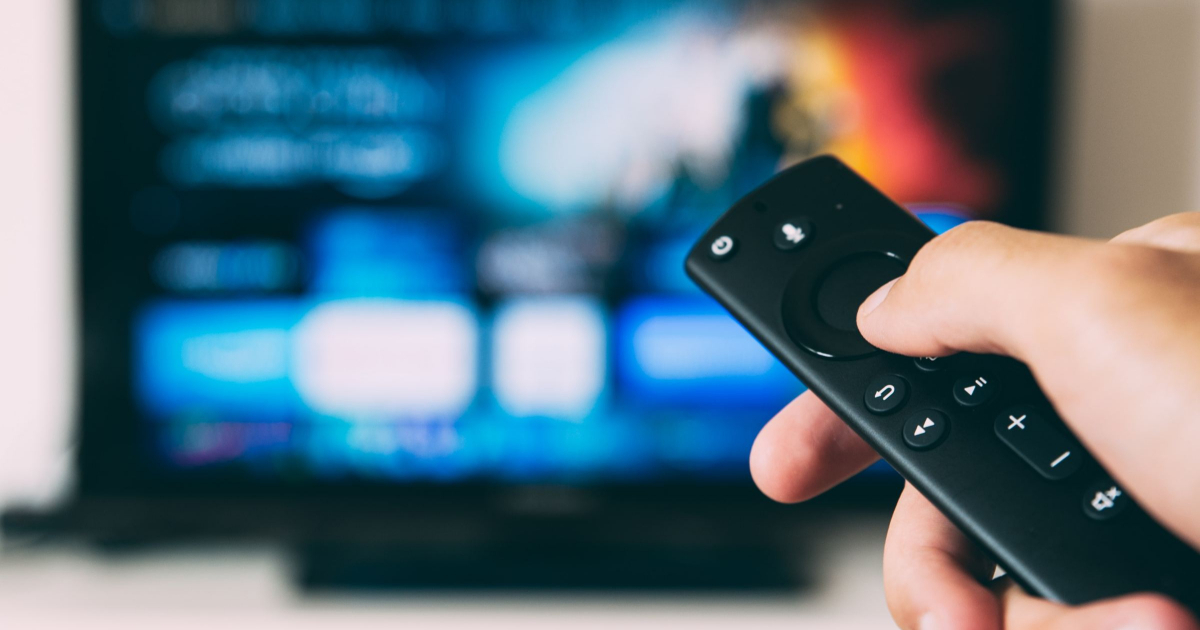 What is the best TV you've seen in 2020, whether it's movies, documentaries, mini-series, or television shows?
I don't know about you guys, but not only do I have a ton of wrapping to do, but I also may do more joint-viewing with family members (either local or via synced "watch parties"), so I thought this might be a fun open thread.
For my own $.02, I've watched and enjoyed the following — I tried to include notes on what had lots of sex, sex talk, or swearing, in case you're trying to decide what to watch with children, young adults, conservative adults, or older adults in the mix.
The Queen's Gambit (Netflix miniseries): Great for viewing with friends or by yourself — some sex and drug references but nothing crazy.
Emma (movie): It features the same actress as The Queen's Gambit and is delightful.
The Social Dilemma (Netflix documentary about the dangers of social networks): I just recommended to my parents last night! Highly recommend.
Succession (HBO series): We binged all the seasons and can't wait for more (just FYI, lots of swearing and sex talk).
Selling Sunset (Netflix reality show): Kate got me hooked! I mostly work out while watching it, but I could see it being great for wrapping presents also (no sex, some swearing).
The Crown (Netflix series): My husband and I have really enjoyed all of the seasons; this past one was particularly fun because they hit the Charles & Diana drama (plus, Margaret Thatcher!).
Great British Baking Challenge (MANY seasons available on Netflix): Very safe viewing if kids are around!
The Great (Hulu series): I enjoyed watching this fictionalized version of Russian empress Catherine the Great (NB there's lots of sex if you're watching with older people)!
I'm looking forward to:
Bridgerton, because of course I am: Shonda Rhimes is adapting for Netflix one of my earliest favorite historical romance series.
WW84: Yeeee! Looks great, and critics seem really pleased.
The latest season of The Expanse (just started on Amazon Prime) — we haven't started watching it yet but this is one of my father's and husband's favorite shows. I haven't read the books but I also enjoy the show!
I just started the new season of Home for Christmas on Netflix this morning while doing a YouTube walking workout on another device (because of course I did). It's not ideal for wrapping presents because it's subtitled, but it's lovely if you're looking for something to watch with friends (but lots of sex, sex talk, and swearing!).
I'd particularly love any recommendations you guys have for recent(ish) documentaries. What have you seen that blew your mind that could also be good viewing while 1) wrapping presents or 2) watching with a group?
So let's hear it, readers — what have been the best shows, movies, documentaries and more that you've seen in 2020?
Stock photo via Stencil.