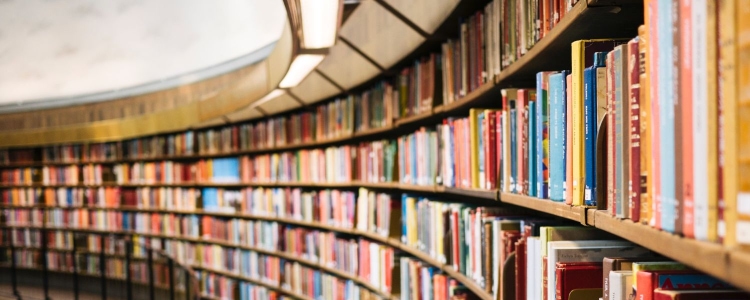 Which are the best books and blogs to read if you're a woman MBA student? Reader M wonders…
I love your blog and find all of the fashion and career advice incredibly helpful. You address a lot of corporate issues and a lot of legal and I was just wondering if you knew of any blogs that deal with business school specifically. I'll be starting a full-time MBA program in the fall and I'm looking for some advice on what to expect and how to get the most out of it.
Great question, M! I know of a few, but thought I'd open this up to the readers…
Forbes Woman. I find it easiest to just like their Facebook feed to see Forbes stories that are more targeted for women — they're really helpful, good articles (and usually at least one makes it into our Weekly News roundup). They also have a list of the Top 100 Websites for Women (which we've been honored to appear in for a few years now!).
Forte Foundation. This women-focused, non-profit consortium of major corporations and top business schools has a ton of information about the MBA, from the consideration stage, to the application process, to the student years, and beyond. They offer free newsletters, and for paid members, podcasts and videos.
And… beyond that I'm stumped — there's a lot out there, but I'm curious to hear from the readers which are their favorites! There are obviously blogs like Poets and Quants and Clear Admit for the admissions process, and hopefully blogs like Corporette (as well The Daily Muse and Levo League) and organizations like 85 Broads are helpful after you're out, as well as alumni groups. Once you know your focus blogs like The Glass Hammer (for women in financial services) might be helpful as well.
Readers — which are your favorite blogs and websites for MBA students, as well as women who hold MBAs?
Stock photo (updated 2021) via Stencil.