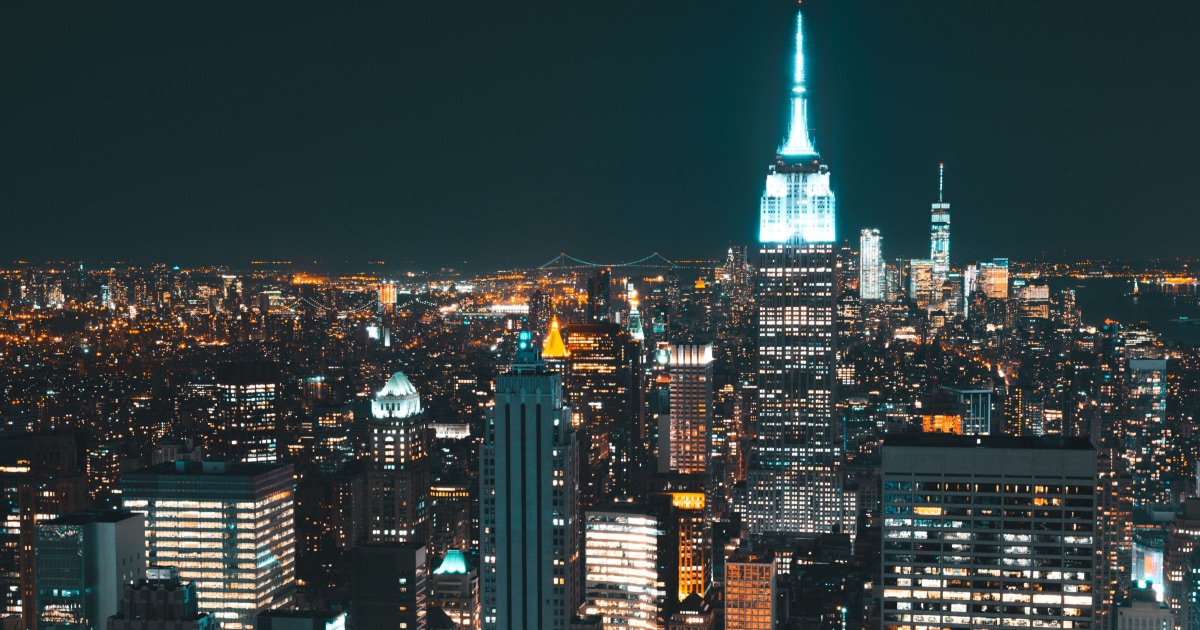 We've talked about how to make your evenings productive, as well as how to relax after a stressful day and after-work routines — but it's been a while. How do you make the most of your evenings and turn them to your favor for health, happiness, and maybe even productivity? Here are some of my best tips, but I'd love to hear yours…
1. Plan for Tomorrow.
I heard one podcast for business owners where she was suggesting to immediately figure out what you want/need to learn, then download a podcast, find an article or book, or queue up a YouTube video… and then watch it the first thing you do when you wake up, instead of scrolling through social media or playing a silly Internet game.
Meal prep is also great — even just pre-planning your day on paper is great, particularly if you're trying to lose weight. Putting your workout clothes out and knowing what you're planning on doing can really help, also.
2. Turn off social media.
I stink at this — I am often scrolling through Twitter or Facebook far too late into the evening! But particularly in these… interesting… political times, it's ok to put your phone down and step away from it. In fact, enforcing a strict digital curfew is a great way to limit your own screentime as well as enjoy good sleep hygiene.
3. Think about Life Goals and do what you can.
I don't necessarily mean, like, "become president" — but more like flossing, in that it may be a life goal to keep all your own teeth as long as possible. Similarly, if you want to read good books and have no time for it, try to do 15 minutes — even 5 minutes! — a night before bed. (Audiobooks count!) If you enjoy traveling and have a number of spots on your bucket list, try to research small portions before bed. If you have energy to work out in the evening, my hat is off to you.
4. Assess the energy you have left and plan wisely.
Before kids I always loved going out with friends in the evenings rather than on weekends because my energy tends to be so low in the evenings unless it's a continuation of an afternoon productivity burst/flow kind of thing. A long walk (particularly on a phone with a friend or my mother!) is also a great activity for me in the evening — I call them "walk and talks." If yoga is something you find benefit in and you can fit it in, do that. If an early evening workout works for you (my hat is off to you!), make it part of your routine.
Readers, how about you — what do you do to make the most of your evenings? What proportion is "me time," extra work hours, exercise, or just planning?