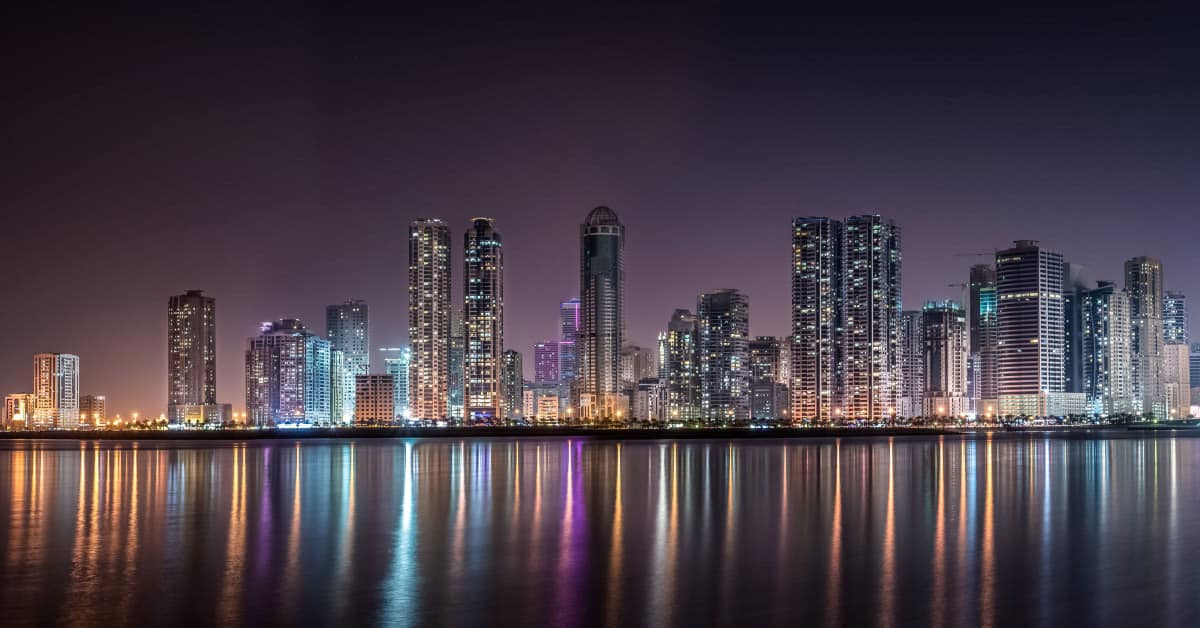 Update: We still think an after-work routine is essential for work-life balance — and you may want to check out our most recent discussion of work-life boundaries, including how to make the most of your evenings. 
Here's a fun topic: what is your after-work routine? Do you have one that's necessitated by outside factors (must walk dog, pick up kids, etc) or internal factors (must put on gym clothes and go to gym immediately)? Do you find that it helps you transition your mindset to a more relaxing one? What do you do at the beginning of the day (prepare food, lay out clothes, etc) to help your after-work routine along?
As I've mentioned before, I do think an after-work routine can be a powerful way to segue from workmode to me-mode. My own after-work routine always involved changing into jeans when I got home from the office — it helped me feel like I could "be myself" and relax without putting pajamas on; I also found that I was more capable of hanging up dry-clean only work clothes neatly if I did it before total exhaustion set in. (I usually had already eaten dinner at the office or out and about with a friend.)  I've never been great about being productive in the evenings (unless you count socializing), and personally workouts only happen if I exercise in the morning (sigh).
These days, with small kids, my after-work routine is mostly driven by outside factors — reconnect with kids, make/buy/eat dinner, bathtime/bedtime GOGOGO. By the time the kids are asleep I usually space out for a while, watching TV and fussing with my iPad.
I've discovered that I get a second wind around 10 PM, when I'll sometimes work on personal projects (family albums, family research and planning, etc) or try to shop for future TPS/coffee break posts — but I'm starting to realize the better move is to go to bed before I get that second wind, hopefully so I can get up early to get focus work done, like writing (or, hey, working out) before the kids get up around 6:30 am.
How about you, ladies — what is your after-work routine? Do you have a schedule of after-work activities (gym class, book club, etc)? Given your druthers would you prefer relaxing time or productive time — and at night, or in the morning?
2017 Updated images via Stencil. Stencil. (Originally pictured (2015): Atlanta,Georgia,downtown skyline, dusk, originally uploaded to Flickr by apple.white2010.)