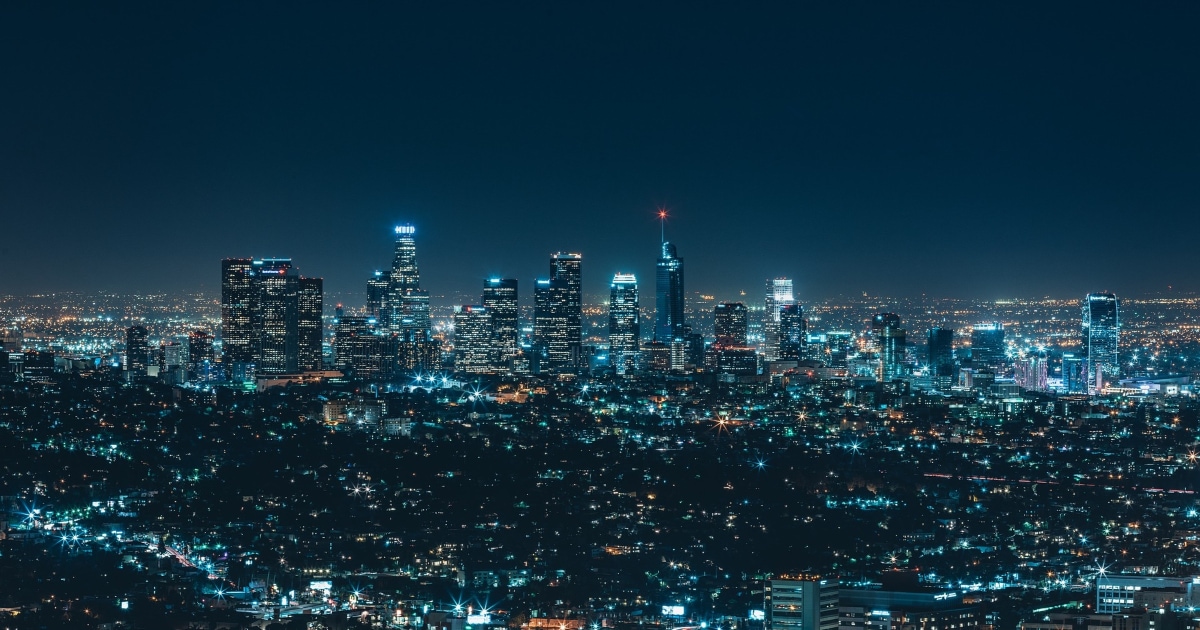 What are the best ways to recharge after work — and reclaim those hours as a productive time for you? Reader R wonders, how do you make your evenings productive?
Do you have any tips for recharging after work so you can have a more productive night? I keep reading about how mothers like Sheryl Sandberg go home and do another 5 hours of work after they put the kids to bed, but I'm exhausted by then! All I can do is stare at the TV with a glass of wine. Help!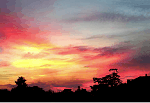 I totally agree, R! I'm curious to hear what the readers say because evening productivity has always been one of my biggest struggles. (Pictured.) I've never been very successful at doing work work at home in the evening, but I have had periods where I've felt my evenings weren't a total waste. Things I've done in the past include:
use the hours after work for socializing time — this way you can leave most of Saturday and Sunday for your own projects.
change the clock so that instead of *having* 5 hours of waking time after work, set an absurdly early bedtime and then get up early to cherish those quiet hours, completely recharged.
redefine productivity. Are you going to write War & Peace in the after-work hours? Probably not. But again — look at the projects you do in the mornings (when you do have energy) and on Saturday and Sunday. Maybe it's making lunch for yourself — maybe it's sorting the laundry. Shift those projects to the evening hours so you can reclaim the "good" energy for yourself in the mornings.
The one thing I've found in common is that I have to avoid the couch at all costs if I have bigger plans for the night. In fact, if you can avoid your apartment or house at all — and just meet friends or head to the gym or classes straight from the office — then I find that you have a much better chance of having a productive evening.
OK, readers, let's hear it — how do you use the evening hours to be productive? How do you recharge after work?