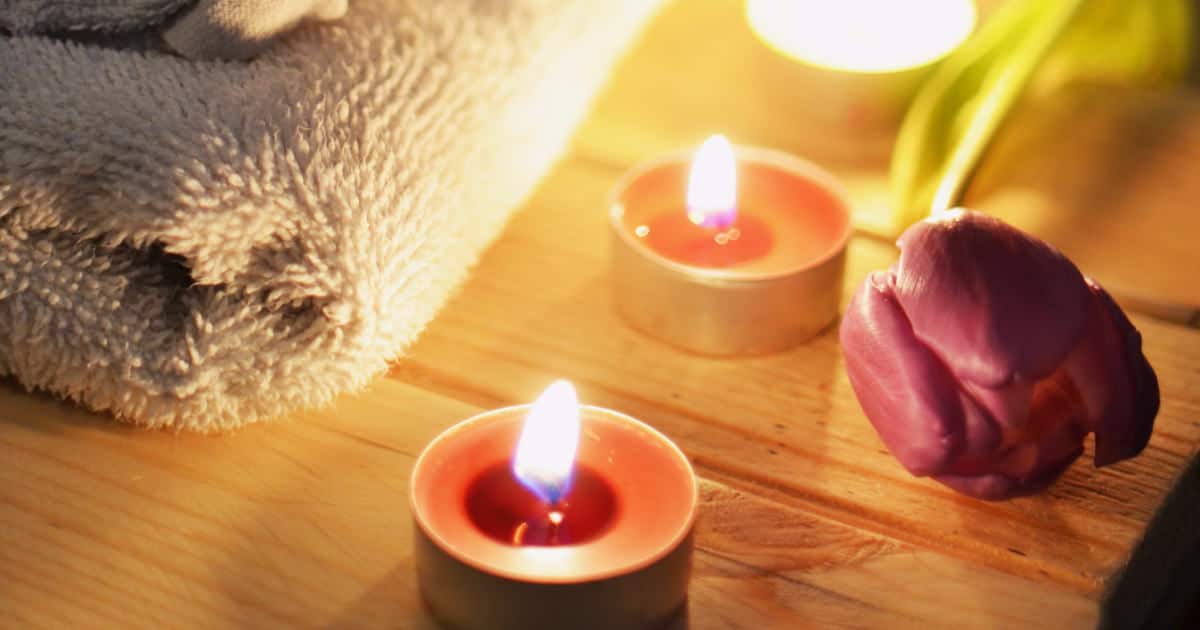 2019 Update: We still think this is a great discussion about the best ways to relax after a stressful day, but you may also want to check out our recent discussion of how do you deal with overwhelm, as well as how to make the most of your evenings.
Here's a fun topic: what are the best ways to relax after a stressful day? We had an open thread about ways to relax a thousand years ago (well, 2010), and we've talked about ways to turn off work mode and how to turn a bad day around, but it's been a while there too. So let's hear it, ladies — what are your favorite ways to relax after a stressful day? What things do you do on the daily to help you unwind — and what things do you build into your schedule regularly to help reduce stress and help you relax? Do tricks like rituals or compartmentalization help you relax?
For my $.02, as I've mentioned before I read super silly brain candy books at bedtime, which usually helps me with whatever anxiety is ailing me that day (or unwind from whatever outrage-inducing thing I read in the news or on Facebook that evening) — and if I'm really stressed out I may just get into bed after the kids are down and read my book or play on my iPad instead of settling in front of the TV.
I can never quite get the hang of doing serious exercising at night, but a long walk & talk on my cell phone often helps me relax. If I'm skittish and overthinking things, making lists sometimes helps me relax because the list becomes a brain dump — and it lets me know that I can hit the ground running the next day.
I'm not really a bubble bath person, but a long hot shower at the end of the day is also a good way to unwind. This is probably as close as I get to a ritual — if I've had a stressful day I actively think it's time to "wash the day off and start fresh." In terms of semi-regular things, a massage always helps get rid of knots — if I'm really tense and can't get away I sometimes try to do foam rolling with the guidance of videos like this one from Livestrong/Ashley Borden.
Also in terms of semi-regular things (I guess?), I recently started going to Mass again, mostly because I'm forcing my 6 year old to do PSR and his classes are at the same time — and it's been interesting to note how just sitting quietly for 45-60 minutes is relaxing, even if I'm not really listening or following along with the Mass — no phone to play with, no 10,000 tabs open (either mentally or literally), no to-do lists… (I know, bad Catholic!).
Coloring books for adults are a great way to relax after a stressful day! These are some of our favorites (affiliate links):
Here are some easy kits and books to get you started on cross stitch for stress relief…

How about you guys — what do you think is the best way to relax after a stressful day? What do you do on a daily basis, a weekly basis, a monthly basis, and a quarterly basis to keep stress away? Are there things you AVOID at the end of the day because you know they'll stress you out?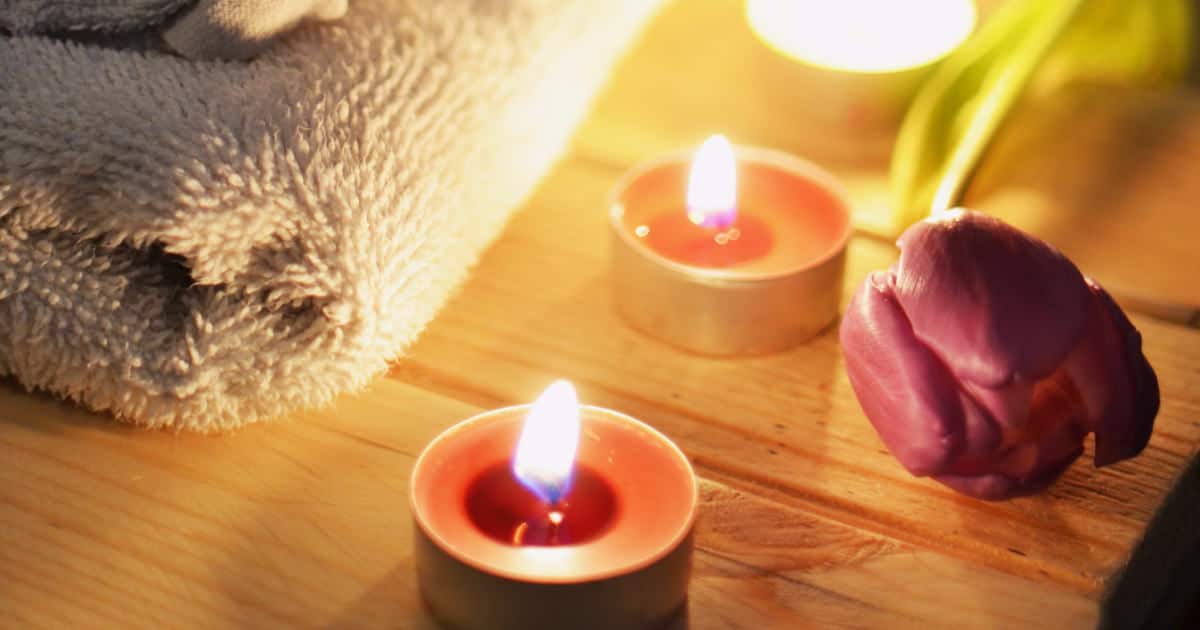 Picture via Stencil.