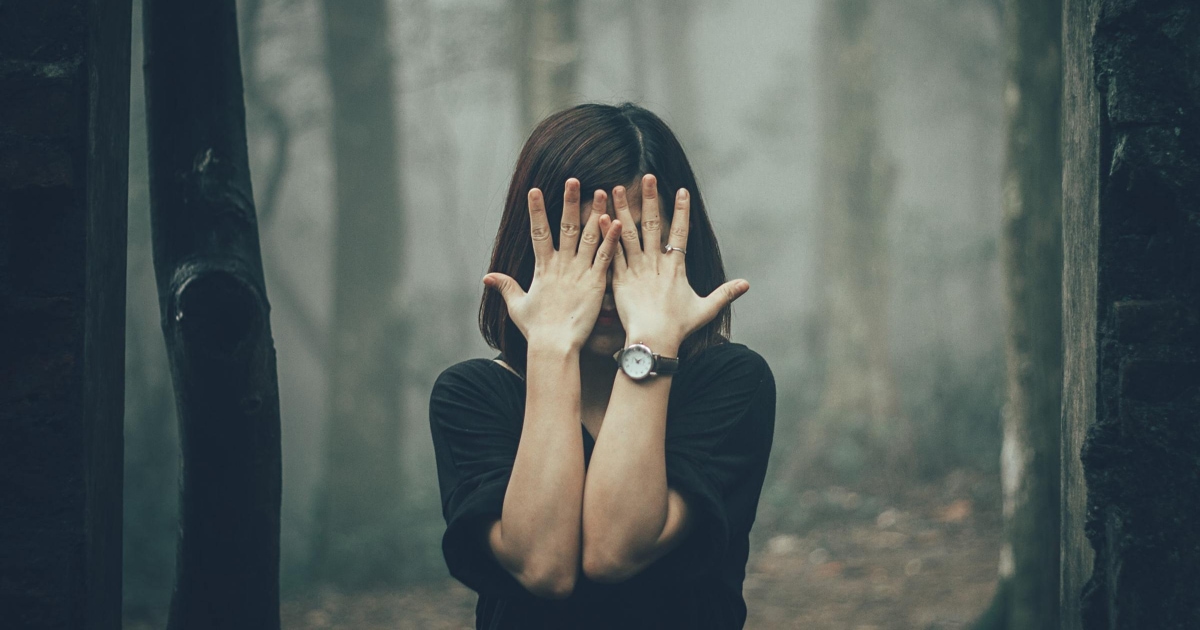 Here's a discussion topic that will spur some cringeworthy memories for some readers … or memories of secondhand embarrassment … or even some schadenfreude (I love that word): What is the biggest mistake you've made at work? How did you recover from it?
It's been quite a while since we last talked about how to get over a mistake at the office, so we thought it'd make a great topic for an open thread.
Some examples of mistakes, big and small, that readers shared in the comments on that last post included overlooking major errors on a report that was sent to a large number of clients, leaving a message for a client at the wrong office (and later getting an angry call about it), failing to catch typos (that's certainly a common one!), and sending an reply-all email as a bcc'd recipient. A few readers explained that they've put their work mistakes into perspective after talking to friends and family in the medical field or the military — after all, most of our errors on teh job aren't literally life-and-death.
While some people can recover from mistakes easily and move on, others find themselves reliving work mishaps long past the point that coworkers have forgotten about them. Harvard Business Review recently had a helpful article called "How to Stop Obsessing Over Your Mistakes" that shared tips like these from a former clinical psychologist:
Label your negative thoughts and feelings about yourself as just that — rather than facts. One specific self-talk line the author shared was "[I]nstead of saying 'I'm inadequate,' you might say, 'I'm feeling like I'm inadequate.'"
If you find yourself dwelling on your mistakes too much, try to be productive about it: Think about what you can do to make sure you don't make a similar mistake in the future.
When you're stuck in negative thought patterns, distract yourself by choosing an activity that requires a certain amount of focus but not a lot of brain power — the example the article gives is the act of filling out an expense report.
So, readers, let's commiserate: Tell us about the biggest mistake you've made at work and how you recovered from it. Did you 'fess up right away? Try to fix the situation yourself first? Never tell a soul … until now? Have you ever gotten fired (or fired someone else?) for a major mistake?
Stock photo via Stencil.