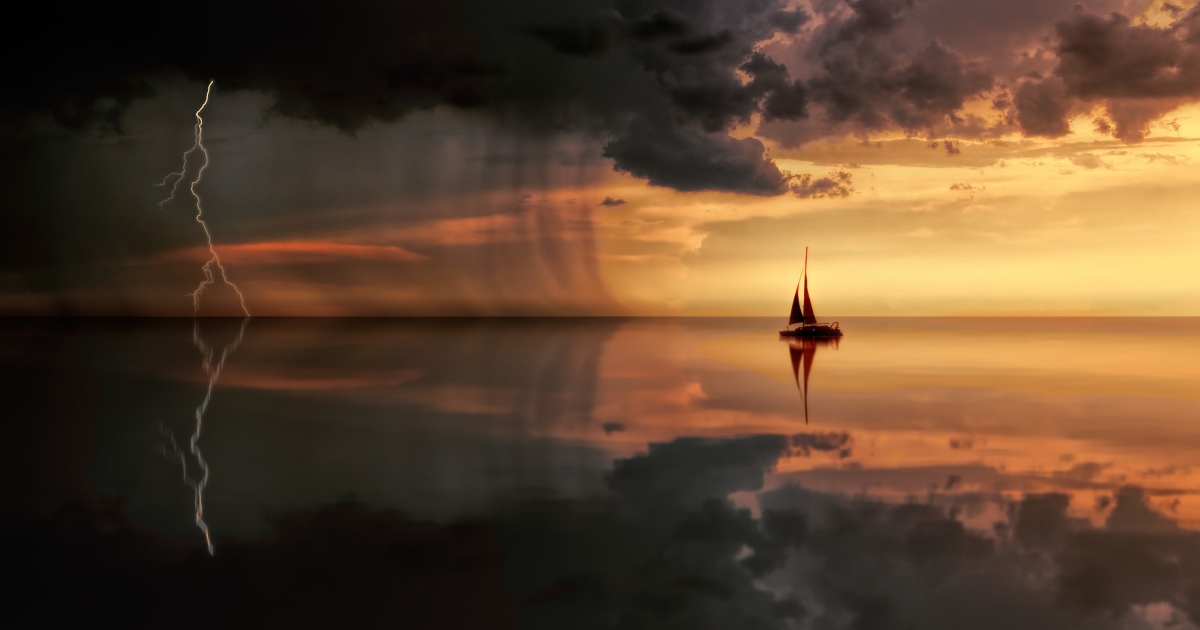 2019 Update: We still stand by this discussion of how to get over a mistake at the office — but you may also want to check out our more recent discussion of how to recover from the biggest mistake you've made at work.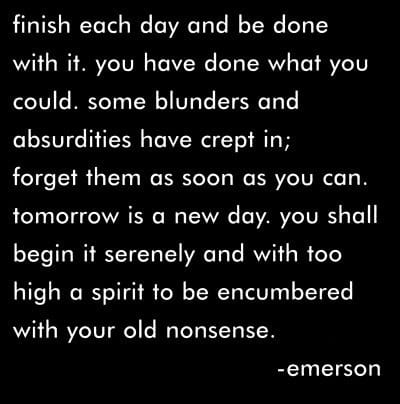 Reader K has a question about recovering from a big mistake at the office…
I'm a young professional, recently out of college, working in financial services. I recently discovered a mistake on a project I managed, after it was already completed. Fortunately, I will be able to correct the error, but it will cost the company some money. I've been working for almost a year and this is my first "big" mistake. Granted, this project was reviewed by multiple people (including my colleagues, my manager, and multiple legal/compliance staff) without the mistake being caught, but as the project manager, it's ultimately my responsibility. I already brought the error to my manager's attention. She reacted very calmly, told me not to worry too much about it, and we came up with a workable solution.

Still, being the Type A personality that I am, I'm having a hard time not beating myself up over it. Any tips or advice on how to professionally handle your mistakes? I've never been in this situation before and want to handle it correctly. Also, any tips on rebuilding your confidence after making a mistake? I handled dozens of projects successfully, but this one error is really getting to me and making me second guess myself. I'd appreciate any words of wisdom. Thanks!
This is a big issue for so many successful people — even the Harvard Business Review recently had an article on it. (And there is an amazing quote from Emerson on the topic, available as a handy fridge magnet from FridgeDoorPDQ for $4.95.) Reader K has done absolutely the right thing: corrected the mistake and 'fessed up with her boss . Still, when I've made mistakes, the hardest thing (for me, at least) has been to forgive myself for the mistake. For my $.02 — do your best to turn the mistake into a learning experience. Sit down and really analyze — just once — what went wrong, how the mistake crept into your day — and figure out how you can stop it from happening again. Make a note of it, and carry on. See? That mistake was helpful.
Now get over it.
Really — there's no other way to do it. Just move forward. As Emerson says — finish the day and be done with it. If you find yourself dwelling on the mistake, try to change it in your head so you're thinking about what you learned from it instead — not the mistake.
Readers, what are your tips for getting over a professional blunder or mistake at the office?
(L-0)
2019 updated images (ship in storm at sea) via Stencil.