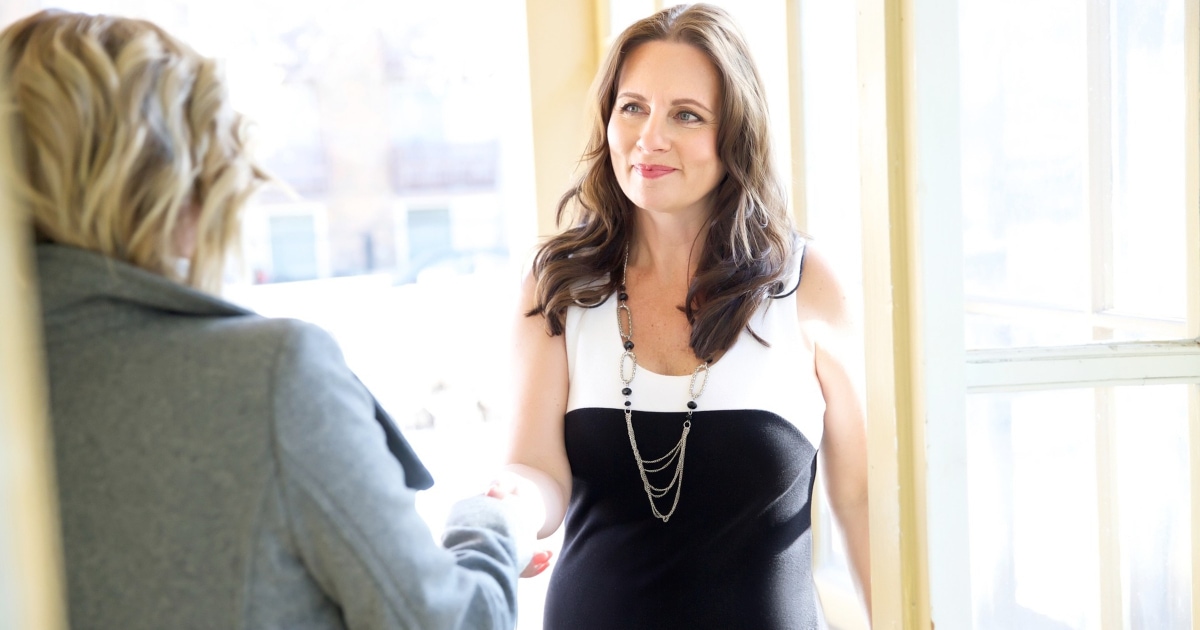 2021 Update: We still think this is a fascinating discussion of women leaders being liked vs. respected — you may want to check out our more recent discussions about being the boss, including some women's leadership training advice.
I'm curious, ladies: have you struggled to find a good balance between being a boss (or coworker) who is well liked and one who is respected? Did you have to unlearn the idea that you have to be a "bitch in business" to get ahead?
Let me back up a bit. I was interested to read about Fortune's Most Powerful Women Next Gen Summit a few months ago — particularly some of the best advice the women leaders ever received. This one quote struck me, from Mellody Hobson, president of Ariel Investments, chair of DreamWorks Animation, and a director at Starbucks and Estee Lauder:
Smile a lot. People want to work with people they like, people who are happy. … You'll be dealing with a lot of hard issues, and they're going to come across better if you have a smile on your face.*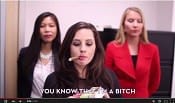 I happen to agree with this advice — one of the things I've learned in business is that people definitely prefer to do business with people they like. (I've even advised readers to look friendly in their corporate headshots.)
It seems obvious, but this flies smack in the face of the mythos of the Bitch — younger women in particular seem to revere it, like it's a goal. Case in point, pictured above: the amusing, but frustrating video Bitch in Business, produced by the student club, Columbia Business School Follies.
Interestingly, Nice Girls Don't Get the Corner Office has two chapters on this — one titled "Mistake 16: Needing to Be Liked," and the second, "Mistake 17: Not Needing to be Liked." From Chapter 17:
Like many women, [the woman in the example] had to learn to allow her human, more stereotypically feminine side to emerge while at the same time capitalizing on the best of her more stereotypically masculine style of management.
So readers, I'm curious — how do you balance being liked and being respected as a woman leader? Did you have to unlearn a stereotype that successful women are bitches?
What was the best advice you've gotten along these lines — or what advice would you give younger women? 
* I can't find a link to the quote online, but it's from Fortune Magazine, January 2015. Here's an awesome video of Hobson speaking at the same conference about how she stopped apologizing for being a black woman.
2019 updated images via Stencil.