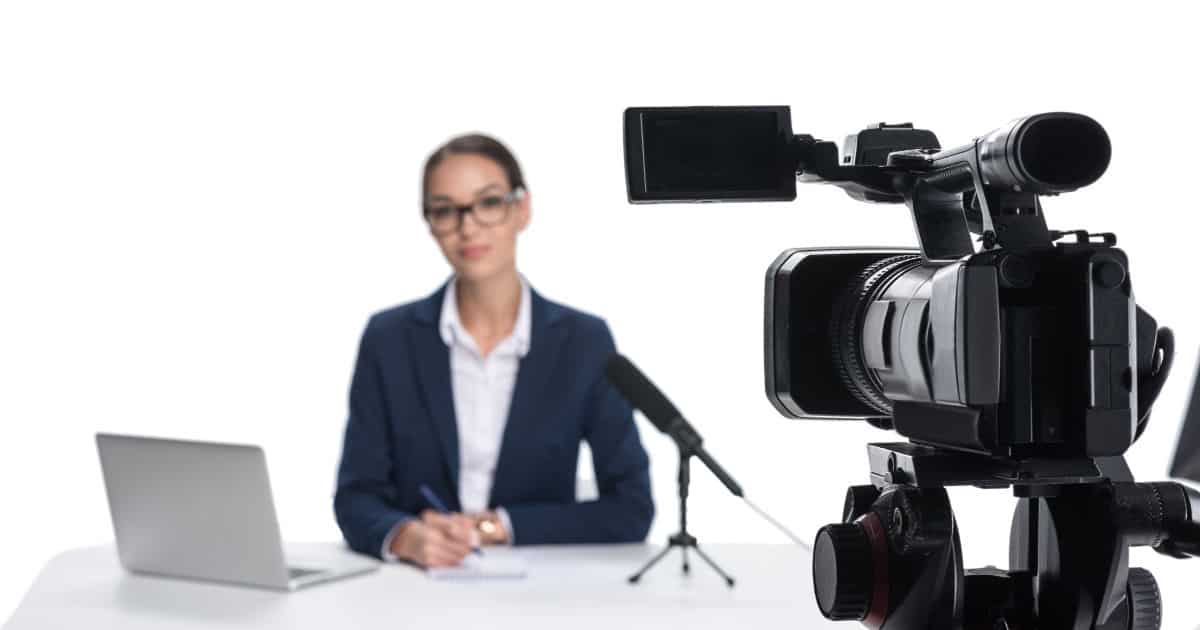 What are the best tips for looking good in a corporate headshot? Should "looking good" be the goal? Reader J wonders:
I have a professional photography session coming up. Any general recommendations?
Good luck, J! We haven't talked about what to wear for corporate headshots, or whether to wear eyeglasses in your corporate photo, or how to do your makeup for a professional headshot in a while, so let's revisit. As I've said before, above all else, I think the main goal in a corporate photograph is to look FRIENDLY. Don't try to look "smart" or interesting or (God forbid) beautiful or stylish.
It's ok if you END UP looking like smart, interesting, beautiful, or stylish, because, you know, you are, but don't try — leave the duckface and burning, non-friendly smizes for when you're taking pictures with friends. 
As for "looking smart" — most times, your corporate headshot will be displayed next to an abbreviated form of your resume and experience. Let people evaluate your intelligence based on those years of work, not one single photograph.  (I'd say that the model pictured here is trying to look smart. Don't be that model.)
The purpose of the headshot is really for that two second, subconscious, gut decision: do I want to work with her? Does she look like someone who would get me what I want, on time, with no errors? I could say "look responsible" here instead of "friendly," I suppose, but I think attempting to "look responsible" or "look competent" is a fool's mission beyond combing your hair and making sure that your face and clothes are free of smudges and so forth.
For my $.02, these are some other tips:
– Think "interview style." If you wear a suit to job interviews, first client meetings, or other big events, then at least wear a collared blazer in the picture.
– Do figure out what's flattering — this is a bit different than prepping for a glamour shot. For example, for my engagement photos I wore buckets of makeup, false eyelashes, and foundation (which for me is a big deal since I never wear foundation).
For my corporate headshots I've always pulled my hair forward so it falls across my forehead more than it does in real life, separated a strand to fall neatly in front of my shoulder, powdered my nose, and made sure I had blush and (properly applied) lipstick, which fits with my "interview makeup" theory that your makeup should be a) not distracting and b) make you look awake and alive.
– Focus on what's going to be in the picture. You may have a killer watch or amazing shoes on, but if the picture is shoulders up, think about a brooch or necklace close to your face. I would go conservative here — pearls or something delicate, rather than something big and blingy, but again, that's me.
– Finally, look like yourself — or at least your interview/first meeting self. If you always wear eyeglasses, keep them on in your photo. If you never wear your hair up, don't get a fancy French twist because you think it looks more professional. If you never wear your curly hair straight, don't get a blowout for the photo. For me, a "first meeting" look for anything would involve contacts and my hair down (even though it's probably 50/50 after that, and 90% glasses/hair up when I'm working quietly with no meetings planned), so those would be my personal choices, but again — that's me.
Readers, what did you wear for your corporate headshots? Have you seen any truly regrettable headshots, either in your own organization or elsewhere? 
(Gaah, and as I type that I seem to remember readers talking negatively about a political/academic figure's headshot recentlyish. Ah yes: here's the thread, from last August regarding Ambassador Samantha Power — I believe we were discussing this photograph. For my $.02 I think a collared blazer would have been an amazing addition, but I don't have any big issues with her makeup, hair, or jewelry choices — I suspect that's what she looks like in real life, and her resume speaks so much louder than her photograph.)
Pictured (2014): Goran Djukanovic/Shutterstock. Social media images (2018): Deposit Photos / AllaSerebrina.