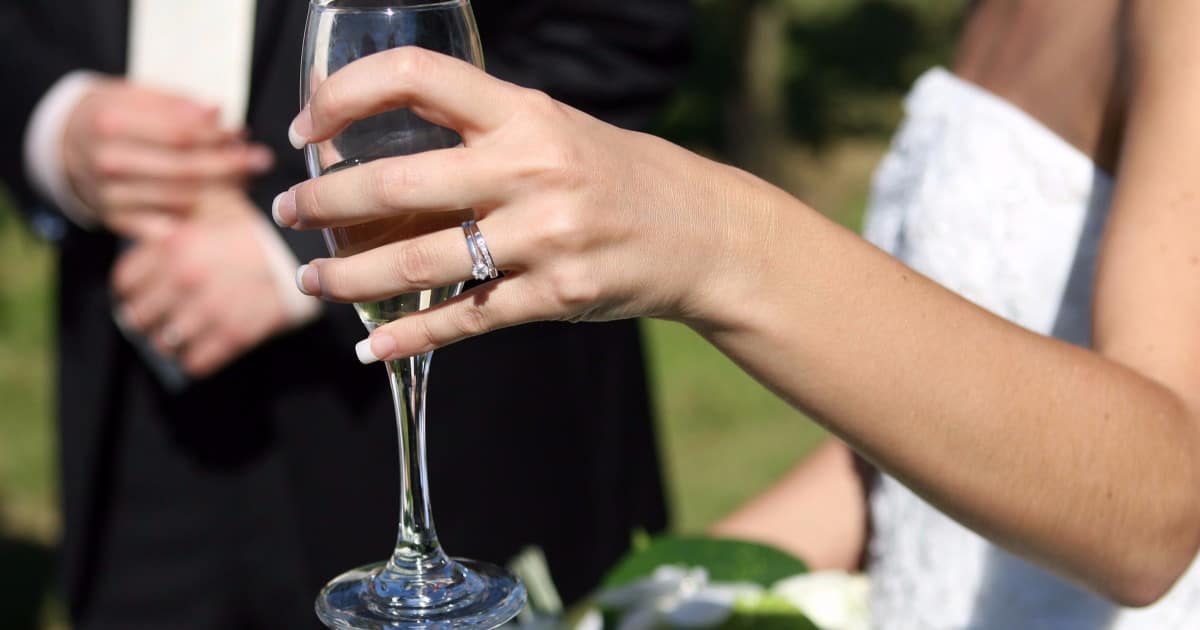 Ooh, here's a great reader Q today: how to deal when your boss makes rude comments about your engagement ring. Here's Reader C's question:
I am recently engaged, and am having difficulty handling my boss's reaction. Specifically, he makes "joking" comments about when I will be quitting now that I am engaged. He gave me a hard time for eating my sack lunch saying I "can obviously afford a $10 lunch given that ring." He also asked me how much my ring was worth (it is a nice ring, but nothing extravagant, ~1.5 carats). I work at a Big 4 firm for reference and am a highly rated employee. Help! How should I handle this??
Wow… I have multiple angry emojis for your boss. We haven't talked about diamond rings at work in a while, and I can't wait to see what the readers say. (This has shades of some of our other discussions on sexism at work, including the offensive client who commented on how expensive a bag was, as well as our discussion on how to deal when you work with sexist pigs.)
For my $.02, I think that you need to take your boss aside and say something directly, because this goes beyond "razzing you like one of the boys in the office" or whatever it is HE thinks he's doing. This is calling up stereotypes of women who quit as soon as they get married — the type who go to grad school for an "MRS." SUPER fun stereotype, but it can be really harmful to the work environment as well as to your own career.
Keep in mind, this is what he's saying to your face — who knows what he's saying behind your back?
You might want to find another woman in your group to talk this out before approaching him, because she will hopefully know the different personalities at play.
Readers, what would your script with the boss look like? How would you handle it if your boss made rude comments about your engagement ring at work?
Picture via Stencil.