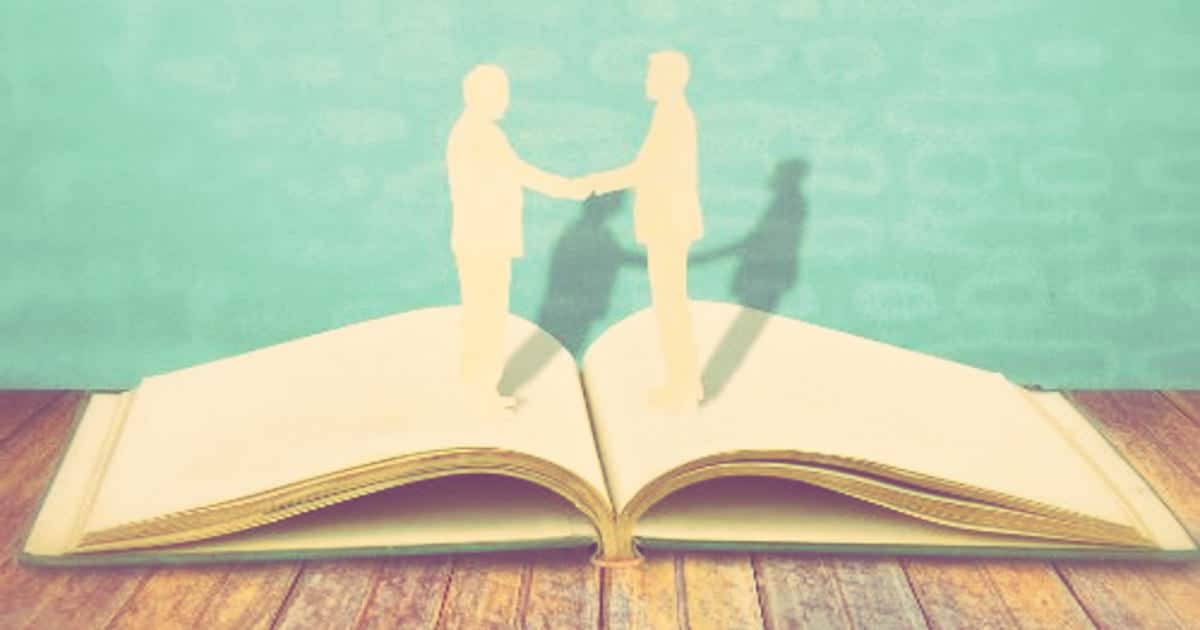 What are the best practices for business development? How do you build a book of business? Are there any especially great business development tips for women? Reader S, a new partner, wonders:
I am starting at a new firm as a partner where there is a great deal of emphasis on client development. Its a long story but I do not have much experience developing a book of business. I know you have done posts on networking but I don't recall seeing anything related specifically to client development. Any tips on what to do differently in terms of networking when you are specifically seeking business and not just changing jobs? How do you "pitch" to a potential client? How do you even get your foot in the door to deliver a "pitch"? Thanks!
Congratulations, S! I have almost no familiarity with this myself (at least in the non-blogger capacity), so I thought I'd poke around the web. I'd guess your BEST bet would be finding a mentor or two among the partners at your own firm.
Keep in mind that what you're looking for here isn't necessarily someone whose practice is identical to yours (or what you want it to be) — in fact, they may see you as competition. Instead, look for someone whose personality and style is similar to yours. What works for an extrovert will not be the same for an introvert!
I'm curious to hear what readers say, but here are some great tips from the web:
I will also say, as someone who has asked for and given referrals a few times over the years:  you'll get the referral by distinguishing yourself in practice area (oh, X just spoke on that — you should call X); by price (I've certainly asked for reasonably priced, good lawyers), and by having done similar cases — so make sure that people in your network know that stuff, at least in broad strokes!
If you're at a very small firm, you may want to look into small business SEO — for example, if someone Googles "cruise law Florida," where do you come up in the results? How can you get your name higher? This is where company blogs come in very handy.
(You may also want to look into "personal branding" — make sure, at the very least, that your Linked In profile reflects what you've been doing, and consider maintaining your own professional website if it's allowed by your firm. A great place to start reading: Dan Schawbel's website and books.)
Readers, what are your best tips for building a book of business? Any great "gets" that you'd care to share (anonymously, of course!)?
(Pictured: Shutterstock/jannoon028.)