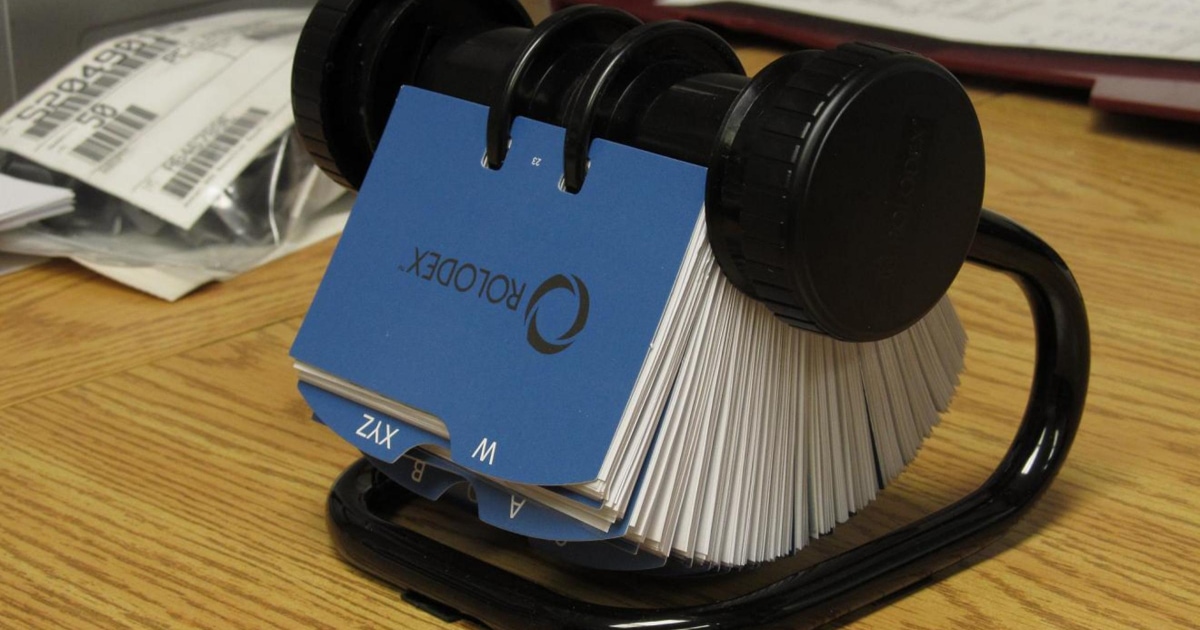 How do you maintain professional contacts on a regular basis? You don't want to be the junior person who only reaches out when you need something, and you don't want to be the person who constantly pesters your mentors and contacts with questions — but where is the middle ground? 
Reader K wonders:
Curious what your advice is on maintaining professional contacts. I realized recently I only reach out to people when I need something, and this feels a little … awkward? Like, "Hi, we haven't spoken for ages, I'm now two jobs removed from when we worked together, but can you help me out with this thing?"
Great question! We've talked about how to network when you're junior and how to network in general, but not in a while. For my $.02, these are my top tips on how to maintain professional contacts:
In general, look for opportunities to help your contacts. For example, if you see an article that they would find interesting but may not be something they've seen, consider passing it along with a brief note.
Keep up with breakfast or lunch at least once a year.  Ask questions about their path, their struggles, their biggest problem this year, etc. Each time you see them, ask them who else you should be talking to for tips on advancing to where you want to go, as well as if they've found any great new resources for reading material or tips. (Then: follow up!)
Remember what they tell you — don't ask for the fifth time if your "mentor" has kids. If you have to keep notes on colleagues (hey, some of us have a mind like a sieve), find a system that works for you.
Readers, how do you maintain professional contacts? What kind of questions do you ask; how often do you get together? Those of you on the flip side of this (being sought as professional contacts), what lessons have you learned along the way?
2021 updated image via Wikipedia: By Poolcode – Own work, CC BY-SA 3.0, https://commons.wikimedia.org/w/index.php?curid=17065778. Originally pictured: Rolodex, originally uploaded to Flickr by renaissancechambara.