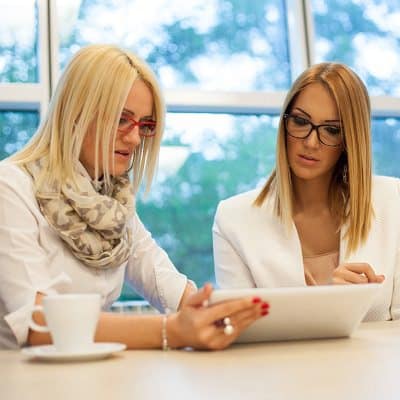 2018 Update: We still think this is an interesting discussion of how to find career coaches — but you may also want to check out our latest discussion of the best career advice from coaches.
Career coaches: how do you find one? Why might you need one? When in your career should you look for one? Let's discuss. First, Reader J's question:
Have you ever written about using the services of a career coach? How does one go about finding someone to work with? I work in tax/accounting in the NYC/NJ area and I need some career coaching at this point in my life. I have worked in public accounting so far and need some help advancing in my career aside from the technical skills.
Great question, Reader J! I know readers were discussing this in this morning's TPS thread. While we've talked about career changes and other career transitions, we haven't really talked about how to find career coaches.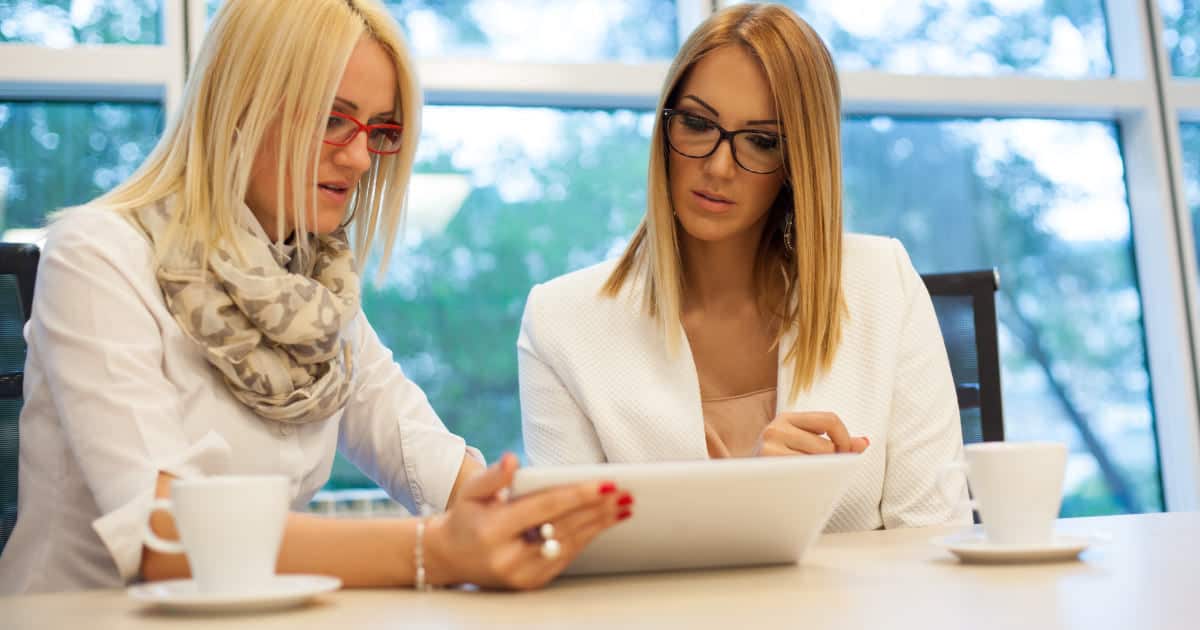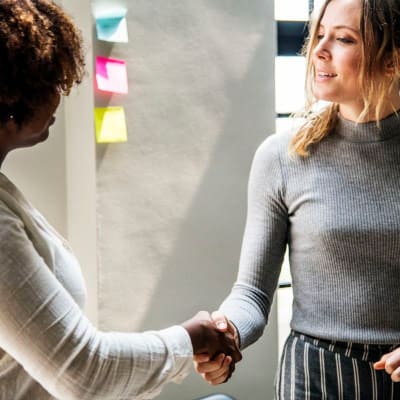 I worked with a career coach briefly back in my law days (when I was very open to leaving the law!), and didn't have the best experience, to be honest. His approach was very much, "Imagine the ONE THING you like best — like watching baseball. Then, you could go be a lawyer for baseball!" This, I always felt, was both obvious (it never occurred to me to follow my passion!) as well as misleading advice, because, after all, the day to day activities of a sports lawyer probably don't involve much baseball watching. But that was my one experience — ladies, what are your thoughts? Have you found a great career coach — and if so, how? When did you find it most useful in your career?
Further reading:
Pictured: Shutterstock / Snezana Ignjatovic.