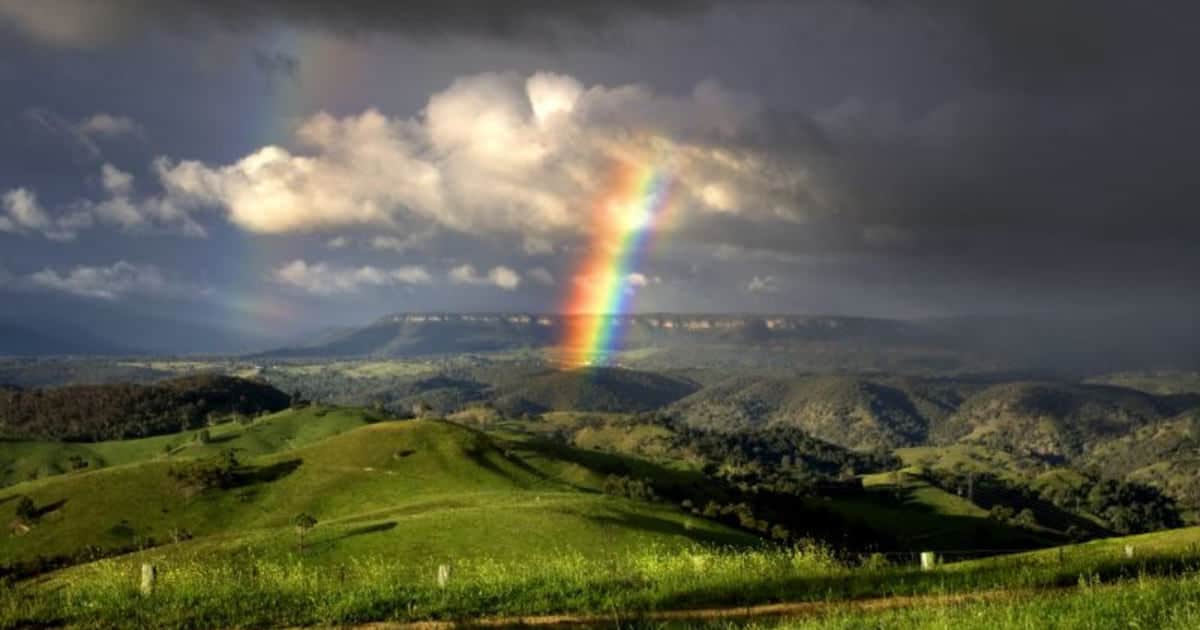 Reader C wonders who the happy lawyers are… but I think this leads us to a bigger question that will hopefully make for an interesting discussion: how do you view your career in your general quest for happiness?
Hi Kat, I have a question for you and your incredible readers. I am an undergrad applying to law schools now for next fall and I do recognize the oft-quoted "realities" (from friends of family, professors, etc) of being a lawyer- mountains of dense reading, long (sometimes extremely so) hours, getting stuck in a job you hate just to pay of the $200k of student loans your education cost you. I sort of stumbled onto the idea of law, I wasn't one of those who dreamed my whole life of putting away the bad guys or anything; I randomly found it through a class but I have never been more in love with a subject. I am an avid Corporette reader, but the things I read in the comments section of many posts terrify me and leave me to ask, rather desperately: Is anyone happy being a lawyer? I know everyone is different, had a different idea of "the dream lawyering job," reacts differently to stress, etc. but if there is anyone out there who loves being a lawyer, it would be a huge comfort to hear about it!
First off: apologies to the non-lawyer/JD students among Corporette readers; hopefully our discussion will take us to greater truths about happiness and your career.
That said… reader C's question is a great, great question, and I think the readers will give far better answers than I will considering that I never really found my happy sweet spot in the law, personally.
Something I've heard often, and agree with wholeheartedly, is that there are two kinds of people: those who enjoy law school, and those who enjoy the practice of law. I am totally in the first camp of people — I loved law school, which I found to be filled with ethereal questions that you can ponder at your leisure and come to your own conclusion. There are clear paths to "success," and good work is tangibly rewarded with grades and other honors.
(Pictured: Rainbow Valley, originally uploaded to Flickr by rwangsa.)
On the other hand, I found the practice of law (and to be clear, my experience is mostly limited to BigLaw litigation) to be better suited for people who loved debate — you're not picking the "right" answer for yourself, but arguing whatever's best for your client. The practice of law involves both customer service (and in BigLaw they expect you to be always responsive) and, the higher you climb up the ladder, sales — in that you're expected to wine and dine new clients to bring to the firm.
There are not many tangible rewards for good work, at least in Big Law — everyone is paid the same, and whether you win or lose a case often has very little to do with the level of effort on your part.
The drudgery quotient is also high, at least at the beginning — lots of doc review and case-hunting (where partner says, "I need a case that says the sky is blue — go find it."). There's also often an element of "you must learn your client's industry and business inside out so you can understand the documents you're preparing or the arguments you're making."
All of this isn't a bad thing, per se, but when you hear about the high number of unhappy lawyers I think it's often because people went into it thinking they "like to write" or "loved thinking about legal questions" and find themselves in a customer service and sales position.
That said — there are LOTS of happy lawyers, and many of them read this blog. In reader surveys, people consistently say that they're happy with their work on an intellectual, monetary, and lifestyle basis. I've noticed more than a few comment threads where people talk about their love for their job, and some of the older readers even noted that they had to switch jobs numerous times or that they had to work for 15 years before they found their happy place. (Way to be persistent, ladies!)
The other thing to mention (especially to a college student) is that I'm not sure I put stock in the idea that your job is going to be your ultimate source of happiness and fulfillment — after all, they do pay you do to it.
I think it's better viewed as primarily a source of income (and possibly accolades) and certain types of happiness, such as the society you keep at work as well as the intellectual stimulation the work provides to you, weighed against the stress inherent with the job and the time your job takes you away from other things.
So let's talk about this. Readers: If you're in law, are you happy? For those readers who've been lawyers for more than 5 years — what facets of the job do you enjoy the most? In general, ladies, how do you balance the "work" nature of work with this broader idea that we want to be happy and fulfilled most of our waking hours?