Sure, we all know what wardrobe essentials for work professional women are supposed to have in their closets, but if you're buying one for the first time or replacing one you've worn into the ground, it can be a pain to find exactly the right incarnation in stores. In "The Hunt," we search the stores for a basic item that every woman should have.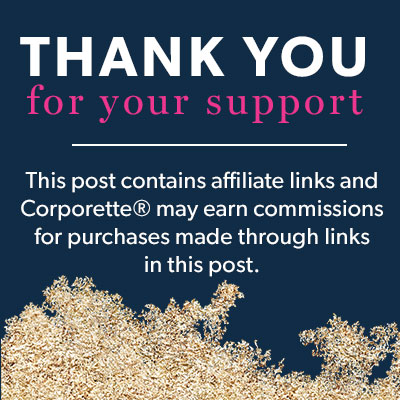 One of the biggest things everyone buys at the Nordstrom Anniversary Sale is lingerie — so while we've got a few weeks before the 2018 sale begins (July 12 for Early Access!), I thought we'd take a look at some of the top selling bras at Nordstrom because it's always interesting to see which products have thousands and thousands of great reviews. It's worth noting that not every bra is going to fit everyone — in fact, my own favorite bras (Fantasie padded, Fantasie unlined, Natori, and the poorly named, Amazon-only Unbelievabra) aren't on this list at all — and the list is FULL of things from Wacoal, a brand that I've never liked. (And they now own Fantasie, alas.) It's also worth noting that a lot of these products are sold at multiple retailers — Amazon has them all (and, as Kate wrote in her review of Amazon Prime Wardrobe, trying on bras can be a great way to use their try-before-you-buy feature). Macy's sells Wacoal, Natori, as well as brands like Bali as well; I'm sure the other department stores all do as well. (I wore this bra for yeaaaarrrrssss back when I thought I was a 36DD.) We should probably revisit our discussion of everyone's favorite places for online shopping — I'd love to hear if you guys where you guys are getting great deals on bras or love the selection. As I've noted in the past, too, if you can find trusted eBay sellers who live near factory outlets or stores with sales, that's a great way to get deals on bras.)
Please note that this post DOES contain images of women in bras — so if you're wary of people at the office looking over your shoulder, don't click the "Read more" link below until you're in a more private situation. 
A few other things not pictured but recommended: this is the highest rated sports bra — and this was our last discussion on the best underwire nursing bras over at CorporetteMoms. We've also talked in the past about how to buy a bra, readers' favorite lingerie for office looks, and proper bra care.
On to the best lingerie to buy at Nordstrom…