Pictured: one/ two / three / four
2020 Update: We still stand by these recommendations for coloring books for adults — if you're looking for other repetitive/meditative hobbies, you may want to check out our recent discussion on how to find fulfilling hobbies.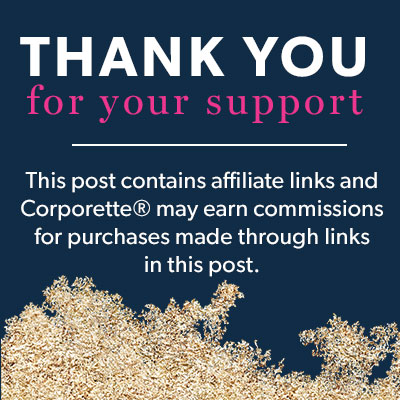 What kinds of hobbies do you like to take part in after work and on weekends? (We're talking about offline activities here — no computers required/allowed!) This is the first in a series of occasional posts where we'll take a look at how to pick up various hobbies. Today we're talking about coloring books for adults, an activity that has exploded in the last year or so. You can find coloring books of all kinds at sites like Amazon or stores like Michaels or Jo-Ann Stores — I even saw a small selection at the grocery store the other day. I've dabbled in this trend myself; I received a Doctor Who coloring book as a gift a while ago and just took it up a notch by buying Color Quest: Extreme Coloring Challenges from Amazon, a color-by-numbers book in which each mystery picture has teeny-tiny squares or other shapes to fill in. (The picture isn't revealed until you're done.)
If neither of those appeals to you, don't worry — there are many, many options out there for coloring stress relief (or just for fun) — in fact, it's almost overwhelming. You can find coloring books of mandalas, animals, flowers and landscapes, fashion, abstract designs, tattoos, TV and movies (from Bob's Burgers to Buffy to Lord of the Rings), lawyers, architecture, sports, quotes, Internet-famous cats, and anatomy. There are religious coloring books, coloring books of Disney villains and Disney princesses, and several books with titles like Calm the F*ck Down: An Irreverent Adult Coloring Book (which has 800+ reviews). Your favorite website may have even put out its own coloring book, for example, The Oatmeal or Young House Love.
A few books that are highly rated at Amazon are pictured above. From L to R:
The choices of colored pencils and other coloring tools can also be overwhelming, so here are a few that have been highly recommended on art and coloring sites:
Colored Pencils:
Sargent Art 50-Count Assorted Colored Pencils, $10.90 at Amazon
Faber-Castel 24-Piece Polychromous Colored Pencil Set, $38.46 at Amazon
Prismacolor Premier Soft Core Colored Pencils, set of 72, $46.99 at Amazon
Markers and Pens:
Crayola Washable Super Tips Markers Kit, 65 pieces, $10.78 at Amazon
Staedtler Color Pen Set, Set of 36, $24.00 at Amazon
Autumn Colors or Pastel Tones Faber-Castell Pitt Brush Pens, Pack of 12, $39.99-$41.62 at Amazon
Do you like coloring? Do you use it as a stress reliever, creative outlet, or both? What tools do you use for coloring — pencils, markers, gel pens, or something else? Which coloring books are your favorites? Or, do you prefer other types of art such as drawing or painting?