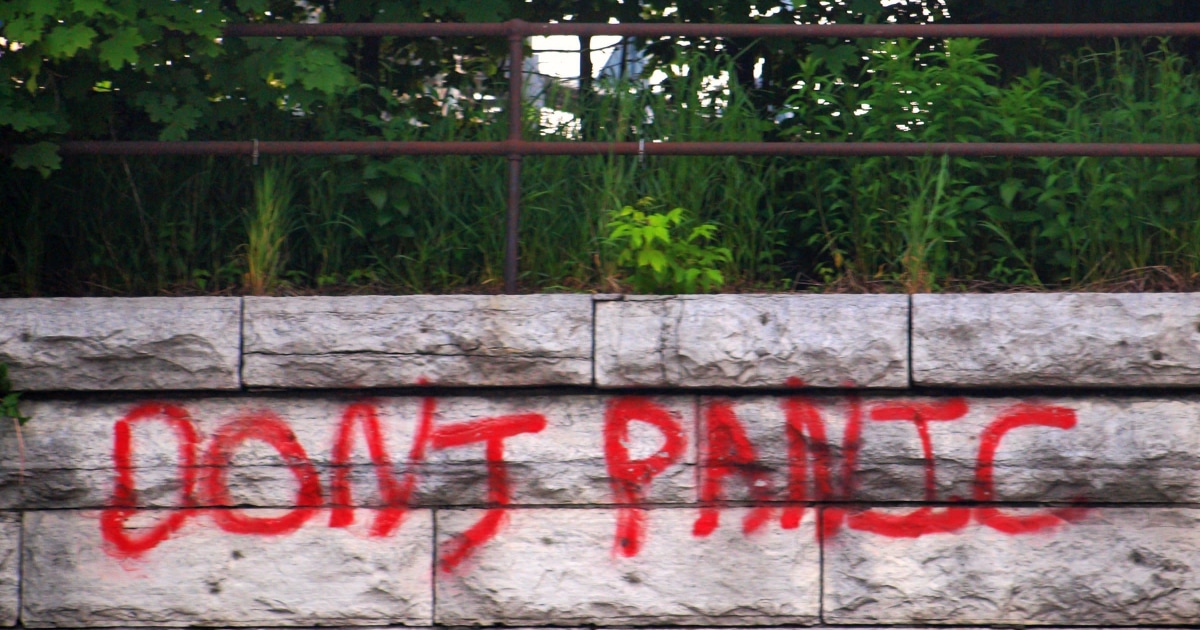 Are you prepared for various emergencies? When do you think emergency preparedness crosses the line from smart to crazy?  We joked the other day about "Nine Ways to Prepare your Office for a Zombie Attack," but that got me thinking — I've read a ton of advice lately about emergency preparedness plans for situations you never want to be in, and while some of it is a bit out there, most of it I'm glad to have read.
Maybe it's the former lifeguard in me (or the mama) but it calms me in a weird way to know what to do and have a plan of attack, and I often find myself discussing it with my husband afterwards, teaching him what I've learned. Maybe I'm crazy, but it seems like there are more and more of these stories, too. (For what it's worth, we have had a serious discussion on here about the best self-defense tips for women.)  Ladies, do you like these stories? Or do you think it's crazy prep for the paranoid? (After all: may none of us ever have to use any of this knowledge!)
These are some of the stories that I've read and thought were really helpful — have any to add?
Another fun topic: what emergency supplies do you keep in your homes? This will vary by region/threat, of course, but here at Casa Griffin we keep: bottled water (too few jugs of it, I'm sure), flashlights + batteries, candles + matches. Years ago, when I started working on Wall Street in 2003 a few blocks from Ground Zero, my father bought me a tiny battery-powered radio; I've always kept it in a cosmetics case with the battery (separated from the radio), a list of local AM radio stations that have news, and headphones.
If we're expecting a hurricane or that kind of thing I do go to the trouble to clean and fill the tub with water, but I've been considering getting a WaterBob since the thought of actually drinking tub water kind of grosses me out. We'll also usually buy more dried goods (nuts, power bars, etc). I'd like to add a solar charger or a hand-cranked charger for our cell phones, but haven't gotten around to researching them yet (and the solar charger I bought years ago was totally worthless, so I definitely want to research it). I've also been meaning to build an emergency kit but beyond purchasing a shrunken bath towel, haven't gotten around to much.
So, ladies — how prepared are you? What do you do to prepare? Where do you think it crosses the line from "smart" to "crazy"?
Pictured: Don't Panic!, originally uploaded to Flickr by Michael Gil.
We are a participant in the Amazon Services LLC Associates Program, an affiliate advertising program designed to provide a means for us to earn fees by linking to Amazon.com and affiliated sites.