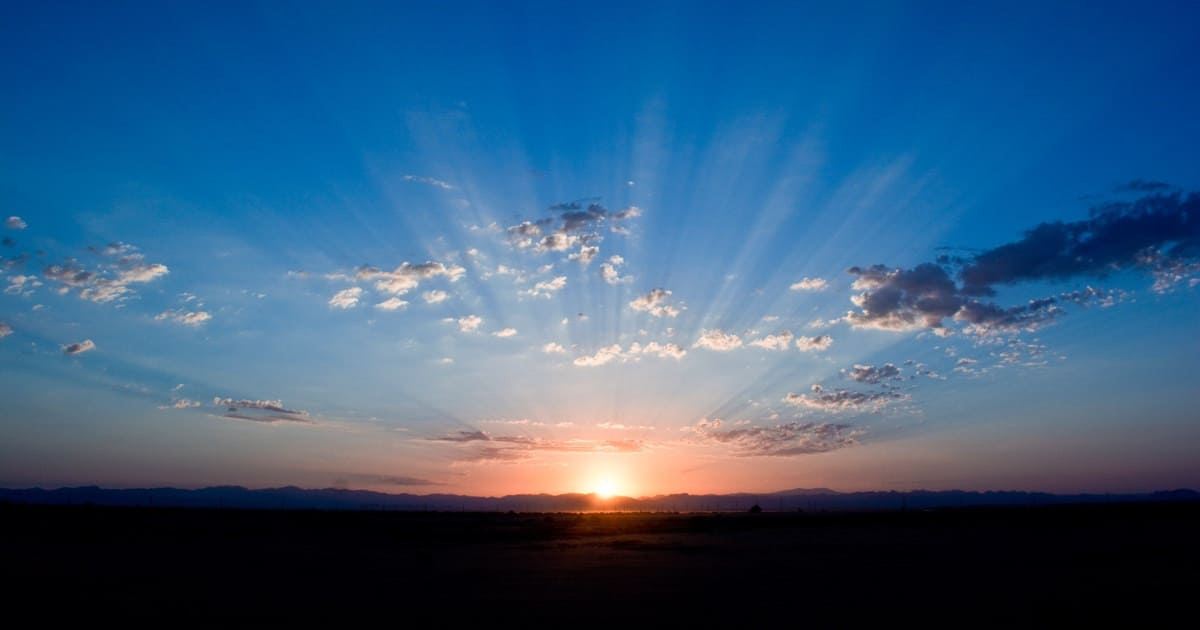 2018 Update: If you're looking on more advice on the benefits of meditation for business women or the best meditation apps for working women, please check out our more recent discussions!
How do you turn rush hour into a productive, calming time? While in the past I've used my subway commute to catch up on reading via Read it Later (now Pocket) or writing, guest poster Rebecca Hulse has a much more meditative, reflective take on it. How do you spend your rush hour, readers? Do you make time for meditation or some of the other strategies that Rebecca suggests? – Kat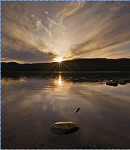 On average, 50 minutes of your day is taken up in rush hour traffic commutes, either in a car or on public transportation, and most people don't relish this time. Why the heck not? This time is mostly spent by yourself, in a space where you are not encouraged to converse with others — at any other time who wouldn't jump with joy to have a full 50 minutes to yourself? So let's be efficient, ladies, and multitask! (Pictured.)
So how can you turn this solitary time into quality pampering for your soul?
You could: Meditate, listen to affirmations, personal development, resonance music, read something beautiful, practice ho'oponopono techniques on every person you see, manifest your dreams, be inspired though gratitude, breathe deeply, do laughter yoga, sing (maybe best if you're in your own car), visualise your new car. All the things you never have done because you have 'never had time for them'. No excuse now huh?
Let's focus on meditation. Meditation is proven to provide three times as much rest and rejuvenation in three minutes of sitting compared to one night's sleep. Meditation is usually described an inwards focus generally on the details of your breath and the emptying of thoughts.
The aim is not to shut out thoughts but to guide your focus back to your breath and body awareness every time your 'monkey mind' chimes in. This monkey mind is your brain sifting though experiences it hasn't yet figured out. When we are busy there is no time to filter, figure out and sort experiences and resolve them. This is a survival technique the brain uses to store experiences for the next time this stress occurs. At first you might have monkey thoughts like "I need to do the groceries" and as those thoughts sift down maybe even after a few practices it might tell you thoughts and wishes more like "I never did try out for that part" and if you allow it you can really get into a beautiful deep place where this monkey mind can show you deep dreams and desires you have been aching for internally perhaps for a long time.
Meditation is a practice that is really worth its time especially in the long run. It can increase productivity, health and well-being, still your mind, create calm, create body and thought/feeling awareness and I have even seen pictures where a month of meditation has reversed wrinkles! Make a commitment to try meditation for every commute you can. Set a reminder if you have to on your phone, Google calendar. Make it work for you and let us know your insights and experiences with meditation in the comments below!
Readers, do you meditate often? In an ideal world, how do you use your time spent commuting?
Rebecca Hulse is a life coach, professional dancer, Hulse family legacy and manifestor. She coaches women through overwhelm, tough bitch behaviour and unsatisfaction to fabulous transformation at Rebeccahulse.com.