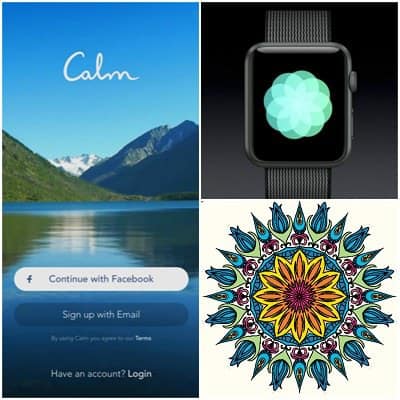 Fun questions for today: have you tried different meditation apps or different forms of meditation? What are you liking right now? Have you found meditation and mindfulness to help with stress, focus, and productivity?
There's a lot of noise about the benefits of meditation these days — managing stress and anxiety!  increased focus! neuroplasticity! closing your tabs! — but working women who need all of those things don't necessarily have time to go on a weeklong meditation retreat. So everyone and their sister seems to have tried Headspace, one of the top apps for guided meditation and mindfulness — and people tend to have strong opinions about it. Some people love it — the lilting British voice in your ear, the easy way he walks you through body checks and things like that — as well as all of the different guided meditations you can do within the plan for extra money. (I have a paid plan that I bought during one of their 40% off sales, so I'm not sure how many of these guided meditation packs are free — but just on the "Work & Performance" section they have separate packs for things like Prioritization, Productivity, Finding Focus, Creativity, and Balance.)
I like Headspace too… in theory… but after a while I started to find the guy's voice distracting, and I started having disappointing session after disappointing session with Headspace, where I'd just spend the entire time cycling through thoughts in my head.  I kept telling myself that failing at meditation was one way to get better, and just carving out the time was important… still, it felt like there was a disconnect between me and Headspace. So I've been looking into different kinds of meditation apps, and thought I'd the open the Q to you guys — have you tried different meditation apps or different forms of meditation? What are you liking right now? If you once liked Headspace and now don't, what was your progression? 
Some of the meditation apps I've tried and liked include these:
The Calm App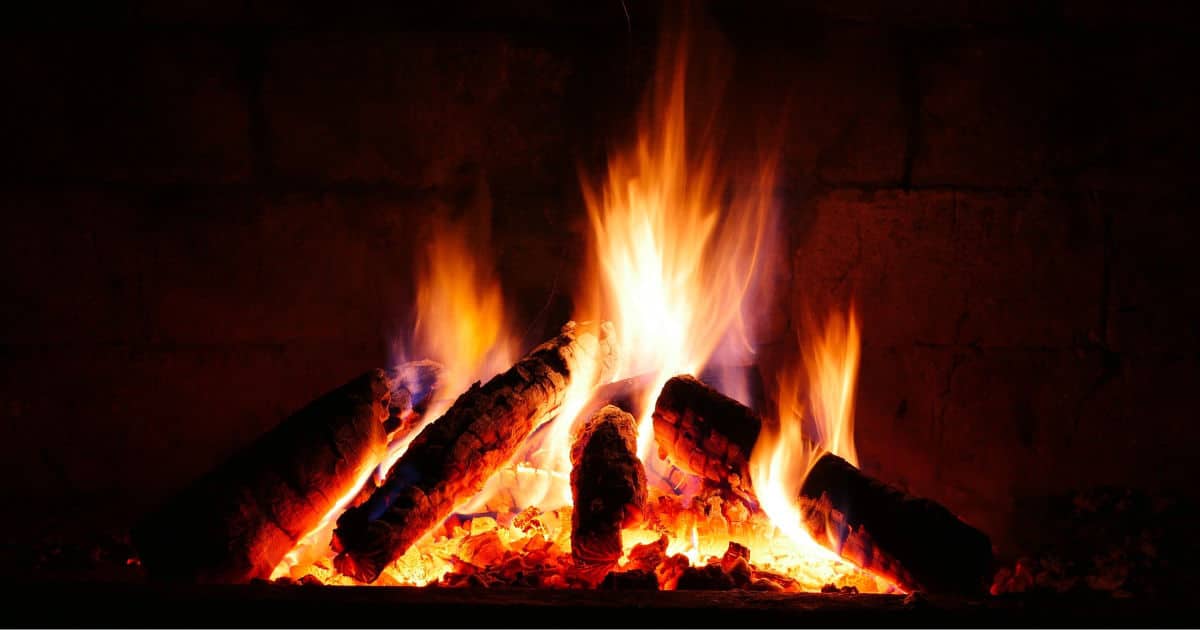 I actually started trying Calm because a) I saw those ads for it everywhere, and b) I thought my youngest son might like it. Calm has all sorts of guided meditations but I haven't tried those, to be honest, because I've just enjoyed their "scenes" — the idea is that you just kind of bliss out and focus on your breath while watching a repetitive, calming scene, like fire crackling, waves of the ocean, a mountainside lake, etc. If I hadn't already tried to meditate with Headspace a bunch, I probably wouldn't like it quite so much — but I set a timer for myself, and start the session the way they did with Headspace (check your body, focus on your breath, etc) and after a short while I really do find that my mind is clear. They also have "sleep stories" (which I think Headspace has also added recently) and they just launched "Calm Body," a collection of 10-minute guided video lessons on mindful movement and gentle stretching. (Psst: if you have problems falling asleep, here's our last discussion on insomnia!)
2. The Breathe App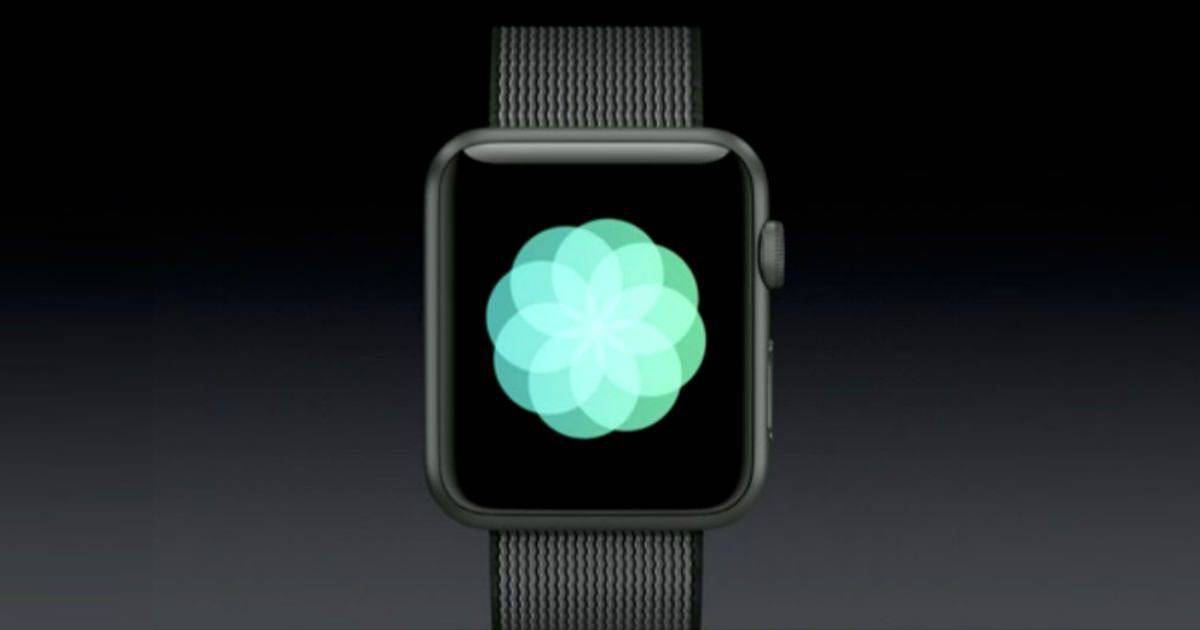 If you have an Apple Watch, you should check out the Breathe app it comes with — my only complaint with this one is that you can't do longer periods of time! The idea is that you close your eyes and sit quietly while your watch gives you tiny nudges to regulate your breathing. It kind of feels like a tiny crank being wound up when you're supposed to breathe in, and the crank being released slowly when you're supposed to breathe out. I enjoy it. I read somewhere (and can't find it now, drat) that the physical nudges aren't the "best" way to build a meditation practice — but if you're too stressed to meditate and, for example, find your thoughts wandering too often, this might be a good way to help yourself settle. (I still really like this 60-second meditation if you don't have an Apple Watch and want something you can quickly do at your desk.)
3. Color Meditation: Mindfulness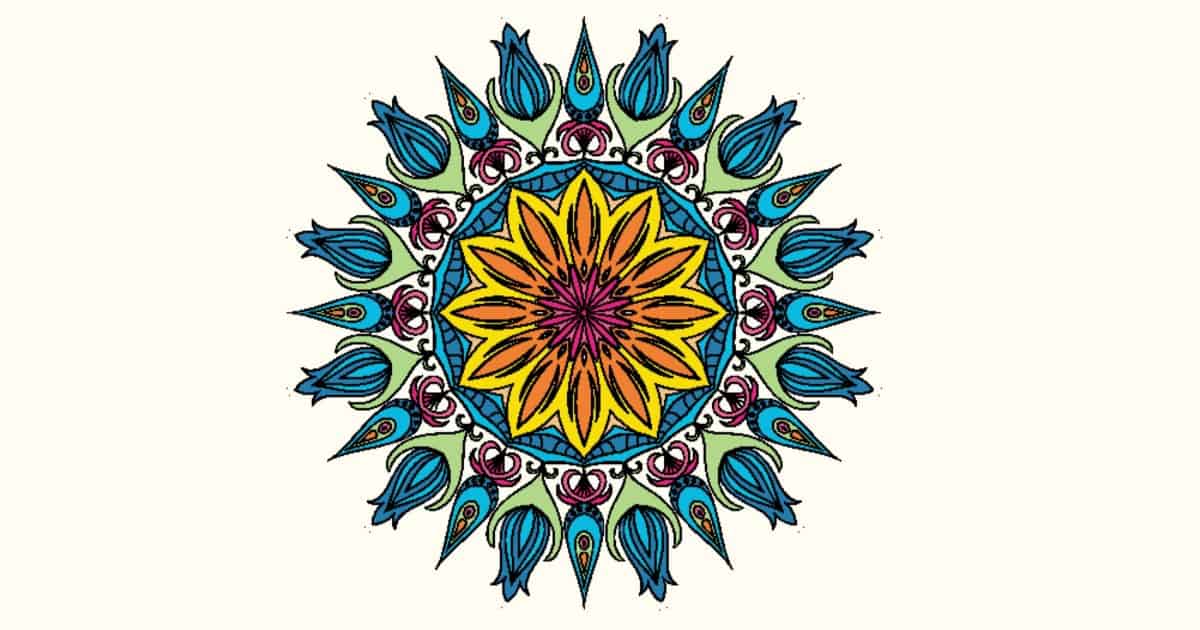 I knew coloring books for adults were a trend (we've even discussed them here!) but for some reason I didn't put together meditation and coloring until I saw this app, Color Meditation: Mindfulness. This one does kind of require an iPad or larger screen — I didn't like doing it on my phone — but it was really peaceful and did, in fact, get me in that happy, calm zone. The picture above is one of the first I did. The pros for this one: it was more "fun" than the other meditation apps and easier for me to commit to doing at the end of a long day. For the cons, though, the app itself was a little annoying — there are limited color options, I didn't always like whatever the picture of the day was, and if your finger happens to hit the wrong part of the screen it colors that part instead. My takeaway: I'm not going to buy the paid version of it, but I'm putting the idea away for times of high stress.
Readers, how about you — have you tried different meditation apps that aren't Headspace? Have you tried any other technical aids for meditation (like a brainwave-sensing headset like Muse), or taken any classes on meditation? Have you actively been trying to build a mindfulness practice to deal with whatever stress and focus issues you may have? 
Further Reading: