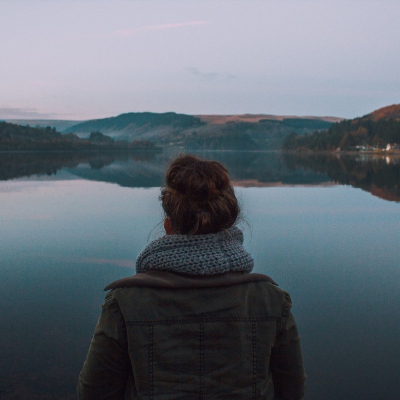 Here's a random question that is always a fun discussion: how much money do you think you need to be happy? Do you agree that there may be an "optimal" income for happiness in that your problems increase if you make more? (We haven't talked about how we all define "rich" for quite a while…)
I've always heard $75,000 is the "optimal" number, but according to a recent(ish) story in Fast Company the amount is now $105,000 for Americans, and beyond that, "there's a point at which more money has decreasing returns in terms of our emotional well-being and life satisfaction."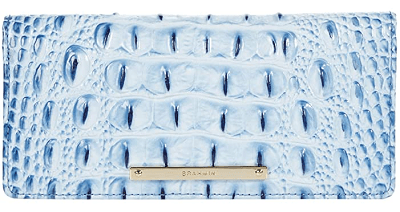 It's an interesting point, and readers I'd love to hear from you — if you've made different salaries, did you notice increasing stress or happiness as the numbers moved up or down? To what degree "does money buy happiness" for you, either in terms of enabling hobbies or lifestyle habits (like eating out often) or in terms of enabling outsourcing (so, for example, someone else scrubs your toilets).
To what extent does "mo money mo problems" ring true to you — either in terms of increased expectations or stress at work, keeping up with the Joneses or other issues?
Stock photo via Stencil.