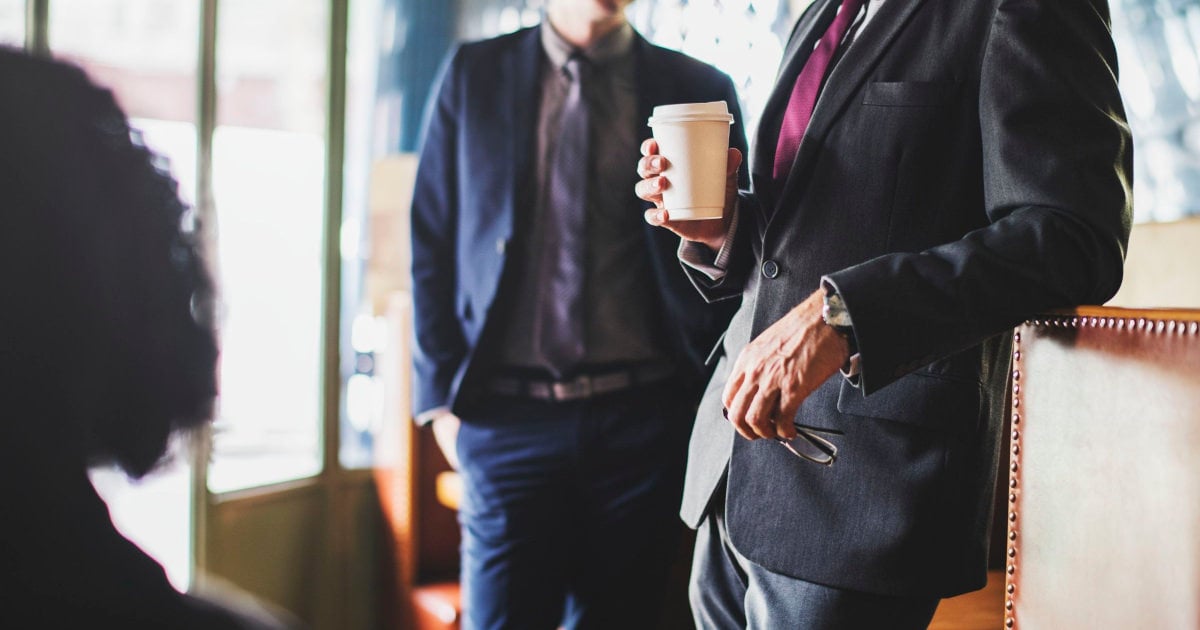 2019 Update: We still stand by this discussion of how to deal with nosy coworkers — but you may also want to check out our most recent discussions of work-life boundaries, as well as our discussion of where do you draw the line between personal and private at work.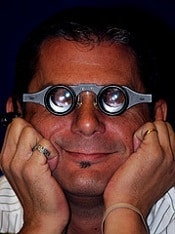 How do you fend off questions from nosy coworkers — particularly when it's a "plus one" business event and you're by yourself? Reader R, moving to a new city, doesn't want to feel like she's under a microscope at an upcoming picnic:
I'm relocating & starting my first professorship at a university. The faculty are having a picnic in honor of the new members (myself and one other person) before the semester begins. This is also a "family & signifcant others" event and therein lies the problem: I'm single & moving out of state. Translation: I won't know anyone or be able to invite anyone. Not to sound shallow, but I don't want to field questions about my personal life (i.e dating, engaged, etc) because it is really no one's business. But with children & spouses/so's running around, I feel as though it is inevitable. Age, too, plays a factor. I am by far the youngest faculty member…
Congrats on your new professorship and the new city — it sounds like an adventure! I think you're right to expect some curiosity about your personal life, but I think that's par for the course for any smaller office. I think the bigger (and more impersonal) the office is, the more you can stay private — but even then, the more you become "known" (particularly when you start supervising people), the more people become curious about the basic facts of our personal life. So while I can understand not wanting to get into the deeper details of your personal life, you may be heading into the office with the slightly wrong attitude. It isn't an interrogation — people just want a simple answer, and I think will find it weirder if you decline to answer than if you answer briefly. Some sample scripts for you:
Why didn't you bring anyone to the picnic? "I just moved to town and am still making friends here." or "I wanted to focus on meeting all of my new colleagues!"
Are you dating anyone? This seems to be the crux of your worries, but I would look at it more as "people may just want to set me up." Now, if you aren't seeing anyone, and you just moved to a new city, let them set you up! It may be a love match, it may be a new friend, but at least you'll get out and about and see the town more. If, however, set-ups seem like the absolute worst thing on the planet to you, then just come up with a line you're comfortable with. (A suggestion: "I'm just enjoying some "me" time between relationships.") If, whether you're seeing someone or not, you end up talking to someone who really does seem to be digging for information, just smile and say, "Oh, it's complicated, I don't want to bore you with it. Tell me more about your specialty / this delicious pie / your screaming 2-year-old / that tree over there."
Maybe I'm crazy, but I think that while there may be some Nosy Nellies, in general most people just have normal questions upon meeting someone new in their circles. (Here's an older article from etiquette expert Peggy Post on how to deal with a truly nosy Nelly.)
Readers, what do you think — how personal do you keep your personal life? Has that changed as you've gotten older?
(Pictured: Binocular Smile, originally uploaded to Flickr by cobalt123.)