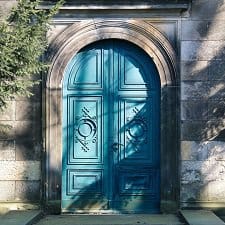 I just heard a speaker talking about the importance of boundary rituals for doctors — little habits and rituals that set work-life boundaries to keep your work and personal life separated. I knew exactly what she was talking about, and thought it was such an interesting way of phrasing it — and I thought it might make a nice discussion here. So, ladies, what are your boundary rituals? Have you always done them or did you adopt them over time? What are your biggest challenges with work bleeding into your personal life?
Psst: we've talked in the past about answering work emails at home, homing from work, and after-work routines.
Work-life boundary rituals and habits to try after work:
walking or driving home through a picturesque route (or one that goes through a picturesque spot)
listening to music or a non-work related podcast (psst: Slow Burn is excellent if you're curious about what it was like to live through Watergate!)
changing into workout clothes or jeans when you get home from the office
cooking dinner (or having a glass of wine while cooking dinner)
"docking" your iPhone at a specific spot in your kitchen or living room so you can check it occasionally (or even [gasp!] changing your settings so it only checks for new mail every 15-30 minutes)
going through a ritual with family or your roommates where you share a rose and a thorn from your day with each other — something that was a win for the day as well as something that was hard.
going through some quick breathing exercises or a meditation app like Headspace (we've talked before about the benefits of meditation for business women)
Boundary Rituals for the Office
Sometimes you need the separation more the other way — so here are some possible boundary rituals to practice at the office to keep your personal life at home…
turning your personal phone to silent/mute (if not turning it off entirely)
slipping on your heels or other "shoe that lives at the office"
discouraging friends and family from calling you or texting you at work unless it's really an emergency
engaging in a specific productivity practice like having set times to answer most of your work emails, writing down three tasks to accomplish that day, or even finalizing your billable hours from yesterday and/or planning your time today
How about you, readers — do you find that you need work-life boundaries to keep your personal life separate from your work life?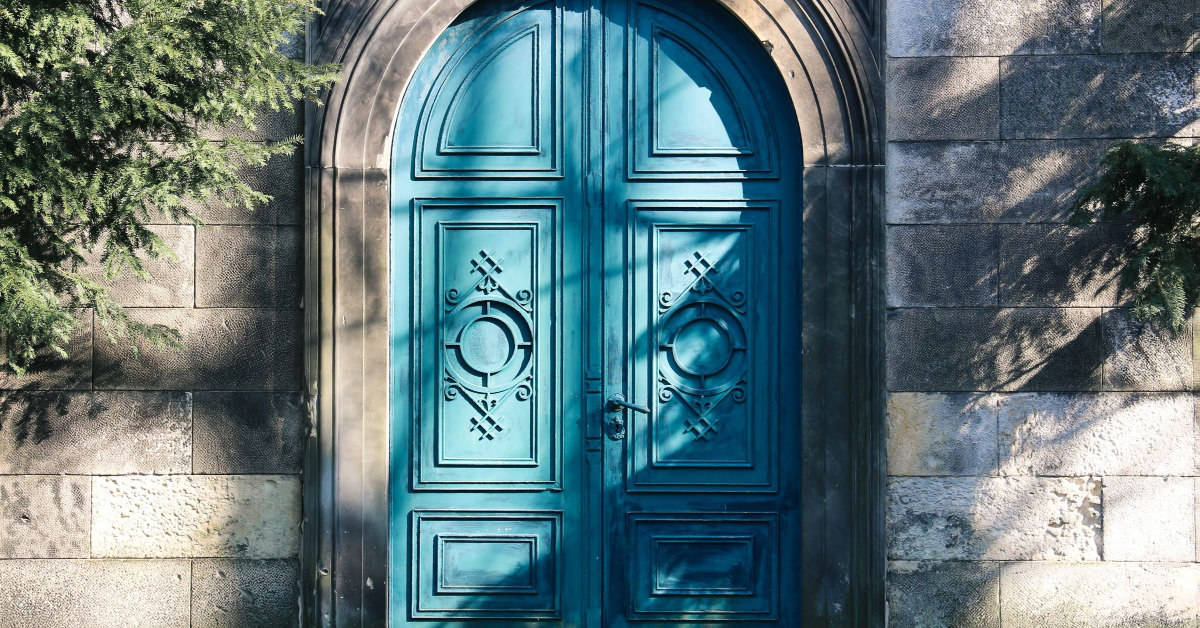 What do you do, both at home as well as at the office?