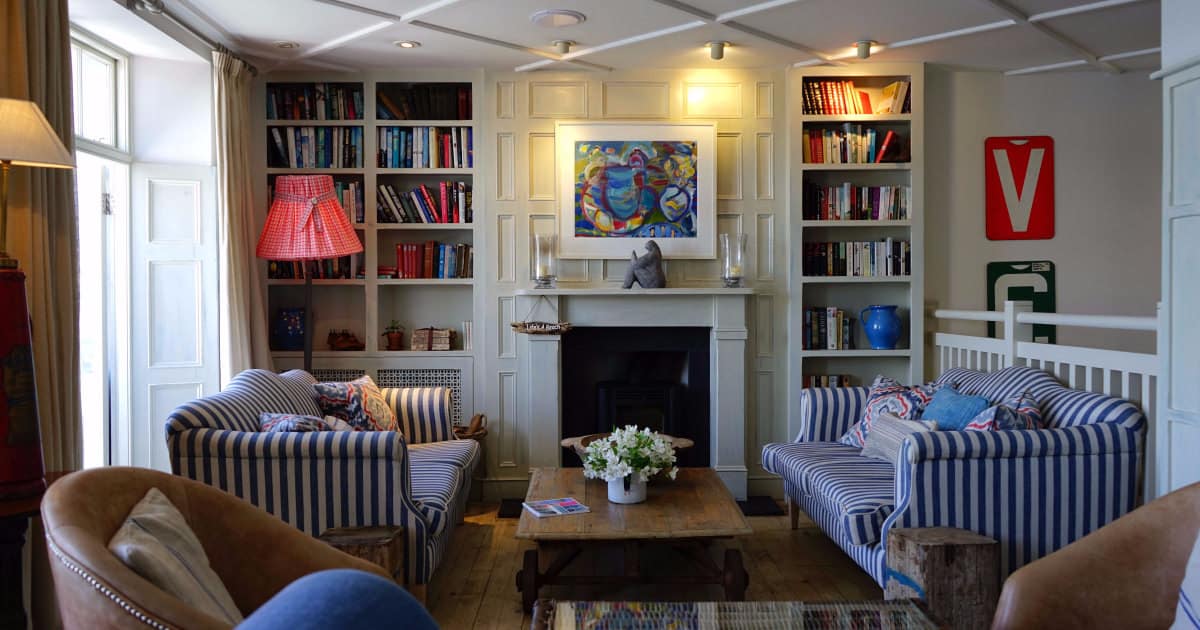 Readers, how do you feel about your home decor — does the vibe match what you want to feel when you come home from a long day at the office? What are your best tips on how to decorate your home if you work all the time? Did you decorate your home yourself, or did you hire help to do it? How often do you change your decor? Do you prefer a cozy home with lots of books and accessories, or a more minimalist, clean look? Colors or neutrals?
I've talked before about how I intentionally chose bright, uplifting colors (hot pink, yellow, and navy) for my first apartment out of law school because I knew I'd be working long hours, would probably only be home when it was dark outside, and wouldn't be able to "build" my decor slowly (because I expected to be working all the time).
I'm still grateful for the fun, girly space I came home to every night and I'm glad I took the time and energy to decorate it a little bit ahead of time. I lost a lot of the pink and yellow accents when my husband and I married and moved in together, and right now it seems like we're mostly hostage to all of the toys and other colorful kids' things in our home — definitely not a planned, restful space!
Readers, over to you — do you like your home decor? Did you spend a lot of time on it and/or do you feel like home decor comes easy to you? On the flip side, for those of you who suspect or know you aren't gifted at home decor (like me, honestly), have you worked with an interior designer? There are a ton of online-only services cropping up these days, including Hutch, Homepolish, Curio Designs, Decorist, and more! Have you used any of these more affordable online-only interior design services, ladies? Any reviews to share? In general, what are your best tips for how to decorate your home if you work all the time?
Psst: We've talked about where to buy grown-up furniture, when to buy "nice" dishes and other things you may associate with wedding gifts (even if you're single), and how a good cleaning service makes it ALL better. We've also, of course, talked a lot about office decor.
Image source:  Stencil.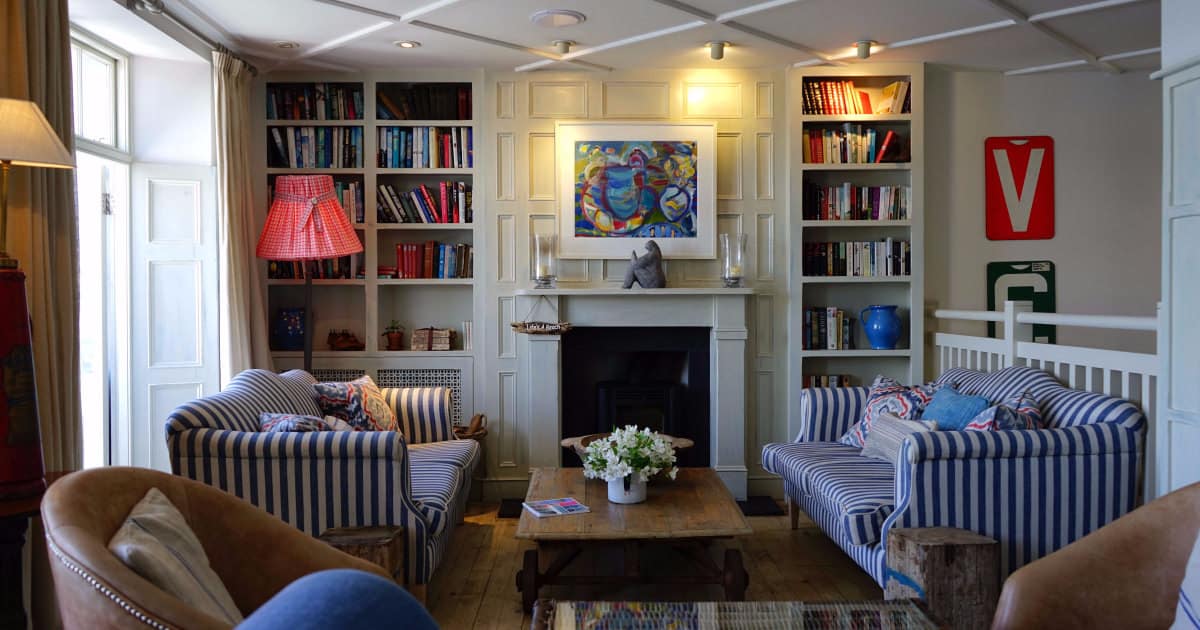 Curious about some of our other home decor discussions? These are some of our latest ones…