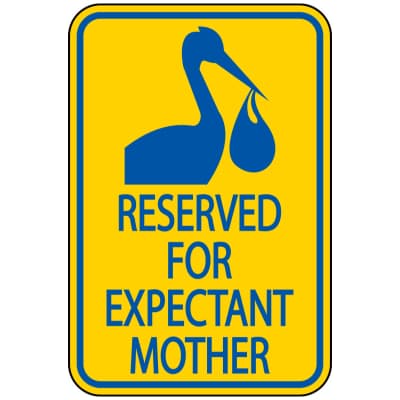 Readers, what are your best tips on how to negotiate future maternity leave benefits, such as before you get pregnant or even in the job interview? SHOULD you? I've gotten a number of questions about this recently, and I thought it might be an interesting topic. We've talked about how to announce your pregnancy at work, how to survive your first trimester, and how to leave an "out of the office" message for maternity leave — but not this. (Pictured.)
{related: tips for designing your maternity leave}
I have a few thoughts on this:
a) I really wish this is something that ALL women asked about. Heck, all PEOPLE asked about. Not only is it incredibly important for the family dynamic, but for the workplace dynamic too. If you don't plan to get pregnant but work in a small office with lots of younger women — know that everyone else's maternity leave may affect your work burden as well. If you DO plan to get pregnant, you should know your rights — particularly if you should be so lucky to weight multiple job offers. Of course: plans change. And, of course: no one wants to bring it up in a job interview.
b) The proper way to do it, I suppose, is to inquire about health benefits. When do they kick in? What is considered a preexisting condition? Do you have any disability coverage? (You may want to consider getting some yourself, before you get pregnant, in case bed rest is required or something during the pregnancy itself.) And in the midst of all that, ask about maternity leave benefits.
c) Know your rights before you go in. As Parents.com notes, "The Family and Medical Leave Act of 1993 grants all parents the same 12 weeks (it's all considered family leave for fathers and adoptive parents). You can begin the 12 weeks before you give birth, but then you'll have less time afterward." The FMLA only applies to companies with at least 50 employees within a 75-mile radius. (So: consider asking how many employees work at the company during the initial interview stage.)
d) If you negotiate at all, try to negotiate for extra paid vacation time (perhaps that rolls over every year), as suggested in this WSJ article.
Readers — have you negotiated maternity leave (either for future maternity leave benefits, or right before you went on leave)? For those of you in smaller offices (particularly those outside the FMLA guidelines), what does maternity leave look like for you and/or your coworkers?

Updated images via Deposit Photos / Seetwo. FB images via Stencil (woman holds image of ultrasound against a pink blanket).