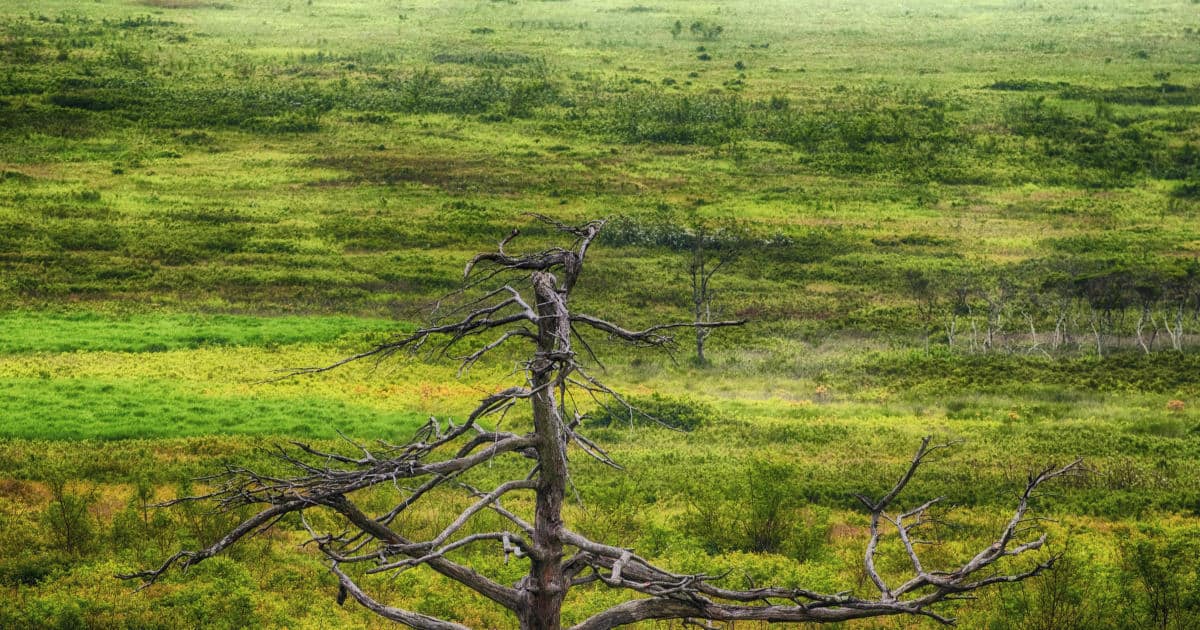 You've been offered a new job — but how do you tell your beloved mentor and boss that? Reader L wonders how to quit your job when your mentor is your boss.
I am a fifth year associate and have been at my current firm for just over a year. Recently, an unexpected job opportunity presented itself and over the course of the past two months I have quietly been going through the interview process. Simultaneously, a mentor at work offered me a few great opportunities. For example, I tried and won my first jury trial! I've now been offered this new job and am going to take it. My question is how best to handle my resignation when my mentor has so recently invested in my development. I feel like I am somehow betraying him! Help, please.
We've talked about how to quit your job with style and grace, as well as how to conduct an exit interview, but we haven't talked about the often emotional side of leaving, including the tough job of telling your beloved mentor or boss that you've taken a new job. I have a few thoughts up front:
Before you quit, remind yourself:
It's business. Not to get all Godfather on you (or in my parlance, You've Got Mail on you), but it isn't personal — it's business. Good bosses understand that personnel changeups are to be expected. Admittedly, Reader L has only been there a year, which is a bit on the soon side for leaving, but it's still an acceptable time to start looking for new jobs.
It isn't final. You're not dying or moving to Mars — you're just moving to a new company. You and your mentor should obviously keep in touch for networking purposes. Besides, it's always possible that your boss will come back with a great counteroffer.
Any time invested in you wasn't wasted. You may end up back at the mentor's company, or your mentor may end up at your company — you never know. Besides, mentoring is not usually a quid pro quo kind of thing.
In the actual meeting itself:
Emphasize the new opportunities. If there were other reasons that made this job too good to pass up ("I've always wanted to work for Company X!") then say them, so long as you can say them honestly.
Be grateful and appreciate for the opportunities and experience you got during your current job.
Personally thank the mentor for the time he or she invested in you.
Keep in mind that depending on your industry, the mentoring relationship doesn't have to end. I think it would be in poor taste to email your mentor with simple requests such as "How do I do Task X again?" — but bigger scale questions, like big professional moves (to a new industry or a new market), big work/life juggle questions (particularly if your mentor is a woman who is in a similar situation in terms of life/family) are absolutely fair game for a breakfast or lunch catch-up session (maybe 1-3 times a year).
Here's an older article that has some more great advice, particularly if you've been at the company for a long time…
Readers, have you ever told a beloved mentor/boss that you were quitting? Have you ever mentored anyone who told you they were quitting? What have you found to be the best way to conduct the meeting and to continue the mentoring relationship?
(Pictured above: Greener Pastures, originally uploaded to Flickr by deherman1145.)