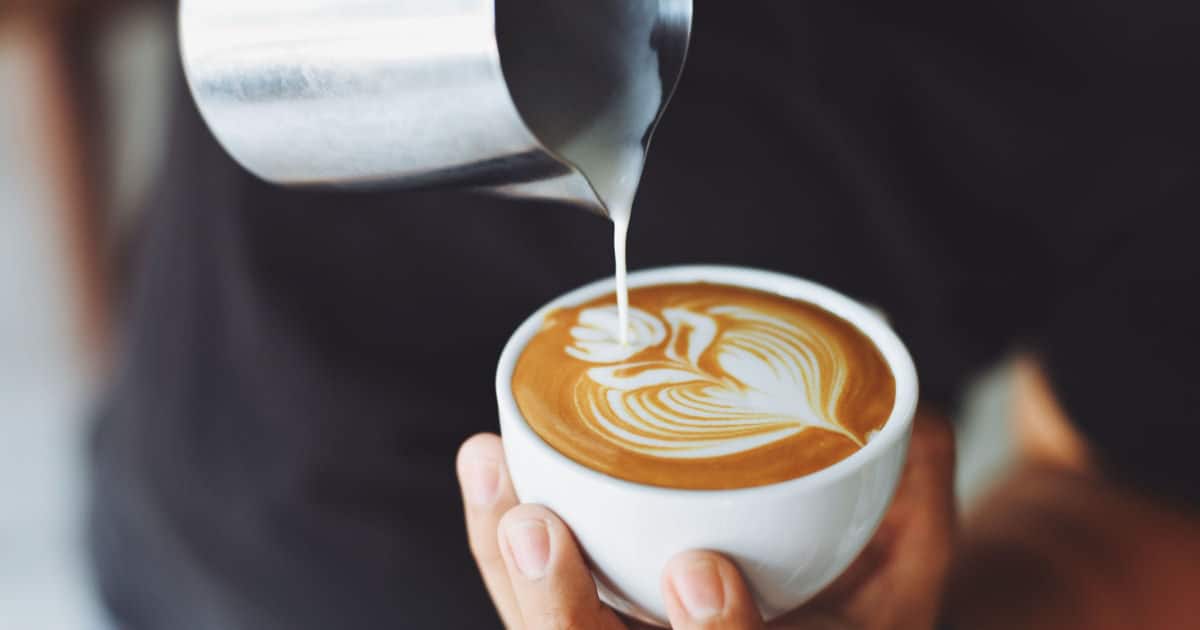 2019 Update: We still stand by this discussion on how to avoid being mistaken for a personal assistant — but you may also want to check out our more recent discussion on how to avoid office housekeeping tasks.
How do you tell your boss you're not her servant / personal assistant / chauffeur / secretary — when you are instead a junior associate? Is there a way to have that conversation without burning your bridges? Are you possibly even overlooking a great career opportunity? Reader S has a great question: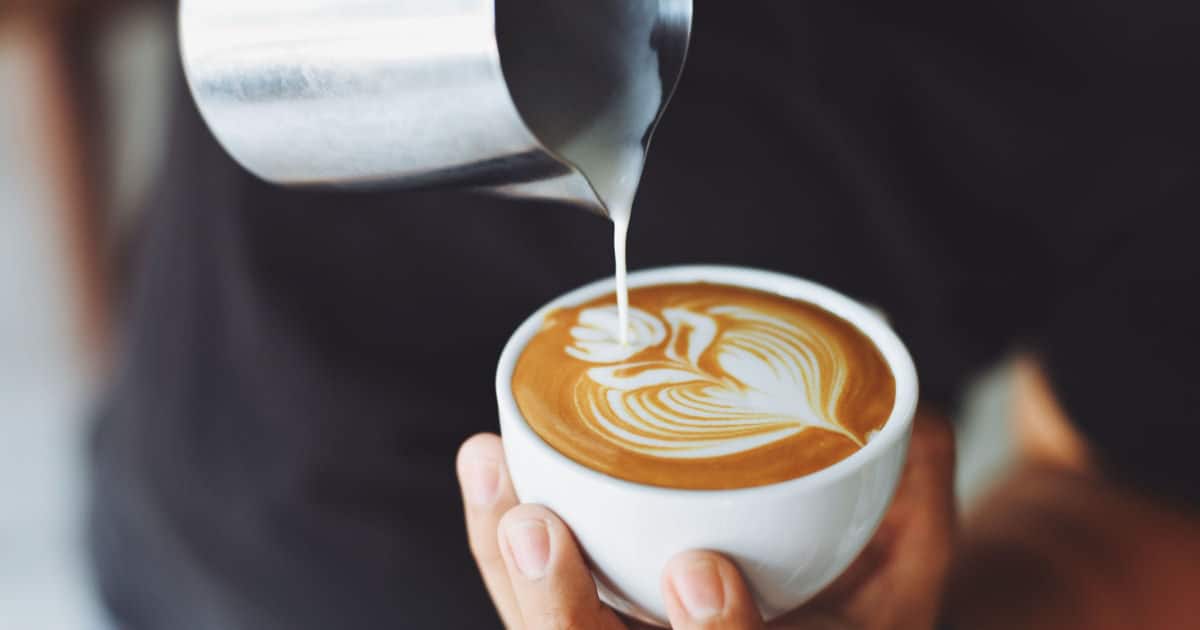 How do you professionally handle being treated like your supervisor's secretary or admin–when you are not? I am a junior associate, and the partner that I typically work for frequently asks me to do things like get lunch, make copies, drive her to far away meetings, etc. (Note: the male associate I work with is NEVER asked to do these things). I know that as a junior associate I need to be willing to go the extra mile, but when is enough enough? And how do I let her know without sounding lazy?
Oooof, I'm sorry to hear that, Reader S. I think you're probably right that she's treating you unfairly as a woman — still, as a general caveat, I will note at the outset that there's a chance that some of this stuff may actually be part of your job, or may be a miscommunication.
For example, maybe you heard "make copies," suggesting to you that you stand over the copier for hours — when really she meant "have copies made," as in, take the binder to the Duplicating department, fill out the order sheet, and check the 12 binders that come back to you for accuracy and completeness (or supervise the paralegal who does that).
As any lawyer will tell you, legal work is not glamorous and sometimes feels like it has as much to do with formatting as it does actual law. STILL, with that caveat out of the way, it does sound like you're getting the raw end of the deal.
Here are my best tips to stop your boss from treating you like a personal assistant — but I can't wait to hear what advice the readers have for you.
Ask your boss for help prioritizing. "Gee I'd love to make that lunch run for you but I told Partner X I'd get him this brief by tonight — which do you think is more important?"
Ask if you can bill it. If it's unclear at all whether you can bill something, ask. "Drive you to that meeting 60 minutes away? Absolutely. Which client code do I use again?" If she has a legitimate reason to have you drive her to the meeting — such as so you can attend the meeting, take notes, follow up on action items, strategize in the car/on the way back — then there should be no reason you can't bill it.
Delegate to your male colleagues or the actual admin. "Great, I've got that lunch order written here — I'll just go ask YOUR SECRETARY to pick it up."
Get away. If there are other partners to work for in your field of interest, at your firm, start working for them, even if it means taking on more work in the short run. Stop taking new projects with the partner. Do EXCELLENT work on everything you finish for her, and keep records of everything, including any praise you got from clients or from the partner.
Talk to someone. This is my fifth suggestion here because I don't think it would do a lot of good, but it may give you perspective.

You could talk to the partner herself. Is she aware she's treating you in a sexist way? Would she please stop? You may get an answer like "this is what I had to do, and look at where I am now!" (There's been a ton written about how some older women executives — particularly those who had to prove themselves in male-dominated industries — have a tendency to be harsher on younger women, "pull the ladder up behind them," and otherwise try to actively keep other women down as a way to distinguish themselves. See, for example, this article in The Atlantic, this article in Time, and this article in Forbes. If you're dealing with one of those people, you just need to remove yourself, very carefully, from her orbit.)
You could talk to HR, and tell them she's being sexist and discriminatory… I doubt things would change and you'd have effectively poured gasoline on the bridge before you threw a lit match behind you.
If you can hold on, wait until your performance review comes up and see if you can direct the conversation towards these kinds of tasks. "I'd love to do more legal writing and research but so much of my time was taken up driving Partner Y around! How should I seek out those opportunities instead?"
If you were to talk to anyone I might suggest looking for "the old you" and talking to her (because it's inevitably going to be a her). Who worked with the partner before you did? Is she still at your firm or did she have to leave to get ahead? Has she found the partner to be a good ally now that she's left, or did the partner drop her like a hot potato once she left? (I don't suggest trying to work with her because she may have the same attitude as your partner — but it might help you to talk to her and especially to see her career path.)
Whatever you do, it's probably a good idea to start keeping a written record of these little favors/requests/commands. Record what she asks you to do, your response, her response. Print out emails. Try to put as much as possible into writing ("Is now a good time to swing by with the coffees you asked for and that memo?").
Ladies, what's your best advice? Have you ever been in a situation where your boss treats you like a personal assistant — or seen it happen to one of your friends?
Original photo image (2016). Updated images (2018) via Stencil.