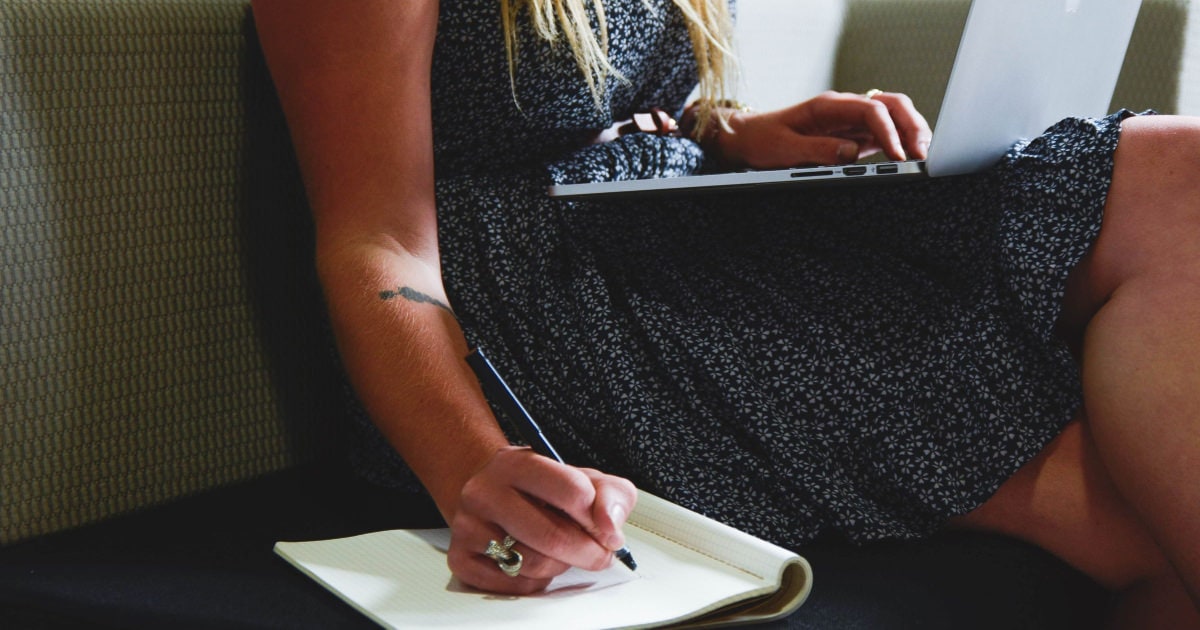 Here's a question for today: do you get asked to do office housekeeping tasks — and do you associate being asked with being junior, or being female? Do you purposely avoid office housekeeping tasks — or have you found that they're the kind of things that can move your career forward, either by making you more visible (planning the office party!), giving you access to VIPs (getting you in the room where it happens… even if you're there to take notes), or general "team player" cred?
The Cut recently posted an advice column about pretending to be a bad assistant that outlined when women are asked to do extra work around the office:
Many women volunteer for office 'housekeeping' tasks — things like taking notes at meetings, straightening up the kitchen, planning team lunches, and so forth. They volunteer because they want to pitch in and be helpful — we're supposed to be team players, after all, right? — and because they assume that others will also pitch in and do their fair share of work that benefits everyone. The problem, though, is that women tend to volunteer for this type of care-taking work at much higher rates than men do — which is no surprise, given the way we're all socialized.
We've talked about this a bit before in discussions about being mistaken for a personal assistant as well as willfully becoming the office mom (the one who remembers Administrative Assistants' Day! and gets the card! and flowers! and collects the money! and has the Advil and band-aids that everyone can steal!), but I thought office housekeeping tasks would be an interesting discussion for today.
What have you been asked to do — what have you volunteered to do — and have you ever successfully moved your career forward with these tasks? On the flip side, do you avoid office housekeeping tasks — and if so, what scripts do you use? Do you re-delegate when work has been delegated to you, perhaps to someone more junior? Or just prove (as the writer into The Cut wondered) that you're really, really lousy at these tasks? 
Further Reading: