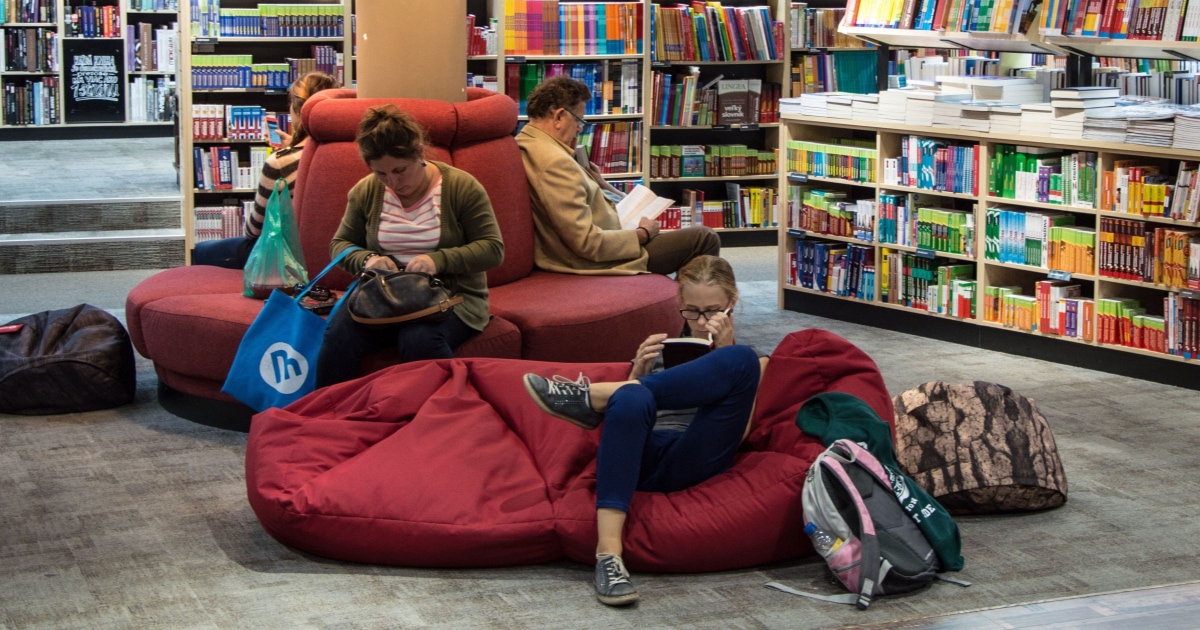 Here's a fun fantasy open thread for today: If you could start your own business, what would it be, and why? For purposes of the fantasy let's presume it will be a successful business, so we're really talking more about the lifestyle here. What would be your ideal business to start? Some questions to ponder:
Would you want huge money (and probably huge stress) — or "enough money to live comfortably" plus a much lower/easier amount of work?
Would you want to go into business seeking to own it forever — or build something that you could sell easily?
Would you want to work with others in building/maintaining it, like with a best friend or spouse? Would you want to have a large staff to supervise personally — or be a hands-off boss with a close trusted lieutenant, or maybe just a very small staff? Would you want to work with customers or clients?
What results would you want to see from your business — would you make or create something that is sold? Would you strive to improve clients' lives in a measurable way? Do you want to hear from clients about your product — or would you be happy just sending it out into the universe and getting money in return? (Think of authors who write books but largely do not interact with readers, or someone who writes screenplays that sell for a lot of money — but then are never made — or even like Peloton or Beachbody "stars" who make the video but get paid regardless of whether people watch it.)
Would you want the business itself to make money, or be funded and have salaries paid from an outside source like grants or donations, or even a subscription model?
Ways this could work, just to throw a few ideas out there:
Do a huge startup with outside funding, a huge staff, and a few really intense years — then sell it.
Hang out your own shingle in your current profession, work hard, earn a lot, and build a business.
Own a small yoga studio (or, hey, bookstore) that has a loyal clientele and a small staff that you love but doesn't make millions of dollars and the work itself isn't very intellectually challenging.
Own a B&B or some other sort of hotel/retreat where people pay you to "enjoy paradise" but the clientele (and to a certain degree the staff) is constantly changing.
Write a book or screenplay or otherwise create content (YouTuber, blogger, course creator) with royalties or other passive income.
Start a nonprofit designed to Do Something Good, where your main income is as president/executive director, but you have to solicit donations or grants to keep the business running — but you can focus a lot on Doing Good
It's kind of fun to think about, so I thought we should discuss. Which idea appeals to you the most? If you could start your own business, what would it be and why? Do you think you'll ever act on any of these business ideas? (If the idea that appeals to you the most is Very Different than your current job/career situation, what do you think that says, if anything?)